Bobcat Connection: February 22, 2021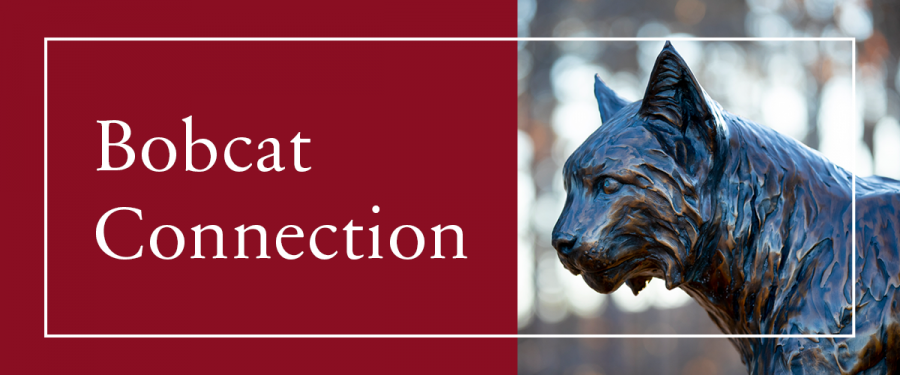 We have made the difficult decision to shift Reunion 2021 to a virtual celebration. After conferring with partners across the campus about the many challenges presented by the pandemic, we do not feel that we can safely bring alumni back to the Bates campus this summer.
---
March 16: It's a Great Day to be a Bobcat!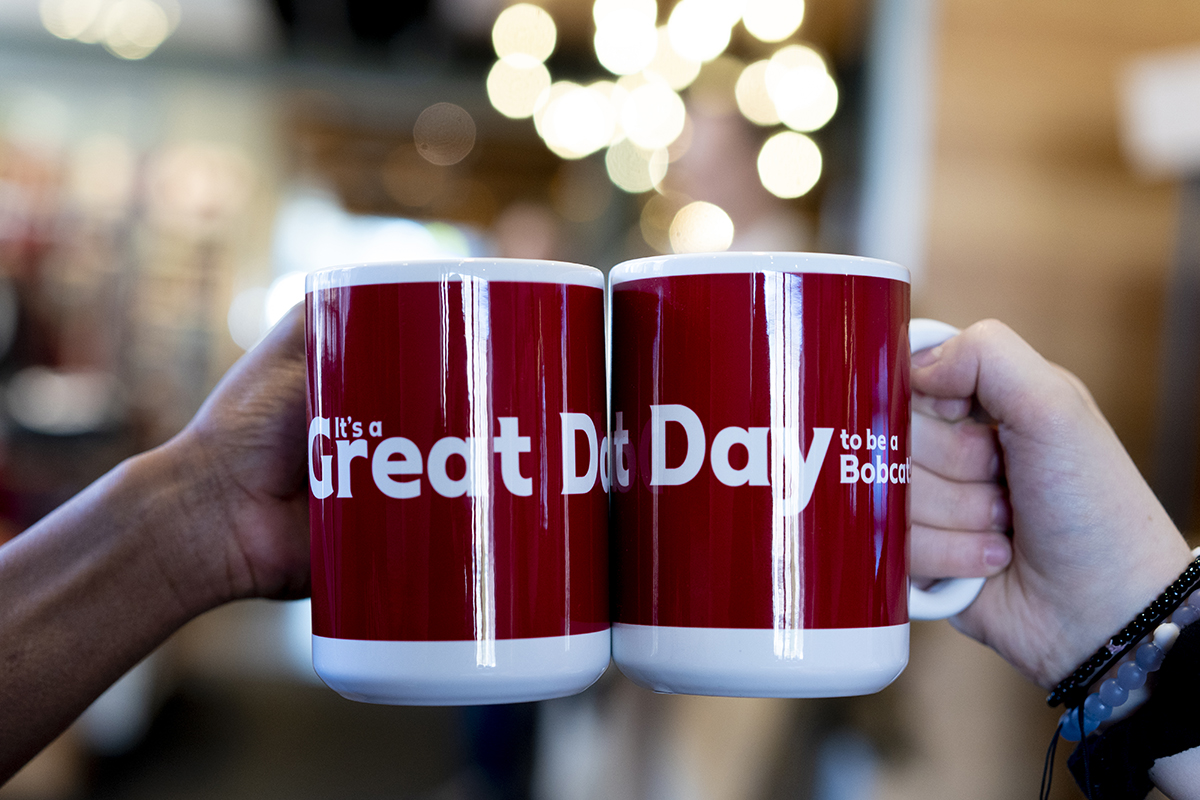 Help us reach our goal of 1,855 donors by March 16 in honor of Bates' birthday!
Make Bates' birthday the best ever — the annual livestream party starts at noon EDT. Tune in to see some familiar campus faces as well as the birthday Bobcat!
---
Upcoming Events
Discover the latest alumni events, held virtually, so you may attend from where ever you are in the world today.
---
Bobcat Reads Coffee Chat — The Turner House
Grab your favorite warm beverage and join us for a casual Zoom book chat about The Turner House, the current Bobcat Reads selection.
The discussion will be lead by Bobcat Reads member Sarah Stone '90.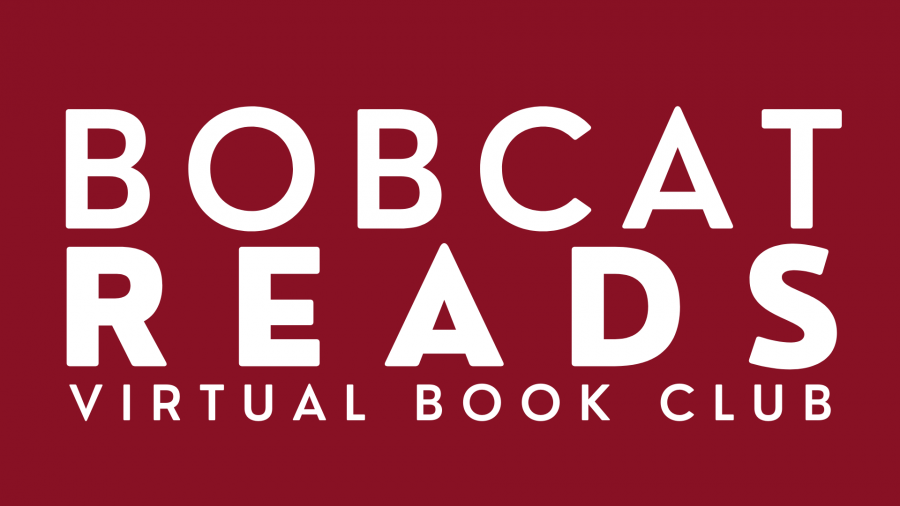 ---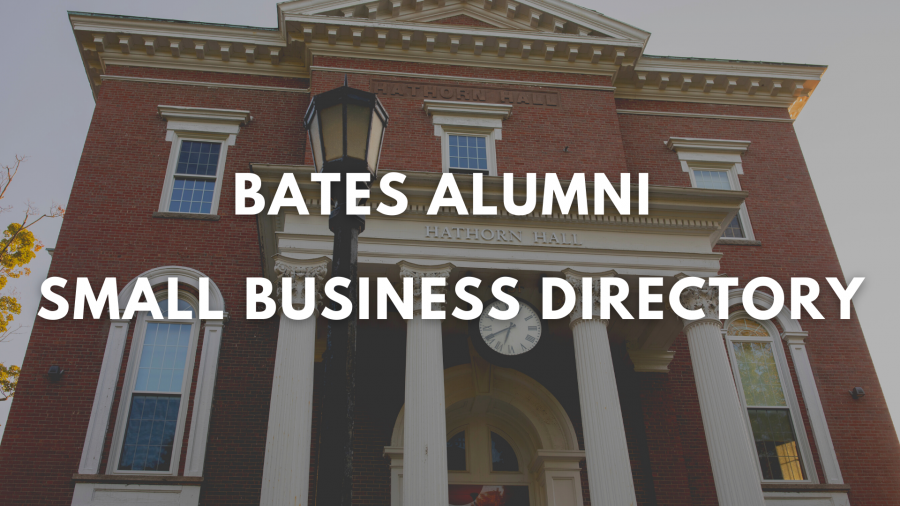 In March, we launch the Bates Alumni Business Directory, giving our community the chance to support alumni entrepreneurs!
We need your help getting started: let us know if you are a Bobcat business owner by completing our submission form. We will also highlight alumni businesses on our page.
In honor of Black History Month, we will start by celebrating businesses owned by Black Bates alumni. If you are a Black Bates alum who owns your own business, please submit for consideration in a future feature.
---