Bates Alumni MOSAIC
Bates Alumni MOSAIC seeks to build community among underrepresented racial, ethnic, LGBTQIA+, first-generation college, and international alumni. MOSAIC was developed in 2015 through a collaboration between the Office of Alumni Engagement and the Office of Equity and Inclusion. We are committed to inclusive communications and opportunities for engagement. We welcome your participation and feedback as we work to build and maintain strong alumni identity networks.
---
Upcoming MOSAIC Events
There are no upcoming events.
---
Bates Bridge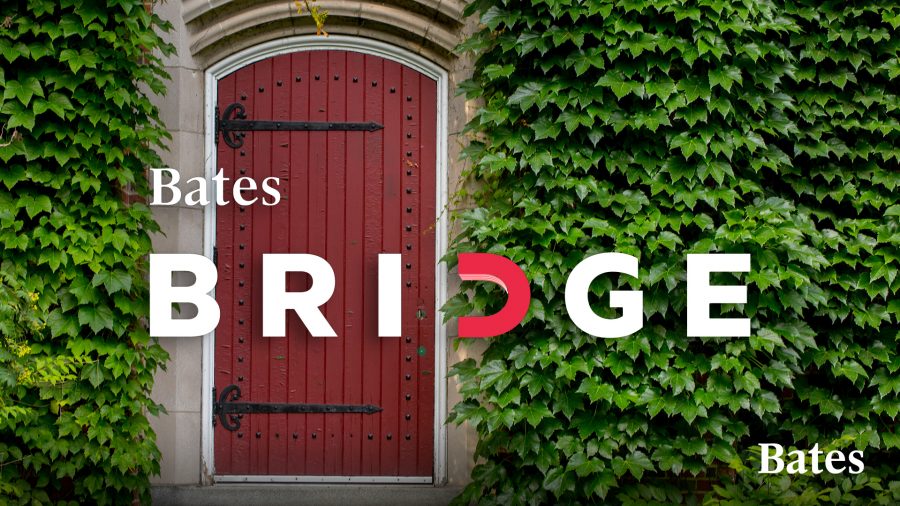 An online professional development platform for Bates students and alumni, Bates Bridge seeks to create and deepen connections between alumni. Learn more
We've recently created Bates Bridge Groups for alumni who identify as people of color, first-generation college students, international students, and LGBTQIA+. In these groups, alumni will have the opportunity to build community and share personal and professional experiences.
Bates Bridge Identity Groups
Bates Bridge now has Groups! Bates Bridge members have always been able to connect on an individual basis—through email, phone, and video chat.
Groups on Bates Bridge allow users to make connections and build communities around specific interests or experiences. Sign up for Bates Bridge today!
---
Bates College Diversity, Equity & Inclusion Efforts
---
Contact Us
Julisa De Los Santos
Director of Alumni & Parent Equity and Inclusion Programs
jdelossa@bates.edu
207-786-8342
Elizah Laurenceau '19
Assistant Director of Alumni Engagement, Identity and Affinity Groups
elaurenc@bates.edu
207-755-5978