Bates in the City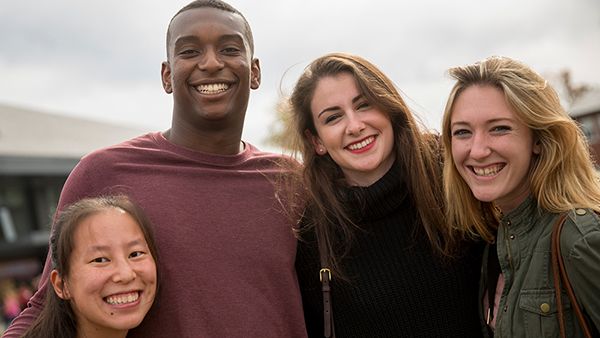 Each year on one night in 18 cities across the country and across the world, Bobcats unite to make new connections and reminisce about their time on campus. What better way to celebrate the start of another school year than by connecting with old friends and welcoming new Bobcats to town!
This year's Bates in the City will take place on Thursday, September 19, 2019.
Appetizers will be provided with a cash bar.
Register Now
Have questions? Contact Meagan Pomeroy at mpomeroy@bates.edu.
Stay connected with the Bates community by keeping your contact information updated.
LOCATIONS: