Bobcat Connection: November 1, 2022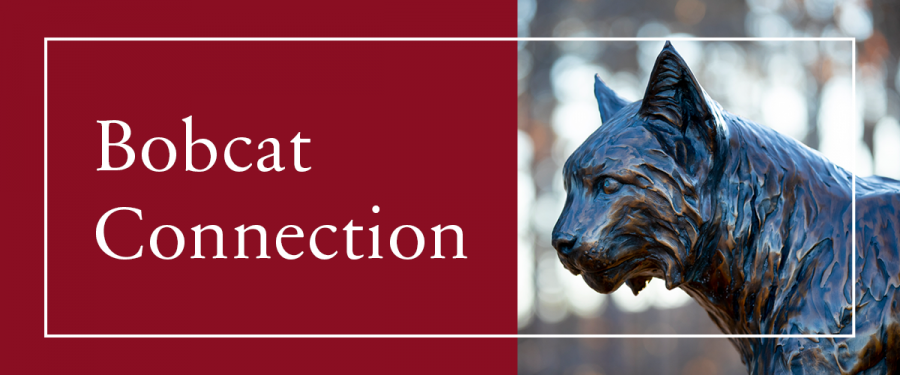 It's time to make Alumni Council member nominations!
(Hint: You can and should nominate yourself!)
The Alumni Council is composed of alumni from across the decades who represent a broad range of interests and perspectives. Members are committed and engaged alumni who want to help deepen alumni connections with Bates. All alumni are eligible to serve and we encourage their nominations. Questions can be directed to alumni@bates.edu.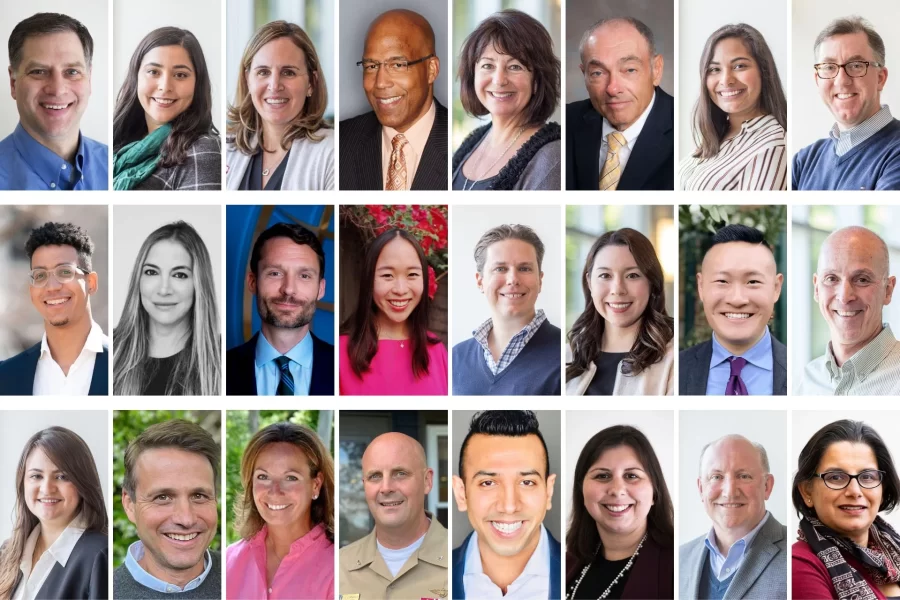 ---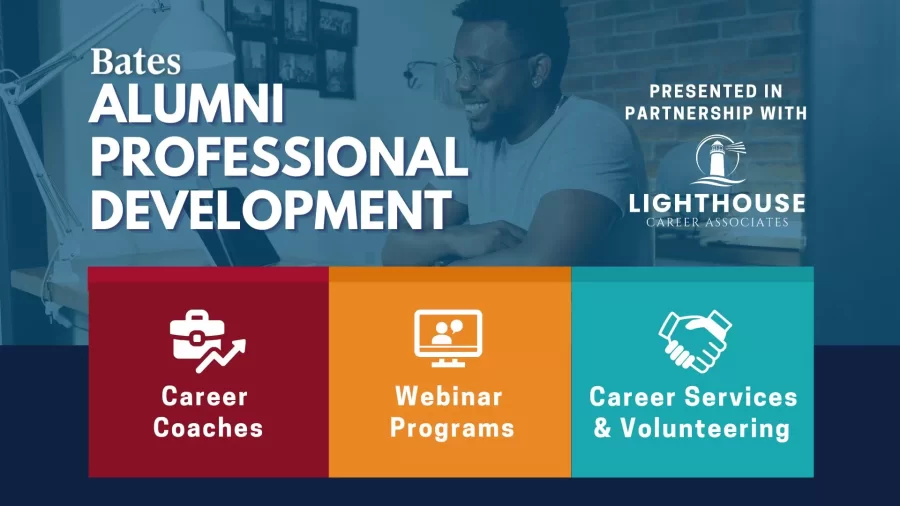 Are you seeking career services, a career coach, or free webinar training? We've got you covered! LEARN MORE
REGISTER FOR OUR NEXT WEBINAR
Debra RockyFeatured speaker Debra Rocky is hosting Part II of Staying Connected While Working Apart: Management in the Next Evolution of Work on November 9. This popular session builds on Part I, Rethinking our work together and helps us understand what our employees need, how you can best support them, and how we can create an environment where they can thrive.
---
Veterans Day Ceremony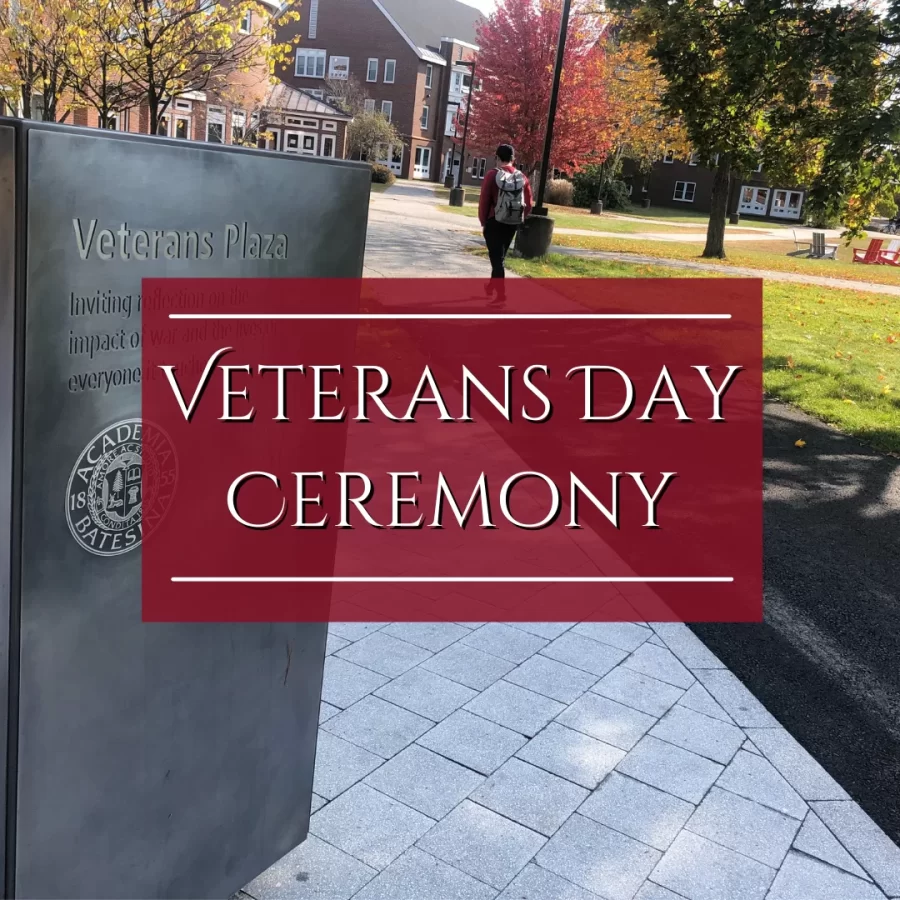 All are invited to a centering moment led by The Multifaith Chaplaincy this Veterans Day, November 11th, at 9 a.m. in Bates Veterans Plaza.
We will hear reflective readings and interfaith prayers, observe silence, and share in the ritual of laying stones of remembrance on the memorial. LEARN MORE
---
Bates in New York: An Evening with President Clayton Spencer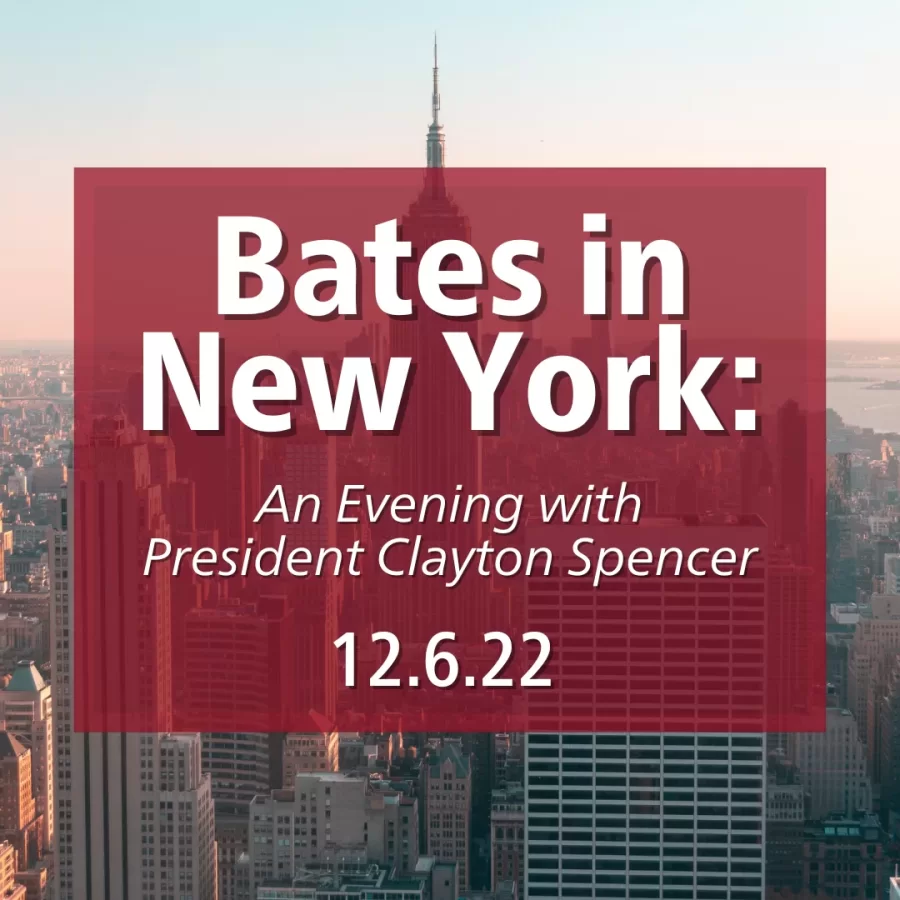 Join us on Tuesday, December 6 at The Morgan Library, featuring an in-depth conversation with Clayton as she reflects on her time as president of Bates, and her thoughts on leadership, the liberal arts, and how the college is poised to move forward.
---
Apply for the Barlow Alumni Travel Grant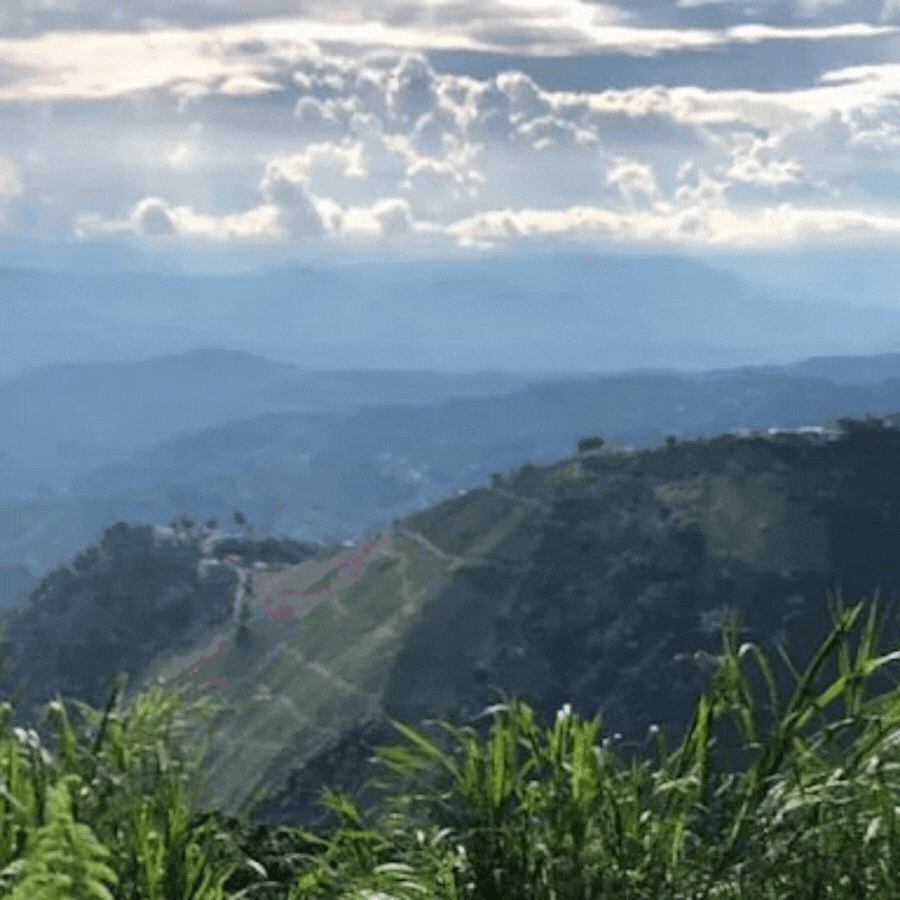 The Barlow Alumni Educators Travel Grant awards up to $3,500 each year to support Bates alumni in pursuing an international experience to enhance their educational and professional goals.
The deadline for submitting grant applications is January 8, 2023. LEARN MORE
---
Bates Bridge Now Has Jobs!
Hiring for a role? Know of an opportunity and want to act as a referral? Are you looking to tap into the power of the Bates Network?
Create a job post and share it with the Bates community. You can also share projects and help a student get real-world experience by working with you to complete a short-term project while giving you or your organization valuable support.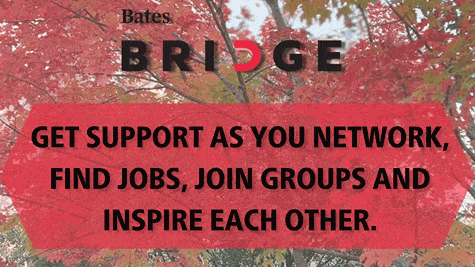 ---
Alumni Awards Ceremony
We honored ten very impressive alumni during Alumni Big Game Saturday with a special award presentation. LEARN MORE
---
Contact Us
Alumni Engagement
2 Andrews Road
Lewiston, Maine 04240
Phone: 1-888-522-8371 alumni@bates.edu