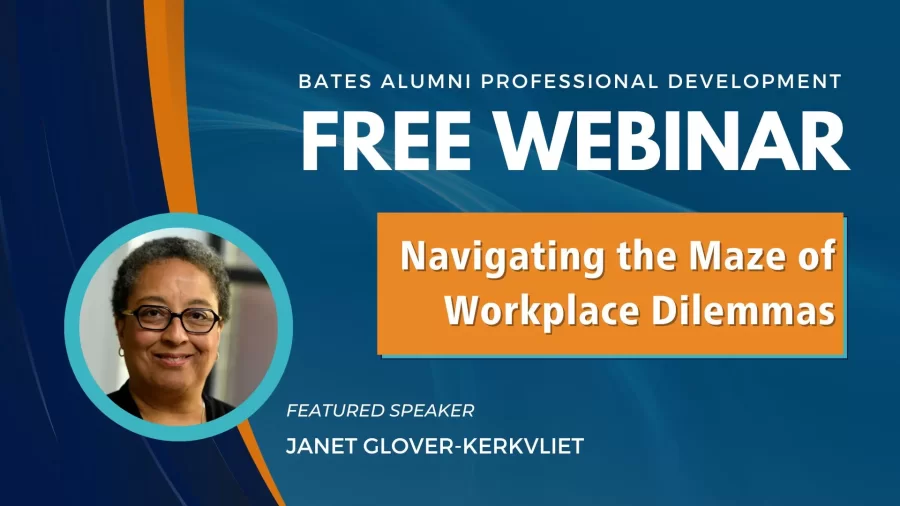 Navigating the Maze of Workplace Dilemmas
Tuesday, December 5, 2023 — 12:00pm
Alumni Professional Development Webinar Program
NAVIGATING THE MAZE OF WORKPLACE DILEMMAS
In today's fast-paced professional landscape, workplace challenges are inevitable. Don't let these hurdles hinder your career growth and happiness. This webinar offers a guide to navigating through the most common workplace dilemmas. From dealing with overwhelming workloads to handling interpersonal conflicts, we've got you covered!
Gain invaluable insights and equip yourself with the tools you need to conquer challenges and build a successful, fulfilling career.
Gain practical strategies to tackle workplace dilemmas with confidence and integrity.
Learn from real-life examples and case studies to effectively address various workplace scenarios.
Connect with industry experts and like-minded professionals, fostering a network of support and inspiration.
Discover the secrets to creating a positive and resilient work environment that drives success.
Don't miss this opportunity to invest in your future and take control of your career narrative. REGISTER FOR FREE TODAY!
About the Presenter:
Janet Glover-Kerkvliet, LCPC, GSDF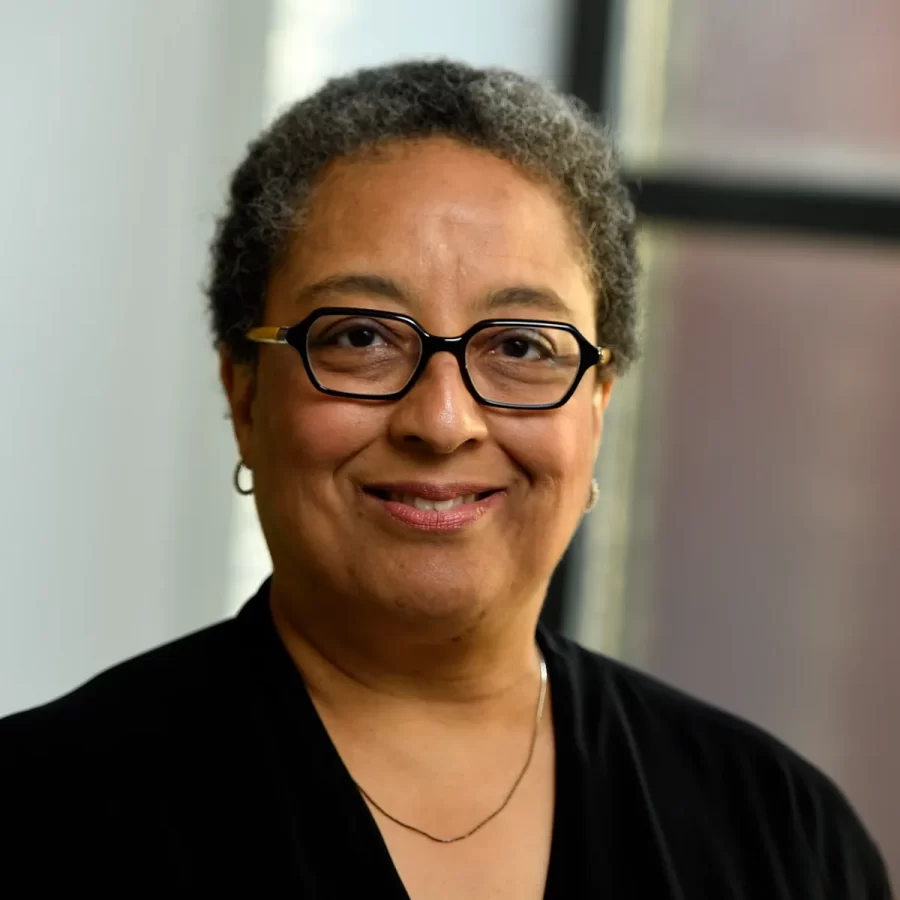 Janet Glover-Kerkvliet, LCPC, GSDF, is an experienced career counselor, couples therapist, and advocate based in Baltimore, MD. With expertise in career counseling and mental health counseling, she brings a unique perspective to her practice. Janet is passionate about helping individuals who have faced challenges such as unemployment, homelessness, incarceration, mental health disorders, and substance abuse. She is known for her work in providing social, emotional, and psychological support to the un(der)employed through her involvement in the Baltimore Job Hunters Support Group (BJHSG).
Janet's dedication to her field has been recognized through various awards and affiliations, including being a Baltimore Corps Elevation Awardee, a Johns Hopkins Social Innovation Lab cohort member, and a Warnock Foundation Social Innovation Fellow.
She is also a career coach for MedStar Health and an affiliate of the Workplace Bullying Institute. Janet is committed to promoting healthy workplaces and co-founded the Maryland Healthy Workplace Task Force. In addition to her clinical practice, Janet is an Associate Faculty member in the Art Therapy Program at Notre Dame University of Maryland and a Clinical Instructor for the Clinical Mental Health Program at Johns Hopkins University.
Her ultimate goal is to support and empower older long-term un(der)employed workers and individuals who face abuse in the workplace. Janet's expertise lies in career planning, combating workplace bullying, and fostering a growth mindset to help individuals transition to the next phase of their lives.