Stay Connected With Bates — From A Distance: March 27, 2020
---
Since Bates made the difficult decision to transition to remote learning on March 13, we've been focused on our students and faculty, making sure they're equipped to handle this challenging and disorienting new reality.
But please know we are also thinking of you, our alumni community, and how we can remain connected with you, and how you can remain connected with each other, during this unprecedented time in our history.
We're still working out what that will mean, and we hope to have more to share with you soon. For now, we hope you'll find the following resources helpful.
---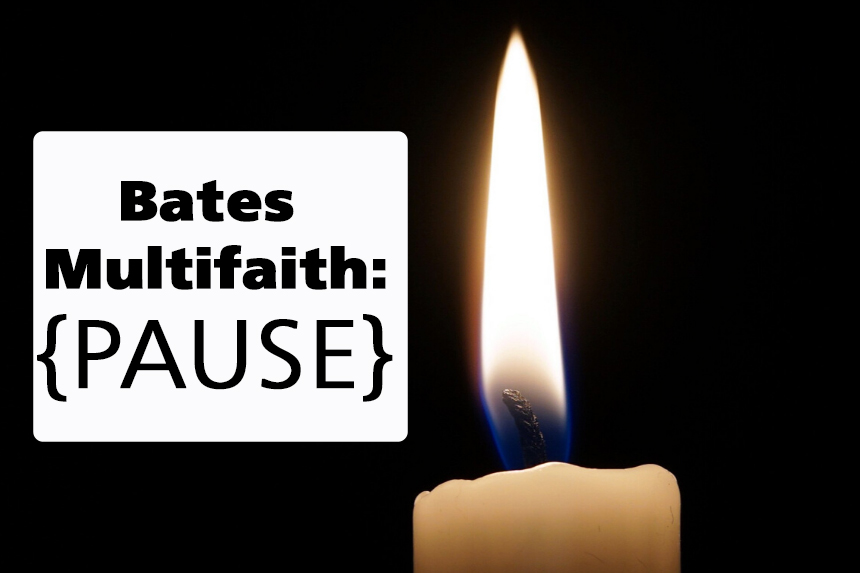 Bates Multifaith Chaplaincy can help you stay grounded: listen to the Buen Camino podcast, get weekly video meditations, or follow their Instagram account for images of those hopeful signs of spring—and life after COVID-19—around the Bates campus.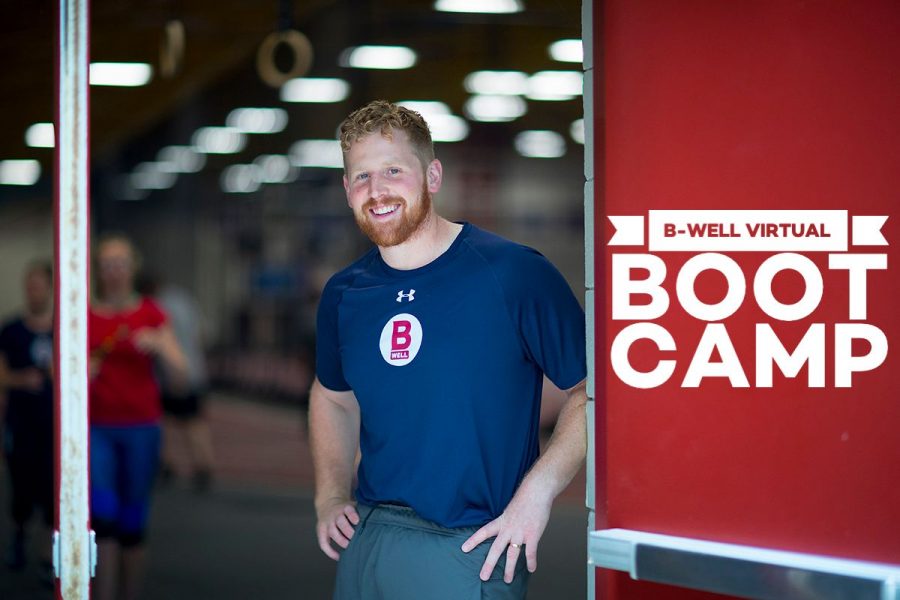 Staying active can help you stay sane. B-Well Program director Mike Milliken is hosting a Virtual Bootcamp. Learn more and register now!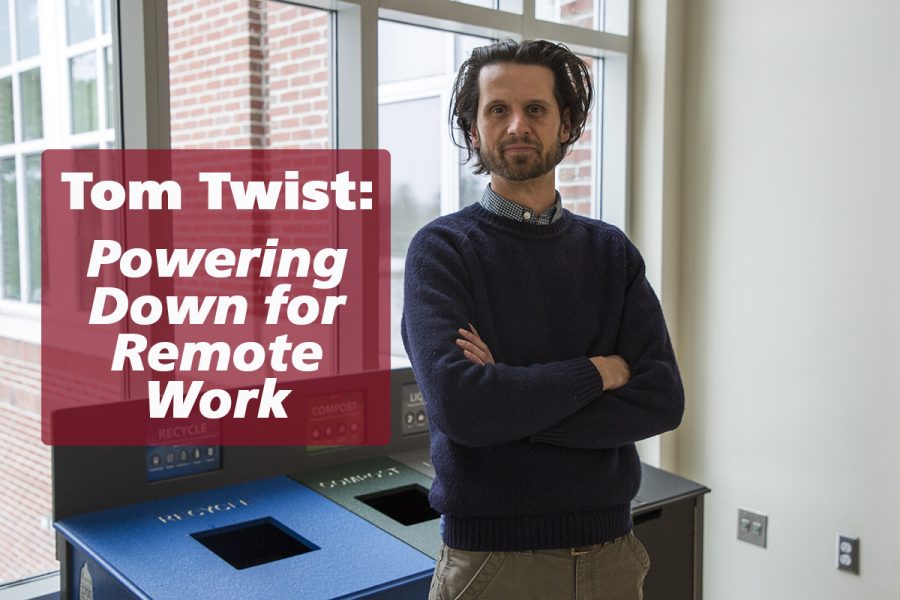 Tom Twist, Bates sustainability manager, recommends this article about Powering Down for Remote Work.
---

Find Community Online at Bates Bridge
In times of crisis, our first impulse is to help. Yet social distancing and shelter-in-place orders make typical forms of community support almost impossible. That's why Bates Bridge, our new online platform for Bates students and alumni, is a great way to connect and commiserate right now.
Engage with other alumni and current Bates students—particularly our graduating seniors—who are facing an uncertain future. Share your own experiences and learn from others who have also faced difficult times.
Resources From Around The Web
Bobcat Nation Question of the Week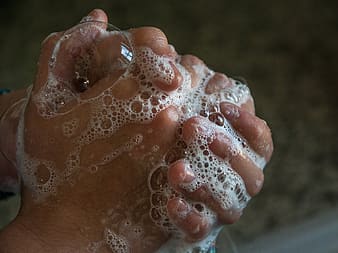 Every week, we'll send out a question to the alumni community about how they're handling social distancing. It's a fun way to crowdsource novel solutions to unexpected problems.

This week's question: What's your hand-washing song? Email us at alumni@bates.edu with your answer!