Stay Connected With Bates — From A Distance: April 13, 2020
---
Dear Alumni,
As you are likely aware, on Monday, President Spencer announced that both Commencement for the Class of 2020 and Reunion Weekend would be canceled. I encourage you to read her letters to the senior class and the alumni community on our main COVID-19 page.
Despite the disappointment that students, families, and alumni are experiencing, we are receiving messages of understanding and support from across the Bates community. We have been heartened to learn of the many ways you have adapted to the times, reaching out to connect with each other in a wide range of virtual activities. Please, keep sending us your stories!
The Bates spirit remains strong. Thank you for the support that you continue to offer Bates and each other. We look forward to the time when we can gather again in person. In the meantime, we've included a few resources you may find helpful, as well as ideas for how you can support our students, faculty, and the college.
Bates Alumni Engagement Team
---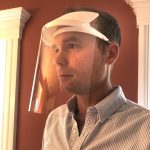 In the wake of the COVID-19 pandemic, a Bates biology professor is helping ease the shortage of personal protective equipment (PPE) for frontline healthcare workers.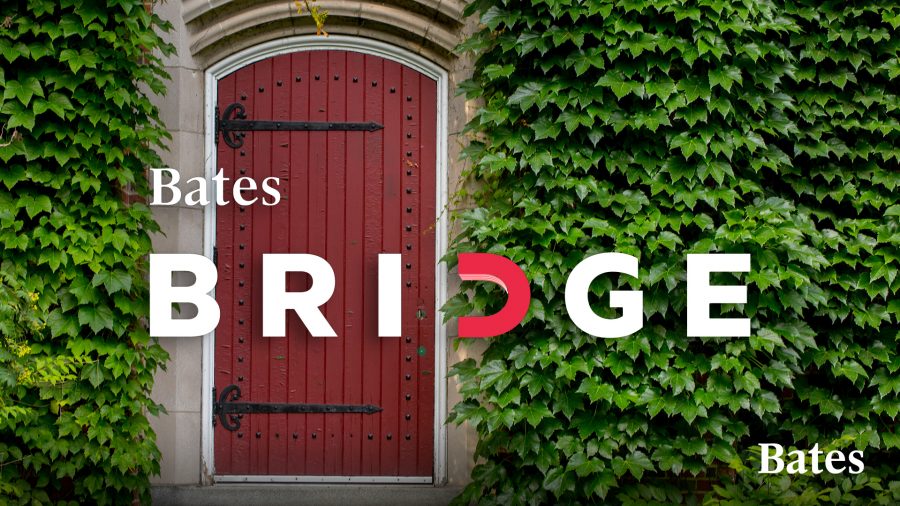 Join Bates Bridge, our new online platform for Bates students and alumni to build community from a safe distance. Engage with other alumni and current Bates students—particularly our graduating seniors—who are facing an uncertain future. Share your own experiences and learn from others who have also faced difficult times.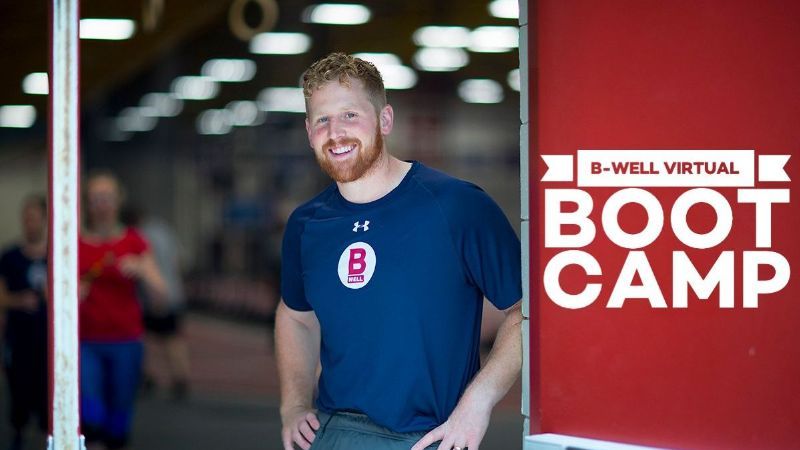 Staying active can help you stay sane. B-Well Program director Mike Milliken is hosting a Virtual Bootcamp. Learn more and register now!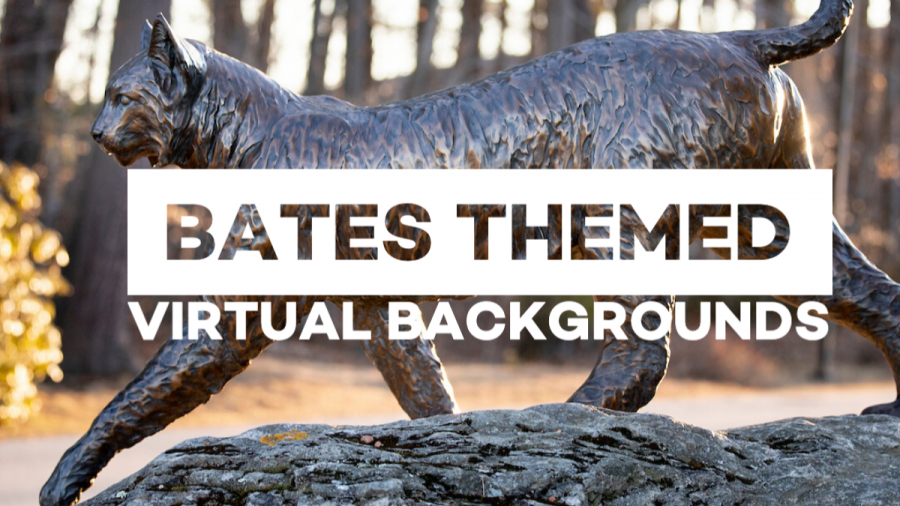 For those working remotely, teleport back to campus with our Bates-themed virtual backgrounds. Join your next Zoom call from the Puddle at sunset, the Quad after a snowstorm, or with the Bobcat statue for backup. Browse the entire collection on our website.
---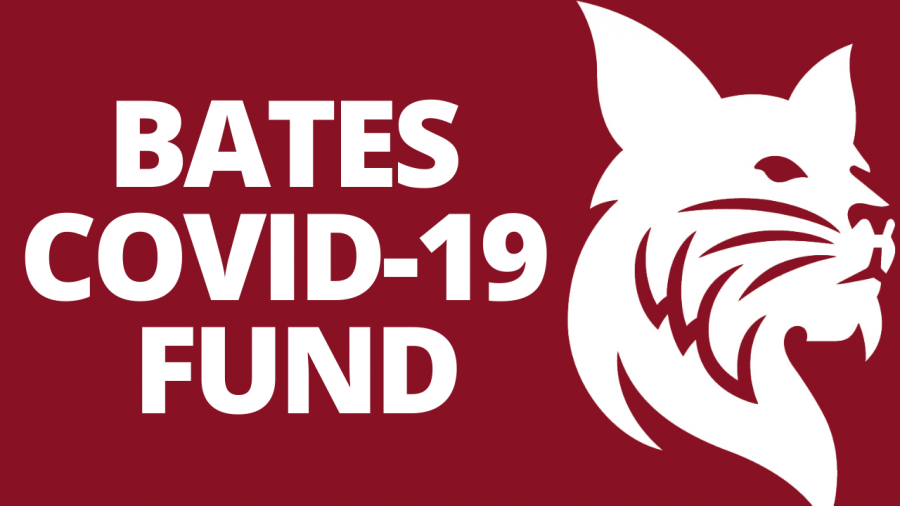 BATES COVID-19 FUND
The COVID-19 Fund provides support to students and faculty as they complete the winter semester through remote classes, and to those students facing unusual circumstances during the COVID-19 pandemic. We are so grateful to all who have already given.
Resources From Around The Web
Honor Frontline Bobcats:
Do you know an alum on the front lines of the COVID-19 pandemic? The world needs Bobcats now more than ever. We want to feature Bates alumni who are helping us tackle this crisis and thank them for their important work.
SHARE YOUR STORY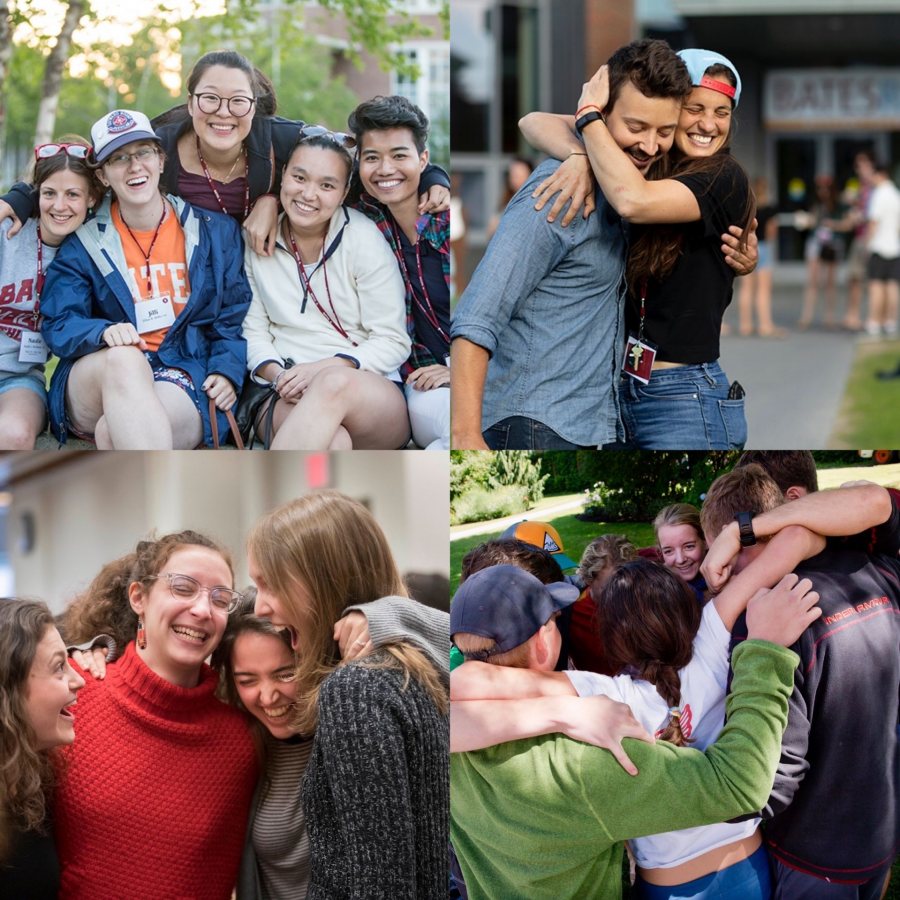 Bobcat Nation Question of the Week
Every week, we'll send out a question to the alumni community about how they're handling social distancing. It's a fun way to crowdsource novel solutions to unexpected problems.
This week's question: What do you most look forward too —post isolation? Email us at alumni@bates.edu with your answer!