Bobcat Connection: December 8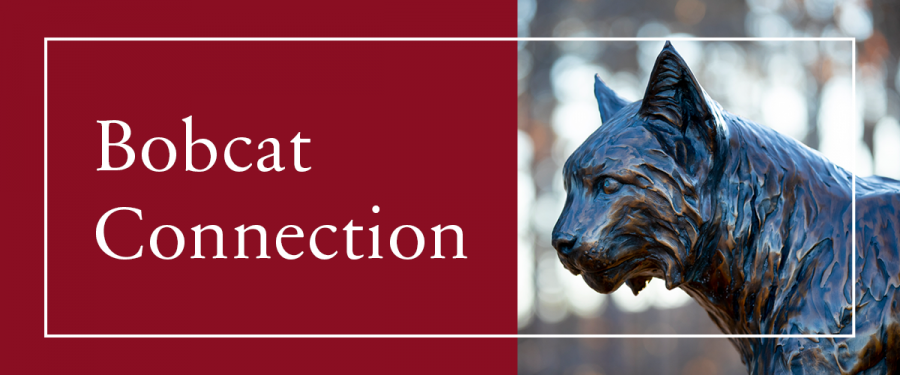 A campus update from Bates leadership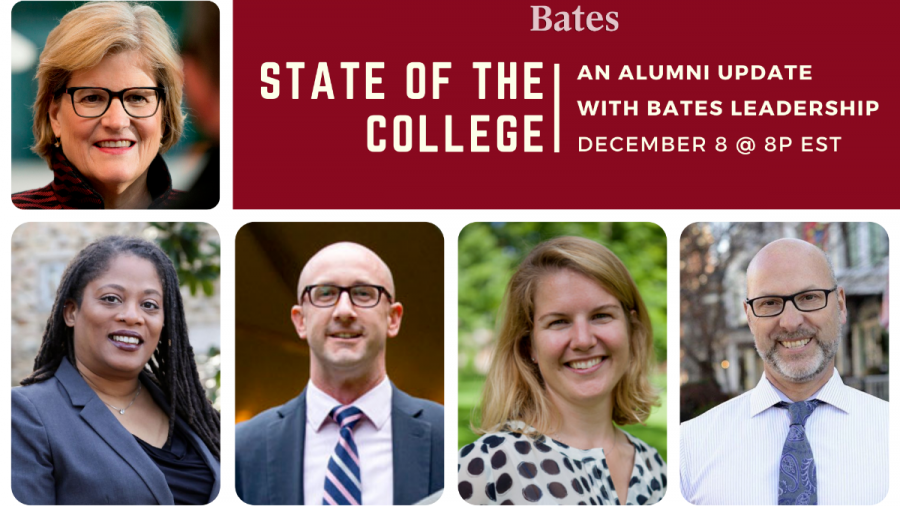 You will have an opportunity to pre-submit questions when you register; you may also submit questions live during the event.
---
Mindful Holidays
This month, we are sharing ways to explore mindfulness—a particularly important concept during the often-stressful holiday season, and in a year that has already asked so much of us. Take a minute—or 20!—to relax, refresh, and revive.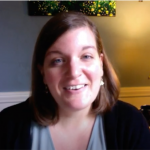 Brittany Longsdorf, Bates Multifaith Chaplain, on the Importance of Meditation
Watch now – 20 mins
Creating a mindfulness practice is so important, especially today when stress levels are elevated due to Covid-19. Join Brittany in learning more about the various ways you can meditate and how you can benefit from a mindfulness practice.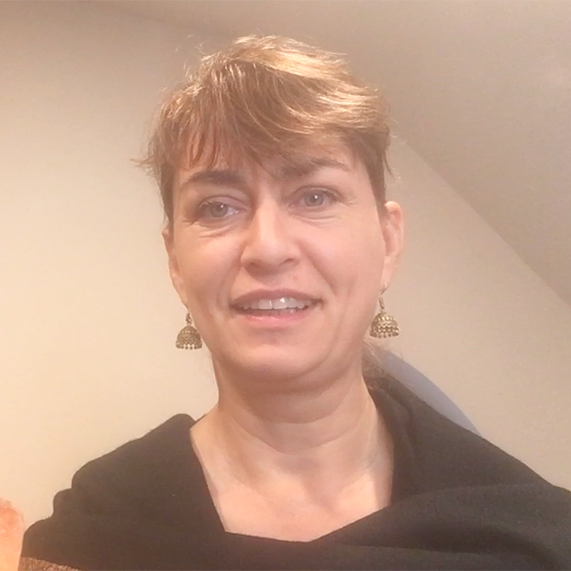 Kripalu Yoga Teacher Lisa Bryan '85 — Conscious Breathing
Watch now – 17 mins
Lisa is thrilled to share her expertise with the Bates community, demonstrating simple relaxation techniques using breath.
---
Your Contribution Makes An Impact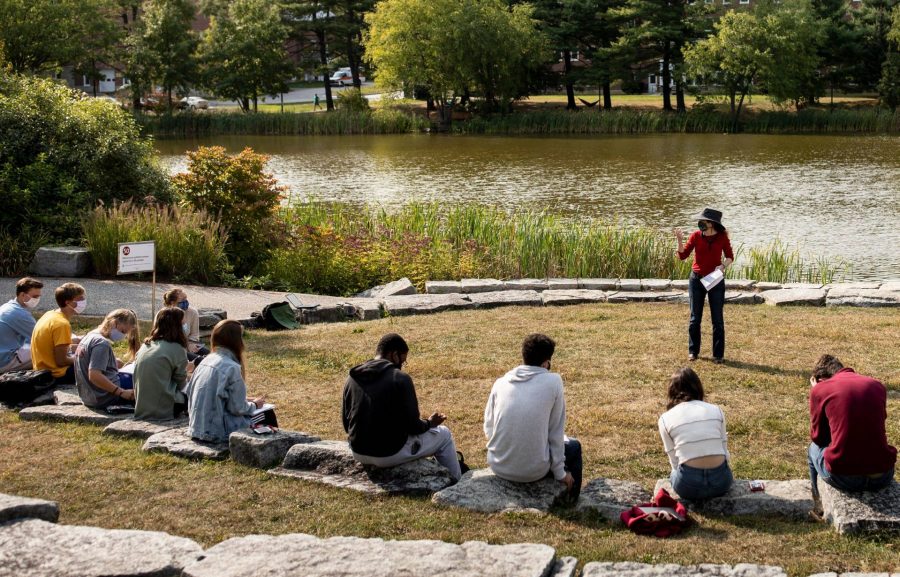 Bates has and will continue to work to advance understanding of the transformative power of our differences, foster collaborative dialogue to address the world's hardest problems, and prepare students to be conscious, informed, and ethical actors.

Make a gift today to ensure that the Bates mission continues in perpetuity by visiting bates.edu/give or by contacting the college at 1-888-522-8371.
Your contribution of any size will make a deep impact, now more than ever.
---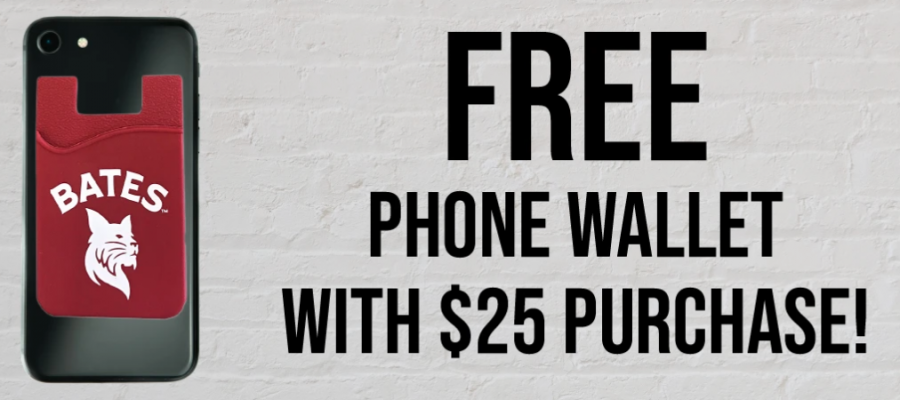 The Bates College Store is a great place to shop for those beloved Bobcats in your life. Special offers available now, while supplies last!
---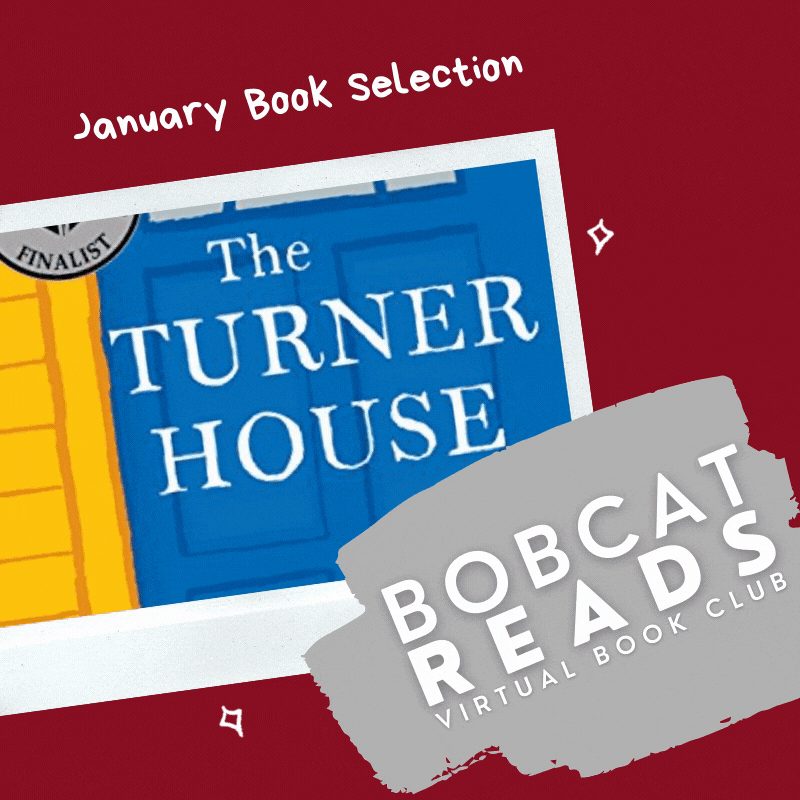 January Book Selection:
Bobcat Reads will be discussing The Turner House by Angela Flournoy from January 7 to March 11, 2021.
Join nearly 250 Bobcats for fun and meaningful discussions.
---
Like what you see? Would you like to continue to see more?
Subscribe to receive the Bobcat Connection via email.
Contact Us
Alumni Engagement
2 Andrews Road
Lewiston, Maine 04240
Phone: 1-888-522-8371 alumni@bates.edu