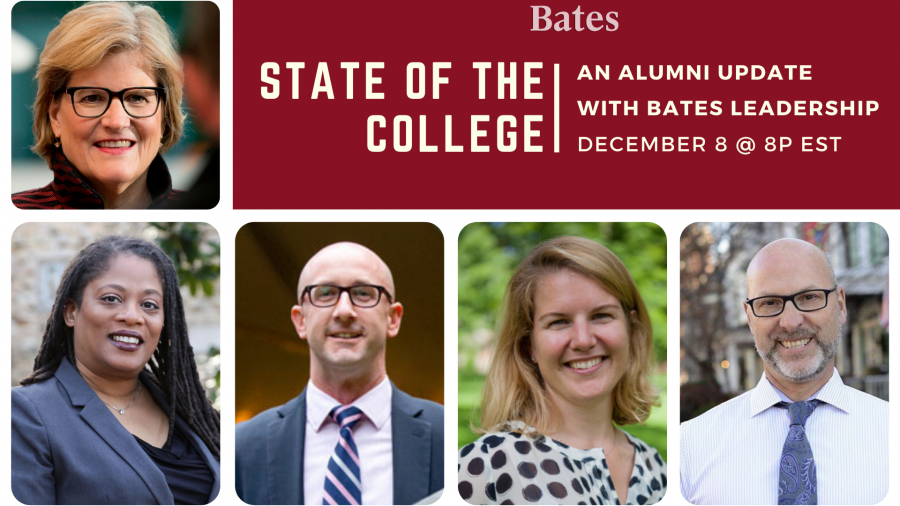 State of the College: An Alumni Update with Bates Leadership
Tuesday, December 8, 2020 — 8:00pm

Hear a campus update from President Clayton Spencer. She will be joined by:
Noelle Chaddock, Vice President for Equity and Inclusion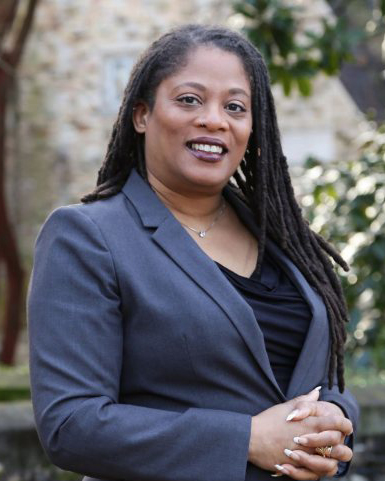 As Vice President for Equity and Inclusion, Noelle Chaddock works with colleagues to cultivate a welcoming, inclusive, equitable and accessible campus community where faculty, staff, students, alumni, community members and future constituents thrive and feel reflected and represented at Bates College. Chaddock oversees the Office of Equity and Inclusion and supports the Office of Intercultural Education as well as working with senior leadership to meet the equity, inclusion, diversity and accessibility goals of all areas of the college. Noelle came to Bates in June 2019 from Rhodes College in Memphis, Tennessee where Noelle was an associate provost, and the State University of New York at Cortland where Noelle was the inaugural Chief Diversity Officer. Noelle earned a Ph.D. in Philosophy from Binghamton University.
Malcolm Hill, Vice President for Academic Affairs and Dean of the Faculty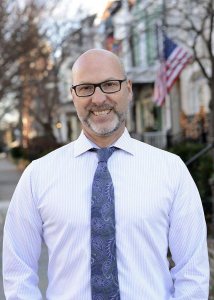 As Dean of the Faculty and Vice President for Academic Affairs, Malcolm Hill's responsibilities include faculty recruitment, review, tenure and promotion, and nurturing faculty career development in the areas of instruction, scholarship, and community engagement. He oversees the curriculum and academic initiatives. He works closely with the Registrar, the Harward Center for Community Partnerships, the Bates Dance Festival, and the Office of Sponsored Programs and Research Compliance. He is a member of the College's senior administrative team and is the chief academic officer.
Joshua McIntosh, Vice President for Campus Life and Dean of Students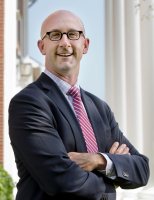 Josh McIntosh oversees all aspects of student affairs, including accessible education, athletics and recreation, counseling and psychological services, health education and wellness programs, health services, international student programs, off-campus study and study abroad, Purposeful Work, residential life and housing, campus safety, student conduct, and student activities.
Leigh Weisenburger, Dean of Admission and Financial Aid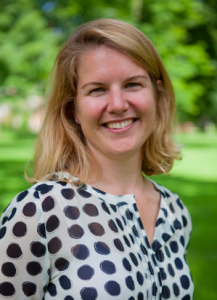 Leigh is committed to prospective students and their authentic interests and curiosities about their educational pursuits and the world. Leigh loves to "imagine all the possibilities" with them and their families. Leigh has remained at Bates for more than 14 years inspired by the innovative, thoughtful, sincerely kind, and engaged and engaging students, faculty, and staff. Each and every day she is struck by community members' brilliance and collaborative spirit.
Event attendees will have an opportunity to pre-submit questions when you register and also to submit questions live during the event.