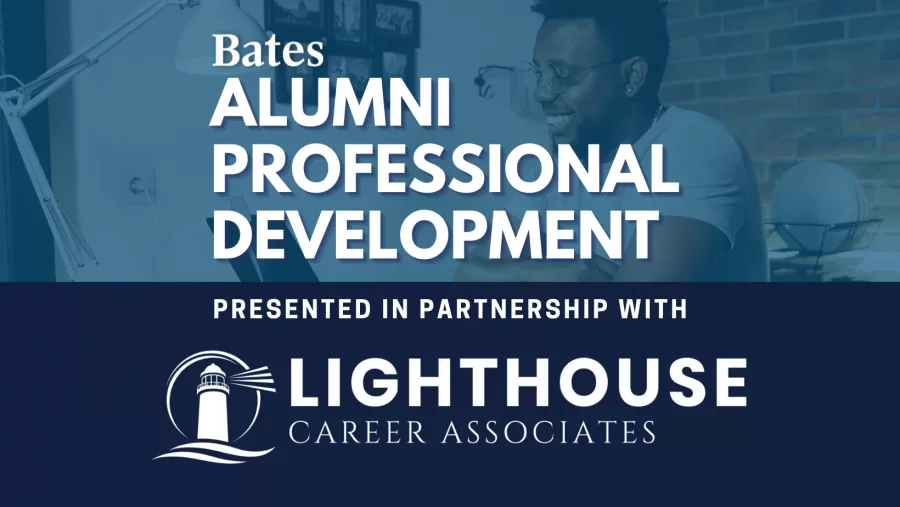 [WATCH THE RECORDING] Relaunch Your Career
Wednesday, May 4, 2022 — 12:00pm

Bates College + Lighthouse Career Associates Present a New Virtual Professional Development Program Series!
---
Relaunch Your Career
It was hard deciding to leave your job, the one you worked hard to land, to become a full-time parent or caregiver. Deciding when (or if) to return to work can be even more complicated.
Is there a "right" time to return to work? Can you slide back into your previous career and salary? Full-time, part-time, start your own business? How will everything you manage at home?
Indeed, the how, why, and when answers to these questions are unique to each person, but the issues and concerns are universal. How have others weighed the factors? How can you best prepare for and make this big decision?
Learn about trends of relaunching and best practices for contemplating these questions. Leave the discussion with practical steps to move the decision forward.
About the Presenter
Anne Shields '80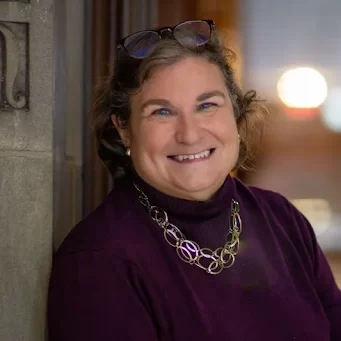 Before beginning her encore career by launching Lighthouse Career Coaching and Lighthouse Career Associates, Anne led the Bowdoin, Carleton, Davidson, and Carnegie Mellon career centers and served in several positions in alumni relations/advancement at the University of Rochester.
In these roles, Anne developed strategic plans, redesigned staffing structures, and increased the effectiveness of programs and services. A seasoned manager, Anne has led teams to higher levels of performance and cohesiveness. A frequent presenter, she has spoken at more than a dozen conferences. A skilled facilitator, she has guided hundreds of career and leadership workshops, and scores of strategic management retreats with educational and non-profit organizations. An experienced career coach, she has supported thousands of people in discovering their strengths, setting their directions, and achieving their goals. Anne earned her BA (History) at Bates College and MS (Student Affairs/Higher Education) at Western Illinois University. She is certified to coach (ICF) and administer the MBTI, Strong, and FIRO-B.