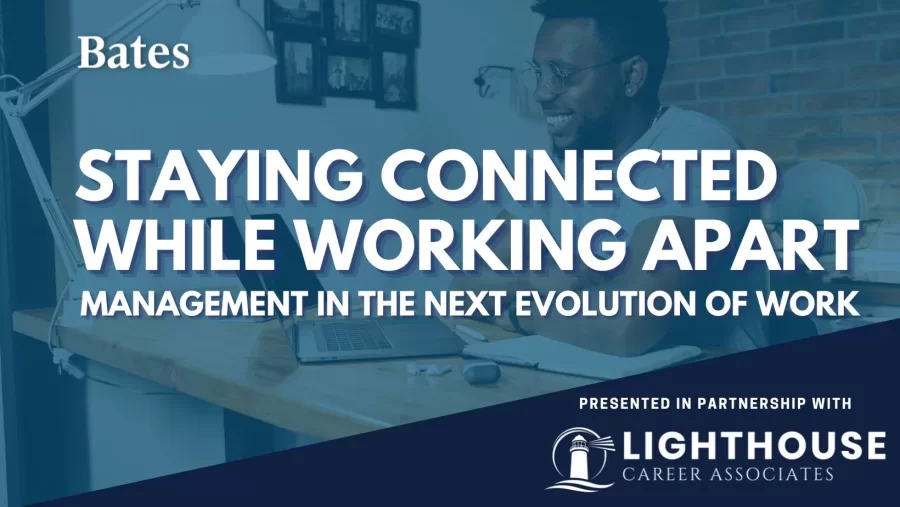 Alumni Professional Development: Staying connected while working apart — Pt. 2
Wednesday, November 9, 2022 — 12:00pm

Alumni Professional Development Webinar Program
STAYING CONNECTED WHILE WORKING APART — MANAGEMENT IN THE NEXT EVOLUTION OF WORK
This session builds on the first session, "Staying connected while working apart – rethinking our work with each other," where all employees are invited to explore their work.
Whether your employees are on-site, hybrid, or 100% remote, the community and culture in which you manage your employees have changed. Now is a great time to pause, discover, and reflect on the management skills you choose to adopt for this next evolution of work.
Join us as we understand what our employees need, how you can best support them, and how we can create an environment where they can thrive.
About the Presenter:
Debra (Rockey) Rockey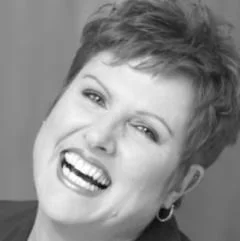 Owner of Rockey Road Consulting, Rockey's career reflects the recrafting of progressive positions from field ecologist to organizational development leader; all of these focused on using her strengths and her values.
Drawing on her background in theater, improvisation, and development, she works with individuals and teams using Applied Improvisation, Change Leadership, and Ecosystems Thinking. Rockey is a Global Career Development Facilitator, an Executive Coach, and a ProSCI Certified Change Practitioner. These skills have enabled her to work with numerous individuals in their succession plans, career development, and learning development plans – at all levels of an organization.
She holds a BS from Michigan State in Wildlife Biology and Ecology, a masters from Central Michigan in Healthcare Administration, and a PsyD in Psychology from The Chicago School of Professional Psychology. She studies the relationships between self and group efficacy within the organizational context.