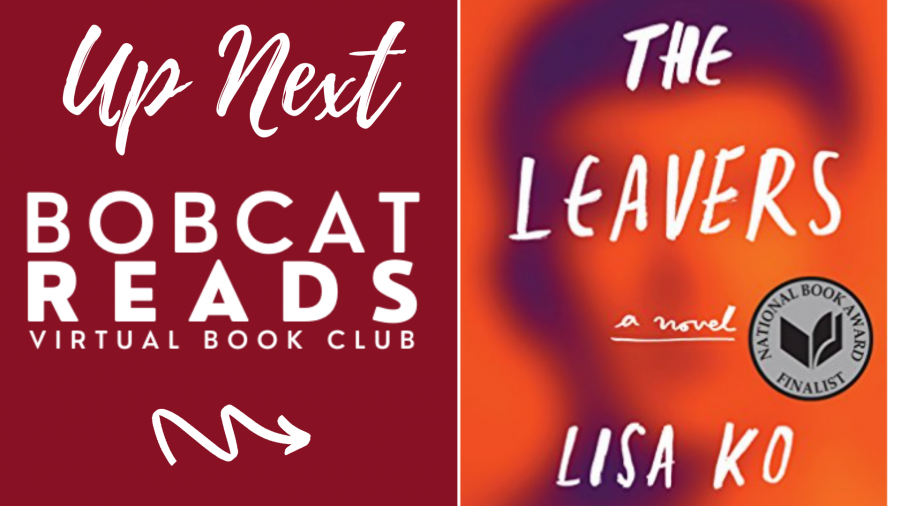 Bobcat Reads: The Leavers by Lisa Ko
Thursday, August 5, 2021 — 12:00am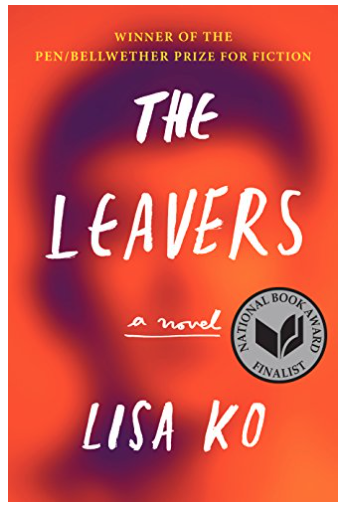 Bobcat Reads will be actively discussing (by voter's choice) The Leavers by Lisa Ko from August 5 – October 7, 2021.
Get the book!
Bobcat Reads is for everyone. If you would like to participate but find the cost of the book prohibitive, please email us at alumni@bates.edu.
Did you know?
Our book selection The Leavers was chosen for discussion by voter's choice!
This book concludes the final round of discussions in our very first year as Bobcat Reads alumni book club!
Nearly 250 alumni have already signed up to participate in the Bobcat Reads alumni book club!
Alumni participants span across 41 different majors.
Alumni of all ages—Class Years 1951-2020—have signed up.