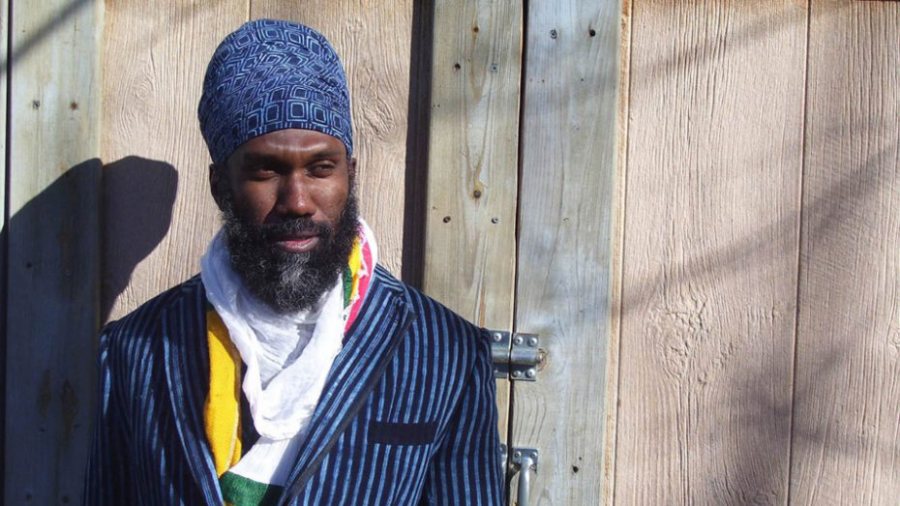 Corey Harris '91 NYC Performance
Thursday, February 6, 2020 — 5:30pm

Symphony Space
,
Bar Thalia
2537 Broadway at 95th St.
New York
,
NY
10025
show map
Come indulge your senses with fellow Bobcats at a live performance at Symphony Space featuring critically acclaimed musical artist Corey Harris '91. Corey has a distinct style—blues-infused with elements of jazz, reggae, gospel, and African and Caribbean folk. He has been a MacArthur Fellow and worked with artists like Wilco and Billy Bragg.
Beforehand, Bates will be hosting a pre-reception at the venue's in-house bar, Bar Thalia. Mingle with your fellow Bobcats and enjoy light refreshments.
Corey Harris '91
Corey Harris is a guitarist, songwriter, and performer who is leading a contemporary revival of country blues with a fresh, modern hand. He is a powerful and compelling singer and an accomplished guitarist whose musical artistry is complemented by serious explorations of the historical and cultural conditions that gave rise to the blues. Discover more about Corey here.
Schedule:
Thursday, February 6
Bobcat Gathering
5:30 p.m.
Bar Thalia – lower level of Symphony Space
Showtime
7:30 p.m.
Symphony Space
2537 Broadway at 95th St.
New York, NY 10025
* Purchase show tickets today directly from Symphony Space.
RSVP…
for the Bobcat Gathering and let us know to expect you: