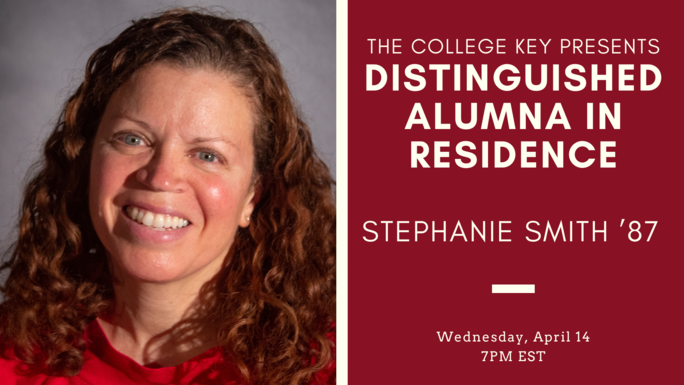 Distinguished Alumna in Residence 2021
Wednesday, April 14, 2021 — 7:00pm



The College Key is pleased to announce the 2021 Distinguished Alumna in Residence, Stephanie Smith '87.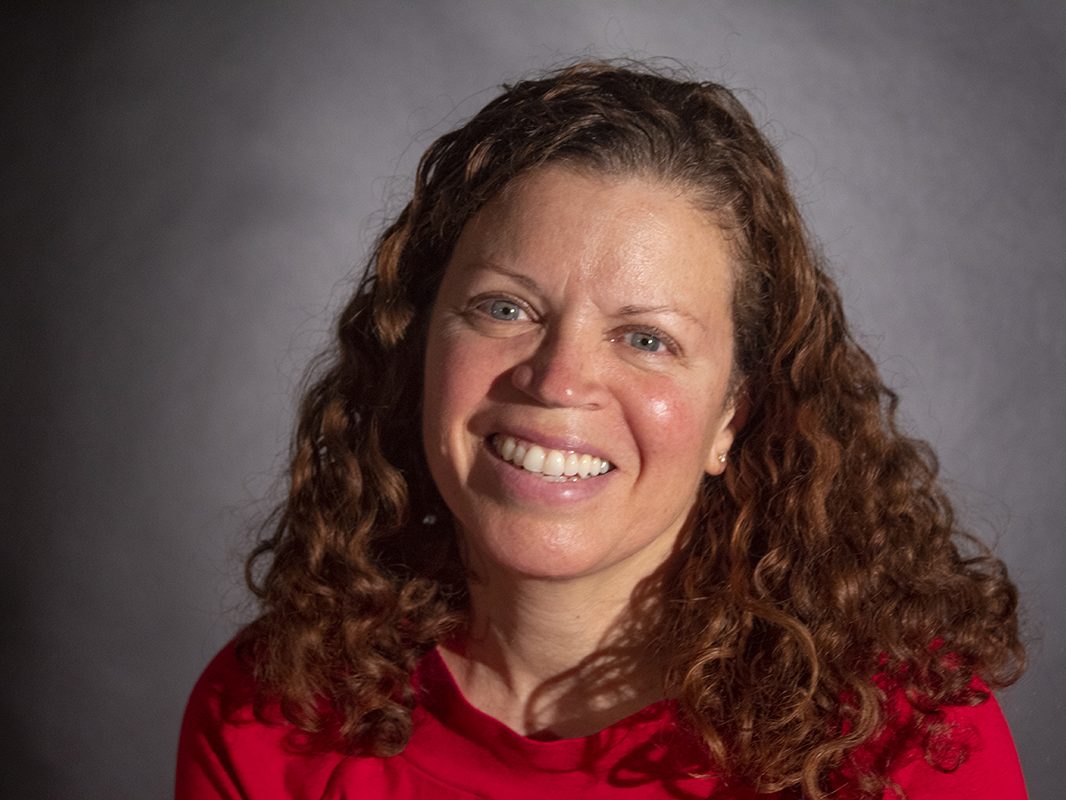 Join us virtually for Stephanie's presentation, "Who Woulda Thunk it? From Bates to Iraq and Afghanistan and Back. "
Stephanie Smith is a veteran of the U.S. Marine Corps, having served for 27 years as an International lawyer and a Commanding Officer. After retiring from the Marine Corps, she taught high school in Baltimore, MD for five years. Proving that fact really is fancier than fiction, she decided to pursue a dream of documentary filmmaking. After getting a graduate certificate in Documentary Filmmaking from George Washington University, she is currently pursuing an MFA in Film and Media Studies at American University. She hopes to make documentaries with subjects that have political, cultural and social impact.
Wednesday, April 14
7 pm – Webinar presentation
If you have questions, please contact sdumont@bates.edu at 207-440-0435.