Distinguished Alumni in Residence 2022
Wednesday, March 9, 2022 — 7:00pm


The College Key is pleased to announce the
2022 Distinguished Alumni in Residence, Christopher Tiné '96.

"It's Never a Straight Line: Adventures in Media and Business"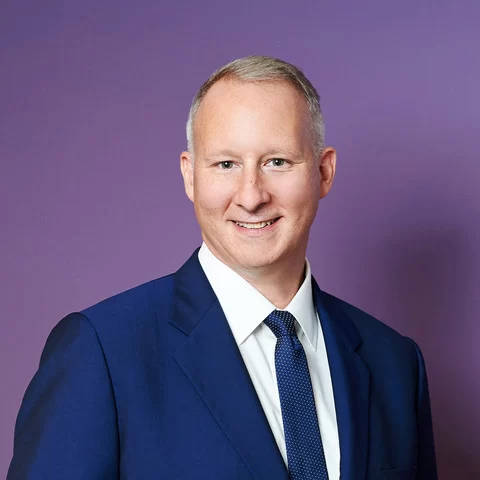 Chris Tiné is an Emmy award-winning product and media executive who has worked in television, publishing, and education.
Chris is currently Chief Product Officer at Richardson Sales Performance where his teams focus on product innovation and are re-imagining on-the-job learning. Previously he served as VP of Product at TwentyEighty and Head of Digital Product at Macmillan. From 2003 – 2013 Chris was a New York-based television producer at the BBC, PBS, and for 6 years at NBC News where his team earned four Emmy nominations, an Emmy Award and a Webby Award for their digital work.
Chris graduated cum laude from Bates College with a BA in Rhetoric and has an MPhil from the University of Cambridge and an MBA from Columbia Business School. He is a member of the New Media Council of the Producer's Guild of America and lives in New York City.
Join us for Chris' presentation
Wednesday, March 9
7 pm EST- Webinar presentation
If you have any questions, please contact sdumont@bates.edu, at 207-440-0435.