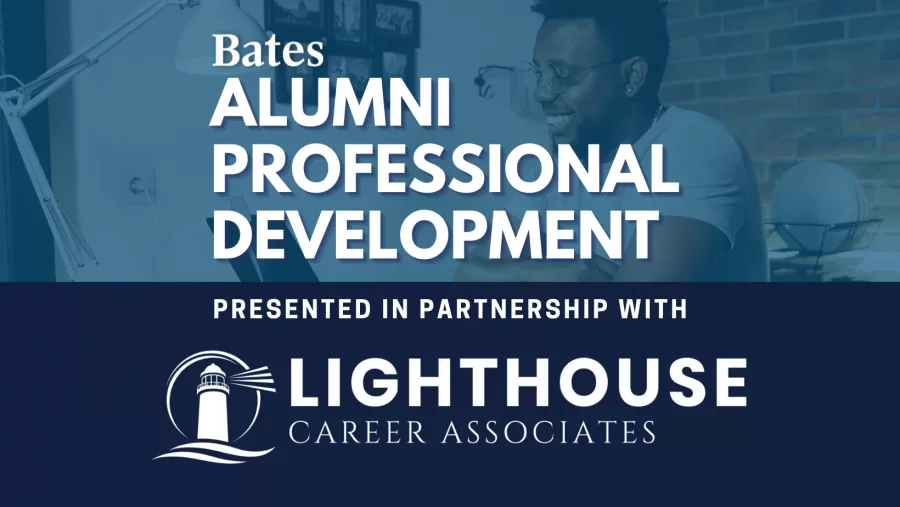 Extinguishing Burnout
Thursday, December 9, 2021 — 1:00pm

The recording for this session is only available for 30 days. It has expired and is no longer available for viewing. Our apologies.
Bates College + Lighthouse Career Associates Presents a New Virtual Professional Development Program Series!
Extinguishing Burnout
Many who work in caregiving professions do so because they — and this will sound completely obvious — care. Compassion is their jam. It brings them immense joy. But like any other fuel, compassion can and does get depleted under certain circumstances. The technical term for this is compassion fatigue.
Caring for others can drain our own physical and emotional strength. We feel spent and cynical. We have a hard time empathizing or caring about our clients/patients, co-workers, and even our loved ones. Compassion fatigue affects healthcare workers, counselors and therapists, teachers and educators, correctional officers, ministers and clergy, and many others.
What can we do about it? How do we build trust? Where do we start?
This presentation will give an overview of the symptoms of compassion fatigue, how to recognize it in workers and how to measure its severity, and research-based techniques to address it.
Speaker Bio
Pamela Coburn-Litvak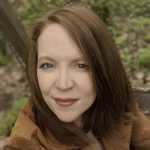 Pamela is a neuroscientist, author, speaker, and certified executive coach. Drawing on 25 years of research and teaching the effects of stress on mental health, Pam helps administrators and leaders manage their work stress in terms of time and priorities management, communication, conflict resolutions, and leading large change initiatives. Her coaching, training, and advising programs help organizations prevent burnout and promote a culture of well-being.
After completing her bachelor's degree in zoology and molecular biology from Andrews University, Pam earned a Ph.D. in Neurobiology and Behavior from the State University of New York at Stony Brook. She worked as a faculty member and administrator for many years, and her research has been published in the peer-reviewed journals Neuroscience and Neurobiology of Learning and Behavior.
In addition, Pam is a certified executive coach through the International Coaching Federation and holds specialty certifications in leadership coaching.
Learn more about the Bates partnership with alumna-owned Lighthouse Career Associates. The programs offer learning opportunities for alumni to enhance their professional development at any career stage.