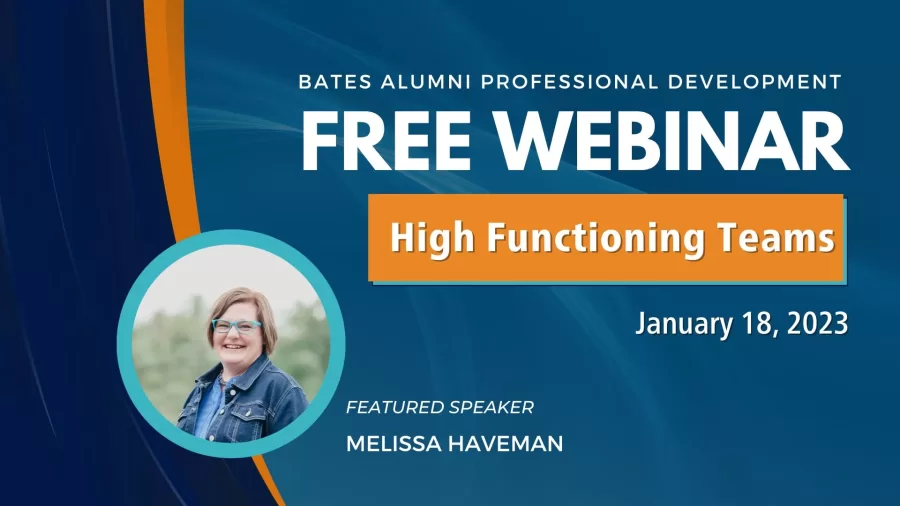 Alumni Professional Development: High-Functioning Teams
Wednesday, January 18, 2023 — 12:00pm

Alumni Professional Development Webinar Program
HIGH-FUNCTIONING TEAMS
Teams have experienced a wide range of changes over the last few years, from gaining and losing members to moving in and out of in-person, hybrid, and remote work. Creating and maintaining highly functional teams in the midst of change is challenging.
In this session, we'll focus on the foundations of highly functional teams and discuss what team members and leaders can do to create a strong culture and belonging among all members. Participants will learn practical tools and actions that they can take to improve team function and create teams that value trust and teamwork.
About the Presenter:
Melissa Haveman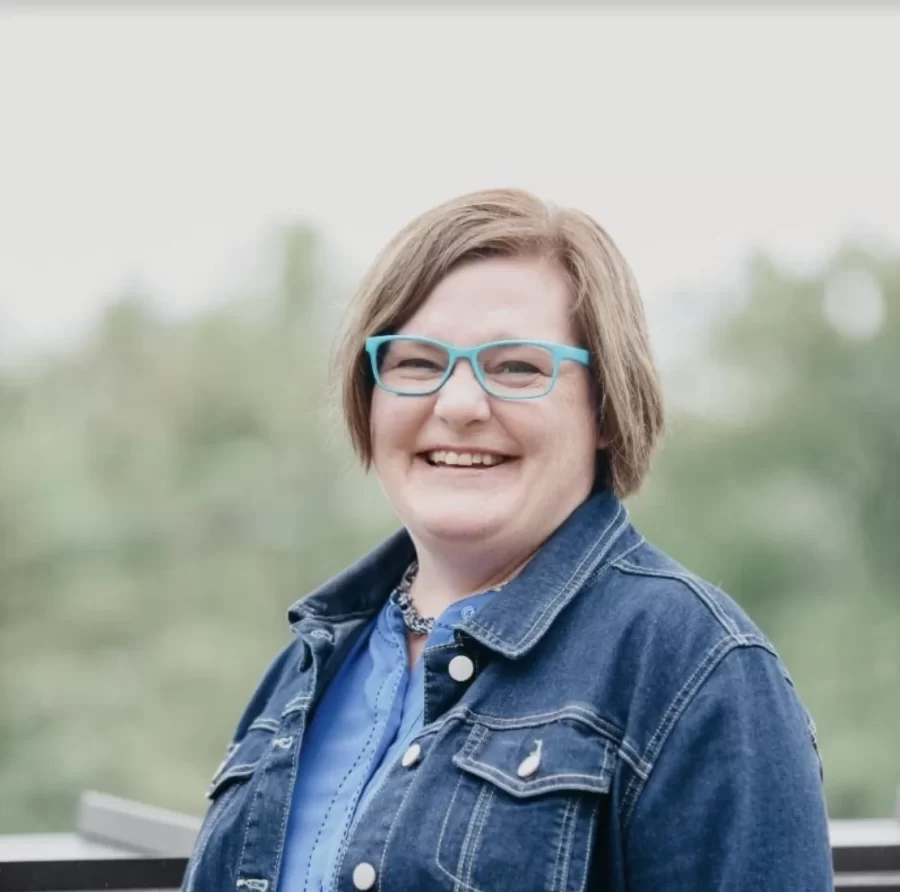 Melissa specializes in working with creative professionals and emerging leaders. She also coaches writers of all types, including faculty, who want to reach their writing goals faster and easier. After completing her bachelor's degree in psychology and sociology from Grand Valley State University, she went on to obtain an M.A. in sociology from Southern Illinois University and a certificate in Leading Virtual Teams from Cornell University.
In addition to her education, Melissa has nearly two decades of experience and leadership in instructional design, curriculum development, and writing and developing academic, business, and fiction texts. She is a seasoned short fiction mystery writer and nonfiction ghostwriter with a long track record of publishing success, along with being a certified executive and author coach through the International Coaching Federation. Melissa is an authorized partner and certified trainer for Everything DISC and an accredited facilitator for The Five Behaviors of a Cohesive Team assessment and development model.