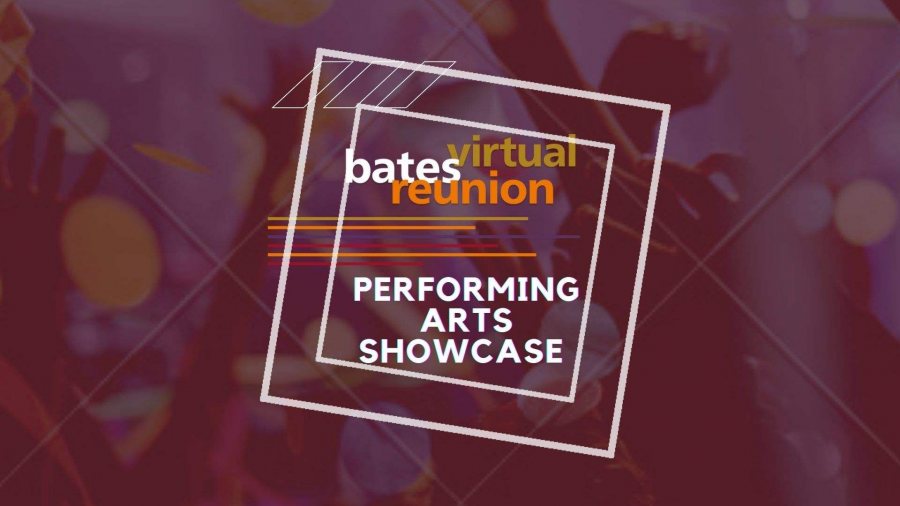 REUNION HIGHLIGHT: Performing Arts Showcase
Friday, June 11, 2021 — 8:00pm

Hosted by Audrey Burns '17, this showcase will put the talents of Bates alumni in music, dance, and theatre on full display!

Including performances from Alisa Amador '18, John Blanchette '87, Jim Curtis '63, Nick Deysher '00, Mark Erelli '96, Michael Foley '89, Bill Hawkens '72, Maddie McLean '17, and Bob Muldoon '81. Stay tuned for a full performer listing!
---
This is a part of Bates Virtual Reunion 2021 and is only available on our exclusive Reunion platform. Please register for Virtual Reunion 2021 to access this and other Reunion events. Bates Virtual Reunion is open to all alumni.