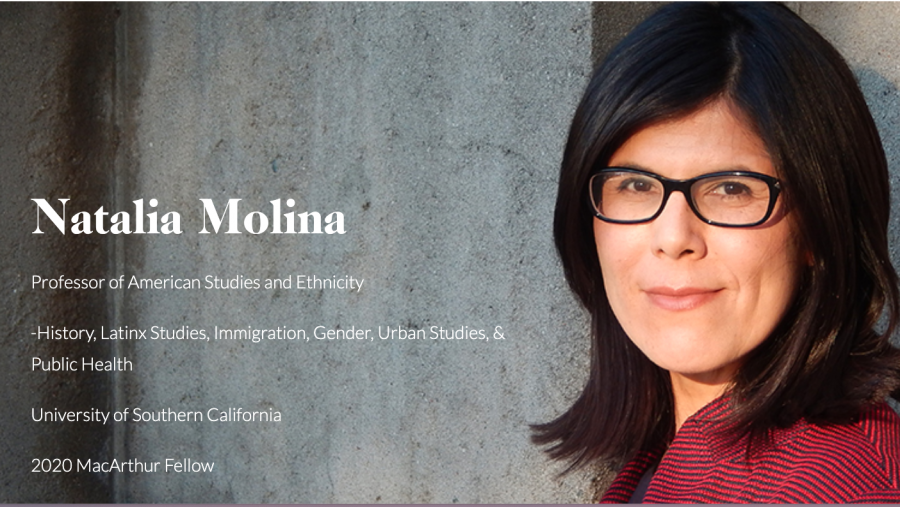 Tangney Lecture: "Essential but Illegal" with Prof. Natalia Molina
Thursday, February 25, 2021 — 5:00pm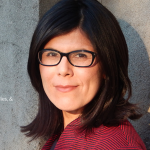 The History Department invites you to join us for Professor Natalia Molina's 2021 Tangney Lecture, "Essential but Illegal: Covid-19 and Reliance on Undocumented Labor," at 5pm on Thursday, February 25.
Professor Molina is an award-winning historian of Latinx studies, immigration, urban studies, and public health at the University of California and a 2020 MacArthur Fellow.
To join us for the event, please register in advance of the talk by emailing alumni@bates.edu no later than 9am on February 25.  After registering, you will receive a confirmation email containing information about joining the meeting.