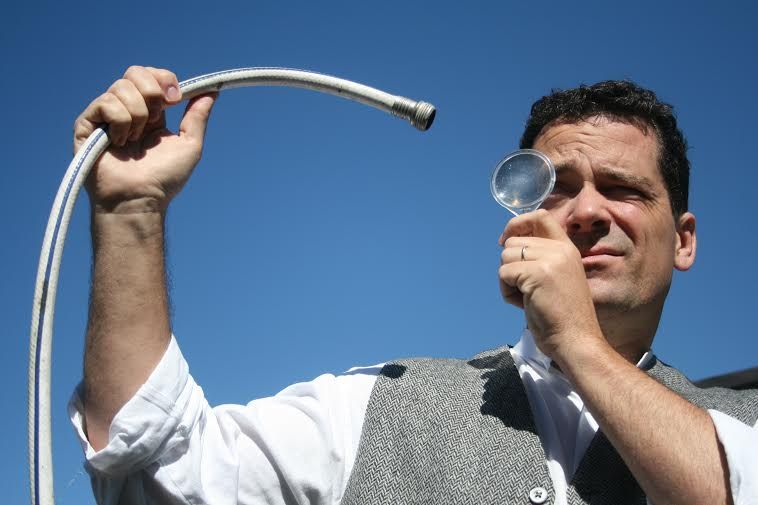 The 2018 Annual Otis Lecture
Wednesday, January 31, 2018 — 7:30pm


Bates College Olin Arts Center Concert Hall,
Room 119
75 Russell Street
Lewiston
,
Maine
04240
show map
Register Now
The college's Philip J. Otis Committee invites members of the Bates community to attend the Twenty-First Annual Otis Lecture:
"Owning the Wild: How Conservation Markets Replenish the Earth by Harnessing Our Self Interest," by James G. Workman, journalist, author, and essayist on water scarcity, conservation, and global warming.
Workman's lecture is made possible by the Philip J. Otis '95 Endowment. Tickets are free, but advance registration is required.
Please contact Heather Fear at 207-753-6950 if you have any questions.