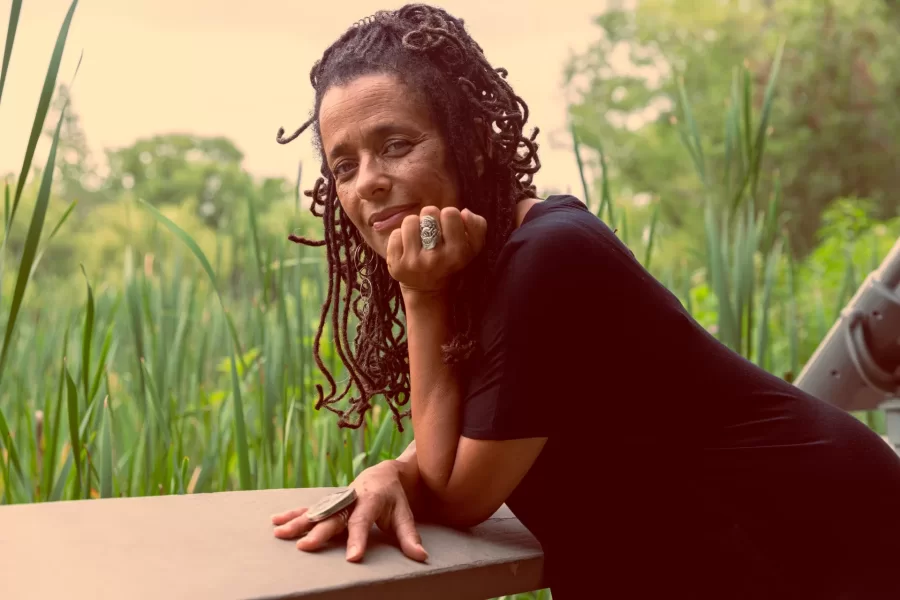 Twenty-Fifth Annual Otis Lecture
Wednesday, October 12, 2022 — 7:30pm


Bates College Olin Arts Center , Olin Concert Hall
75 Russell Street
Lewiston
,
ME
04240
show map
The college's Philip J. Otis Committee invites members of the Bates community to attend the Twenty-Fifth Annual Otis Lecture:
"Reparative Gestures: On Race, Redemption and (Re)making a Green World" by Carolyn Finney, PhD, author of Black Faces, White Spaces.
Finney's lecture is made possible by the Philip J. Otis '95 Endowment.
Tickets are free, but advance registration is required — reserve tickets. Following the lecture a book signing will take place outside the Concert Hall.
Carolyn Finney, PhD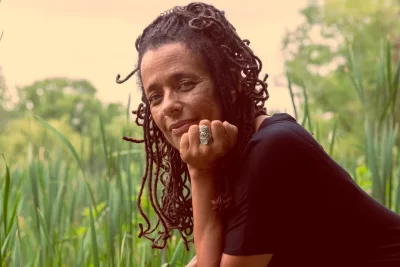 Carolyn Finney, PhD is a storyteller, author and a cultural geographer who is grounded in both artistic and intellectual ways of knowing – she pursued an acting career for eleven years, but five years of backpacking trips through Africa and Asia, and living in Nepal changed the course of her life. Carolyn returned to school after a 15-year absence to complete a B.A., M.A. and a Ph.D. (she was a Fulbright and a Canon National Science Scholar Fellow). Along with public speaking, writing, media engagements, consulting & teaching, she served on the U.S. National Parks Advisory Board for eight years. Her first book, Black Faces, White Spaces: Reimagining the Relationship of African Americans to the Great Outdoors was released in 2014. She is currently working on her new book (a more personal journey into the complicated relationship between race, land & belonging in the United States), and a performance piece entitled The N Word: Nature Revisited as part of an Andrew W. Mellon residency at the New York Botanical Gardens Humanities Institute. Along with being a columnist at the Earth Island Journal, she was recently awarded the Alexander and Ilse Melamid Medal from the American Geographical Society and is an artist-in-residence in the Franklin Environmental Center at Middlebury College.
Questions? Contact rsvp@bates.edu.