Contact

Welcome! We look forward to assisting you with your enrollment and student record needs. Please feel free to be in touch with us by:
Phone: 207-755-5949 during business hours, Monday through Friday from 9am-4pm.
Email: registrar@bates.edu we will reply to you as soon as possible.
Fax: 207-786-8350

If you would like to schedule an appointment to speak or meet with one of the Registrars please email or call – we are happy to provide assistance.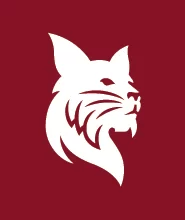 Megan T. McHenry
Pronouns:she/her/hers
Registrar
Office of the Registrar and Academic Systems
207-755-5949
Libbey Forum, Room 4B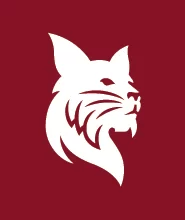 Alex Myhre
Associate Registrar for Reporting and Data Systems
Office of the Registrar and Academic Systems
207-786-6166
Libbey Forum, Room 104B
Candace A. Maciel
Associate Registrar for Student Records and Degree Progress
Office of the Registrar and Academic Systems
207-786-8333
Libbey Forum, Room 104A
Samantha Zickgraf
Office Assistant
Email: szickgraf@bates.edu
Libbey Forum, Room 112