The Alumni Council Welcomes New Members
The Bates Alumni Council, the governing body of the Alumni Association, is pleased to announce the addition of twelve new council members over the past two years. The new appointees will work alongside existing council members to support the mission, vision, values and strategic directions of the college and further alumni engagement.
Seven of the new members were appointed in 2017, and the other five officially begin their terms at the Council's next meeting this month. The additions bring the total number of members in the governing body to twenty-four.  
"We are thrilled to welcome our new members, who are leaders in their professional fields and volunteer commitment to Bates," says Alumni Council President Larry Handerhan '05. "Spanning five decades of graduation years, they bring a diversity of experience that will offer so much to the alumni community."

Members are drawn from active volunteers who have demonstrated service and contributions to the college, while also giving consideration to reflecting the diversity of the alumni community in the areas of geography, background, professional experience, and class representation.
The Council serves as the primary liaison between alumni and the Bates administration, faculty, and student body. They also confer a variety of awards to recognize the achievements and volunteer contributions of alumni, parents, and friends. If you have suggestions or feedback for the Alumni Council, please email alumni@bates.edu.
Get to Know the New Council Members:

Afroz Baig '11
Washington, D.C.
Serving since 2017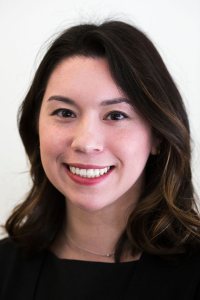 Cat Djang '13
Brooklyn, N.Y.
Serving since 2017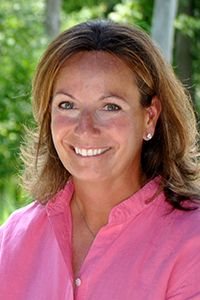 Karen L. Finocchio Lubeck '92
Marblehead, Mass.
Serving since 2018

Keith Harvie '67
Manchester, Maine
Serving since 2018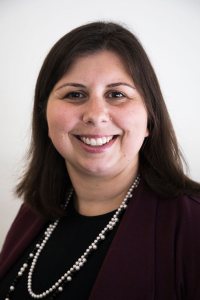 Katie Hawkins '05
Portland, Maine
Serving since 2017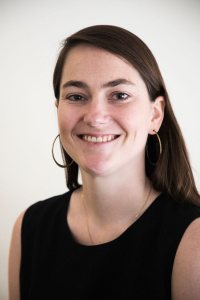 Monica Hayden '07
San Francisco, Calif.
Serving since 2017

John Howard '86
Cos Cob, Conn.
Serving since 2018

Don McDade '74
Portland, Maine
Serving since 2018

Kevin Moore '93
Manchester Center, Vt.
Serving since 2017

Erica Seifert Plunkett '86
Holliston, Mass.
Serving since 2017

Jeff Snyder '00
Glastonbury, Conn.
Serving since 2018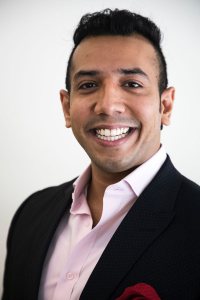 Arsalan Suhail '09
Chicago, Ill.
Serving since 2017
Learn more about the Alumni Council.