Stay Connected With Bates — From A Distance: April 27, 2020
STAY CONNECTED. BE INFORMED. HELP OTHERS.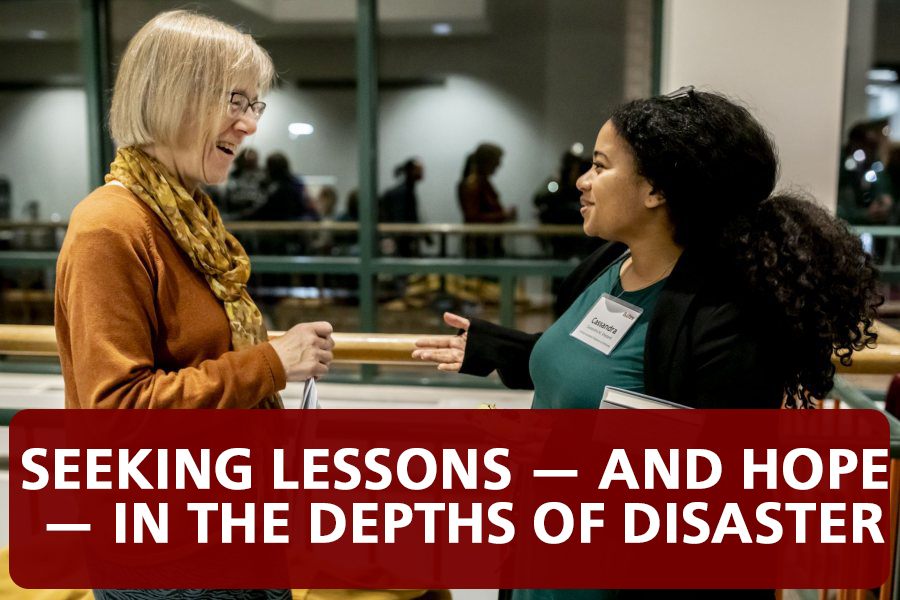 ---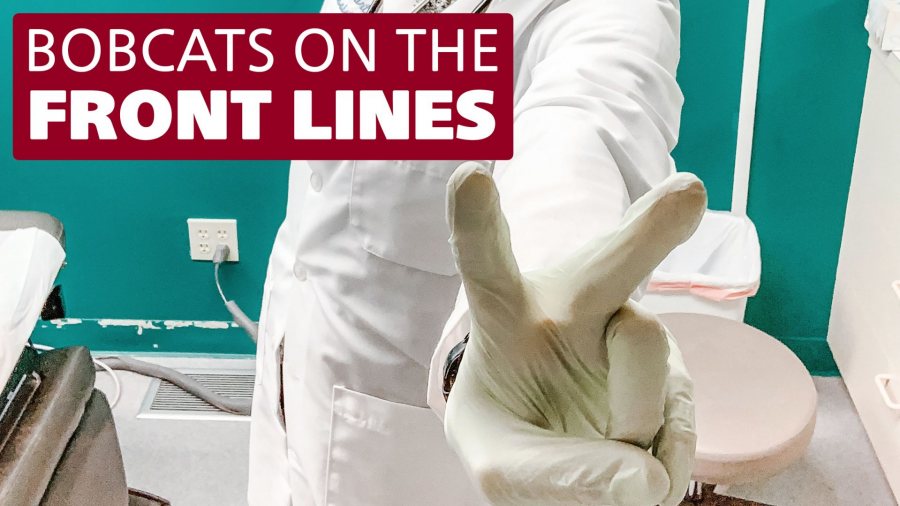 Bates alums are helpers; it's just what they do. Do you know an alum working in healthcare or some other essential job during the pandemic?
We want to feature Bobcats who are helping us through this crisis and thank them for their important work.
---
---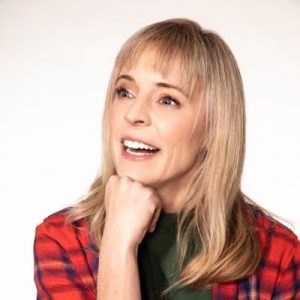 ZOOM WITH MARIA BAMFORD '92
Comedian Maria Bamford '92 is performing nightly comedy shows on Zoom. For a $5 donation, fans can get a truly intimate experience with the LA-based performer. Her latest special, Weakness is the Brand, is also available to rent on Amazon Prime, Apple TV, and Google Play.
---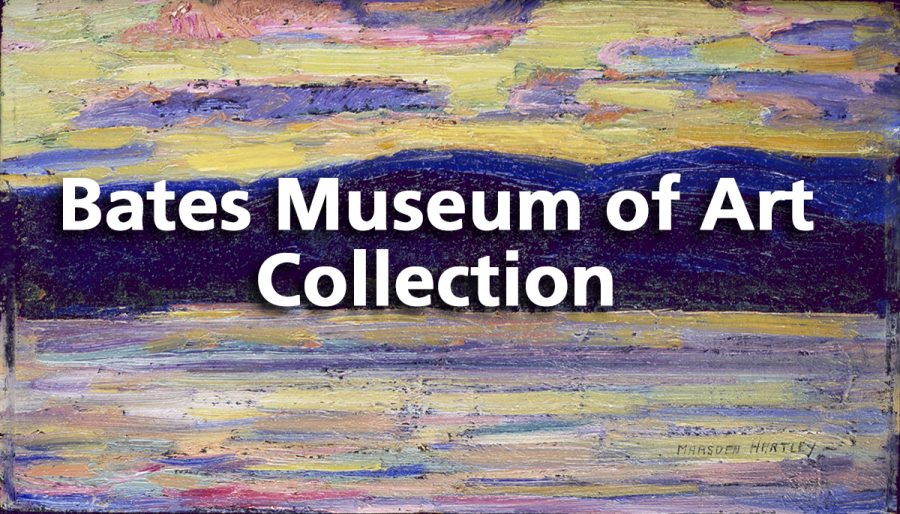 ---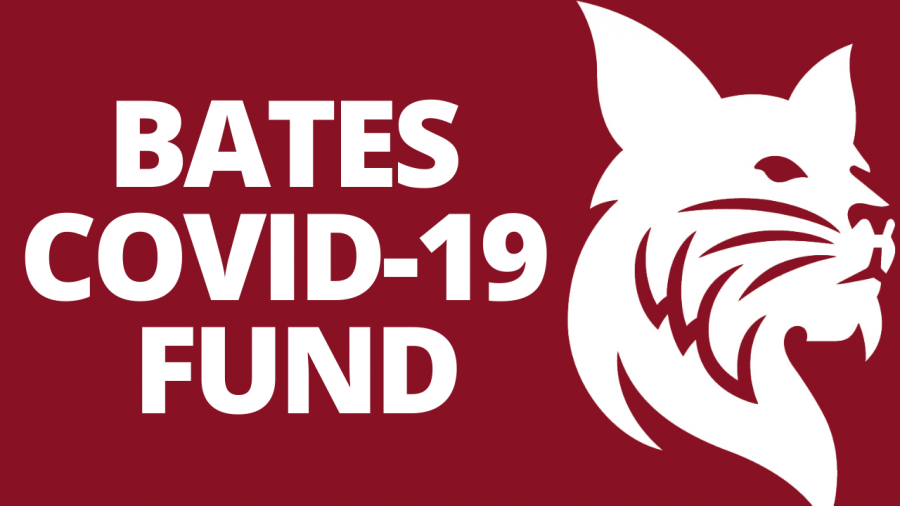 BATES COVID-19 FUND
The COVID-19 Fund provides support to students and faculty as they complete the winter semester through remote classes, and to those students facing unusual circumstances during the COVID-19 pandemic. We are so grateful to all who have already given.
---