Bobcat Connection: July 13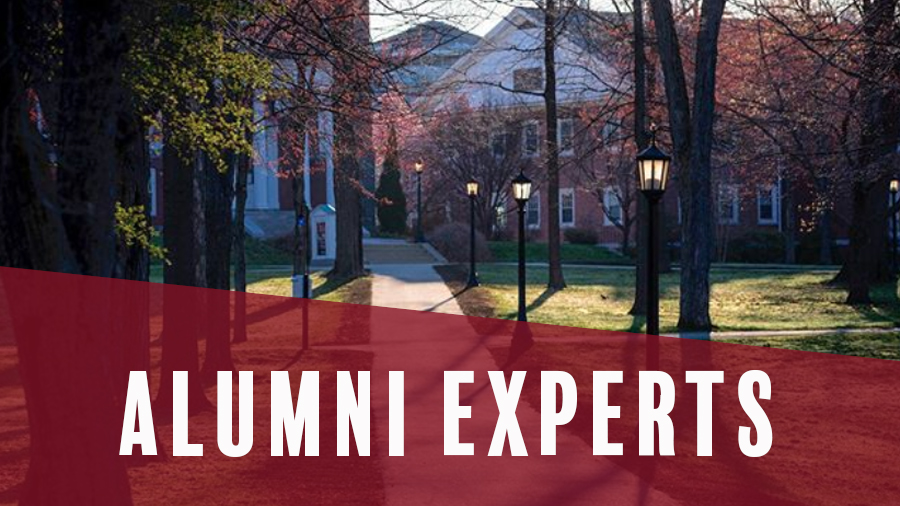 Bates alumni are an impressive bunch, with deep knowledge and advanced skills in everything from quantum physics to craft beer. They are ambitious and committed to making the world a better place. In this series, alums can show what they know with lectures, demonstrations, networking chats, or other video content.
Do you have deep knowledge of a given subject or issue, a hidden talent, or passionate hobby? Are you comfortable on camera or recording yourself at home? Let us know about it and you could be included in a future installment of Alumni Experts!
---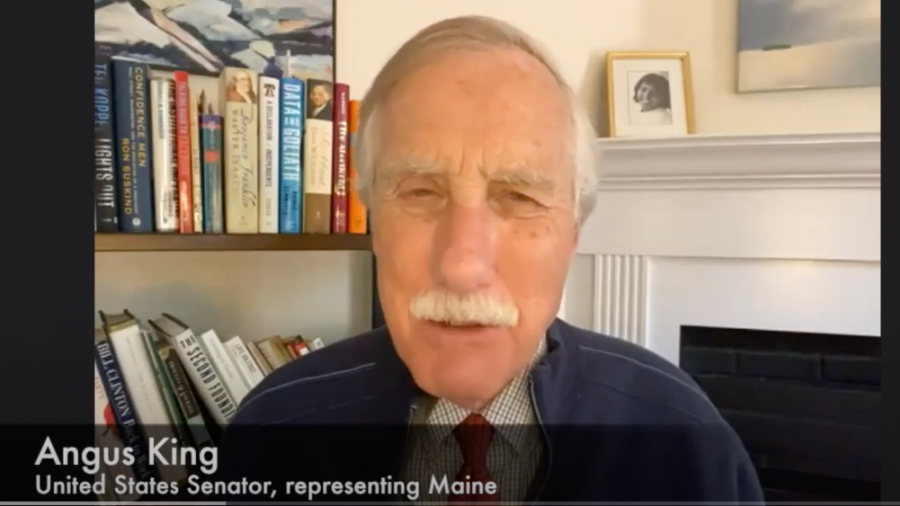 In a time of global pandemic, climate crisis, and racial injustice, it's crucial that we stay engaged with the hard work of protecting and strengthening democracy.
As part of its Democracy QuickBites initiative, the Harward Center for Community Partnerships has invited public servants, artists, writers, government officials, educators, students, and alumni to respond to a series of questions about the relationship between our democracy and these emerging crises.
The most recent video clip is from Maine Senator Angus King: Shared Decision Making
---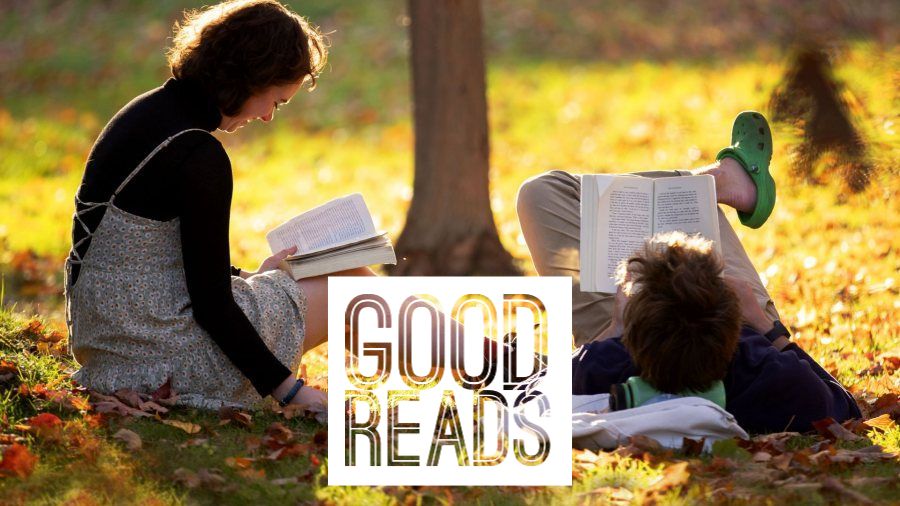 It's a trying time. A good book can make it better. Don't miss the latest Good Reads, the 2020 list of faculty and staff book recommendations.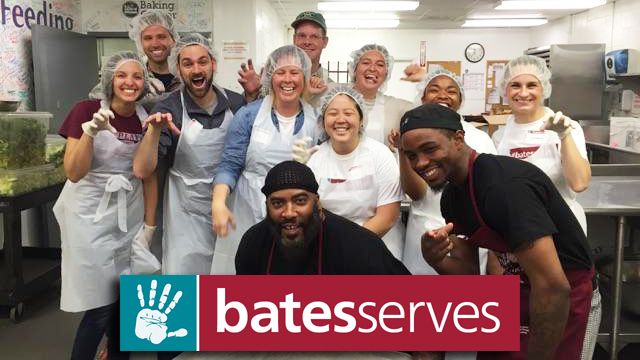 BatesServes is virtual this year! Help your community (safely!) this month. Share it with us at dayofservice@bates.edu.
---
ANTI-RACISM EDUCATIONAL RESOURCES
The Bates community is committed to anti-racism. In response to the many requests the college has received for information and guidance, the Office of Equity and Inclusion has created this page of readings, films, podcasts, and other resources for those looking to educate themselves about racism in the US and how they can bring about change.

This page is a group effort. Contributions come from students, alumni, staff, and faculty as well as outside sources. If you wish to contribute to this page, please email equityandinclusion@bates.edu.
---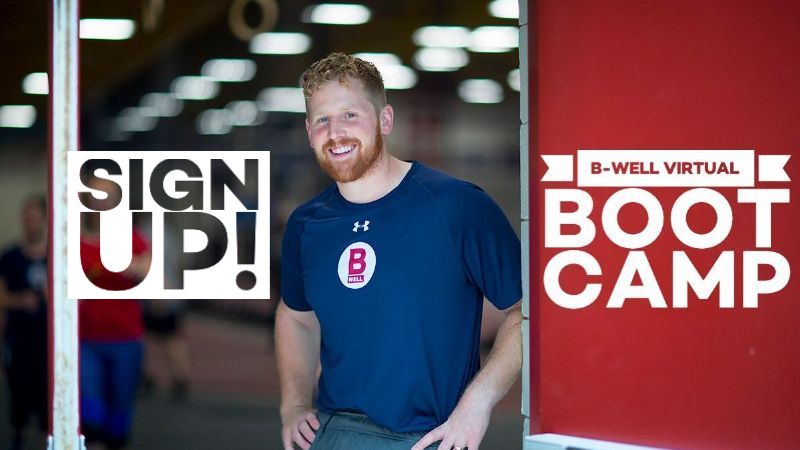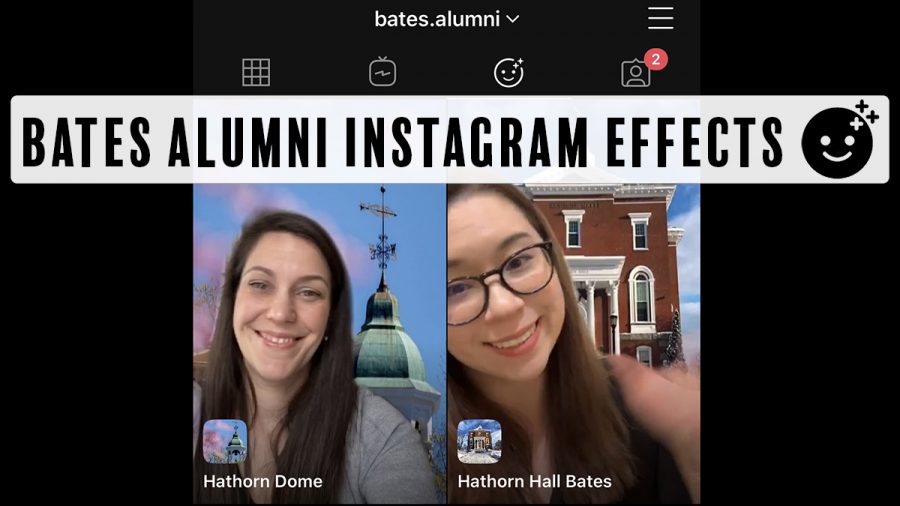 Contact Us
Alumni Engagement
2 Andrews Road
Lewiston, Maine 04240
Phone: 1-888-522-8371 alumni@bates.edu