Bobcat Connection: August 24 —Wellness Edition
TWO ALUMNI ELECTED TO BOARD OF TRUSTEES
Michelle Angelone Rosenberg '94 and Lance Matthiesen '85 were elected during a July 22, 2020 meeting.
"Lance and Michelle bring both considerable professional experience and fresh perspectives to the board. For many years, they have been active leaders and volunteers within the Bates alumni community," said John D. Gillespie '80, chair of the board. Read more!
---
BOBCATS HELPING BOBCATS: ALUMNI WEBINAR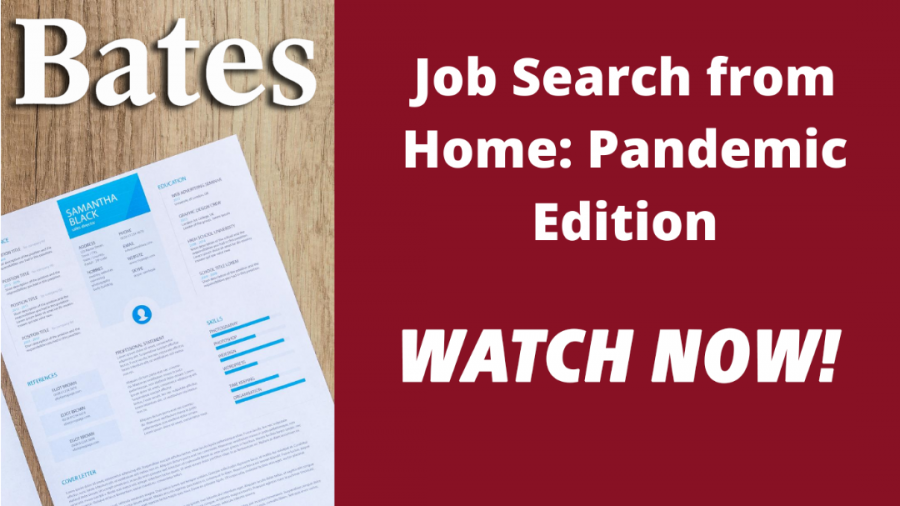 Looking for a job and overwhelmed by how much the market has changed in just a few months? Don't fret! Your fellow Bobcats are here to help.
---
ALUMNI EXPERTS: HOW TO MAKE KOMBUCHA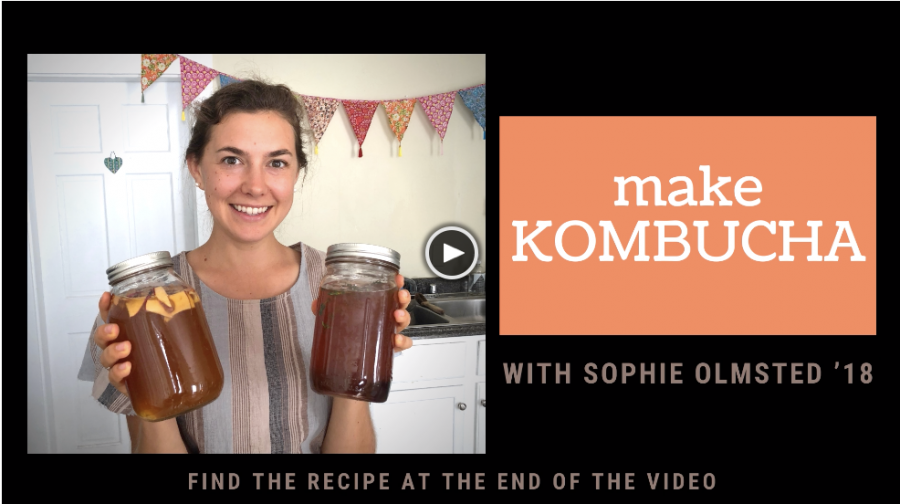 Enjoy this video? Do you have a special talent or skill to share with your fellow Bobcats? Sign up to be one of our Alumni Experts!
---
MASK UP AND SHOW YOUR BATES PRIDE
The Bates College Store is now carrying Bates Face Masks, available with an imprint or patch.
BATES B-WELL FITNESS RESOURCES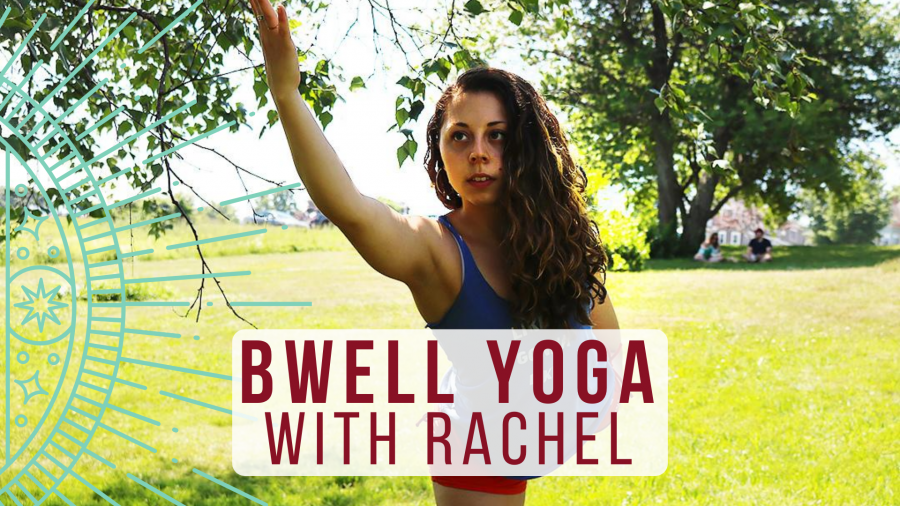 Join Rachel Forcillo '18 Thursday, August 27 for B-Well Yoga. Rachel has been teaching Kula Yoga for four years and is very excited to teach her fellow Bobcats!
---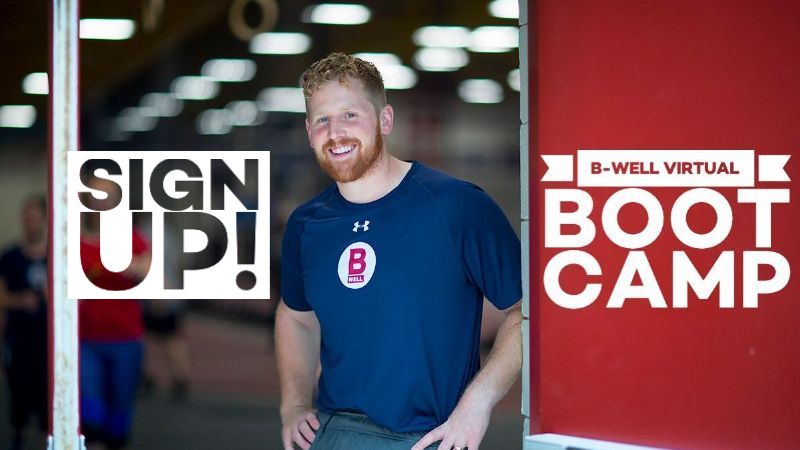 Over 75 alumni have already signed up to participate in Bates B-Well Virtual Boot Camp! Join Bates Wellness Program Manager Mike Milliken this Friday for a fun workout designed to accommodate different fitness levels. It's a "challenge by choice"!
---