Bobcat Connection: November 2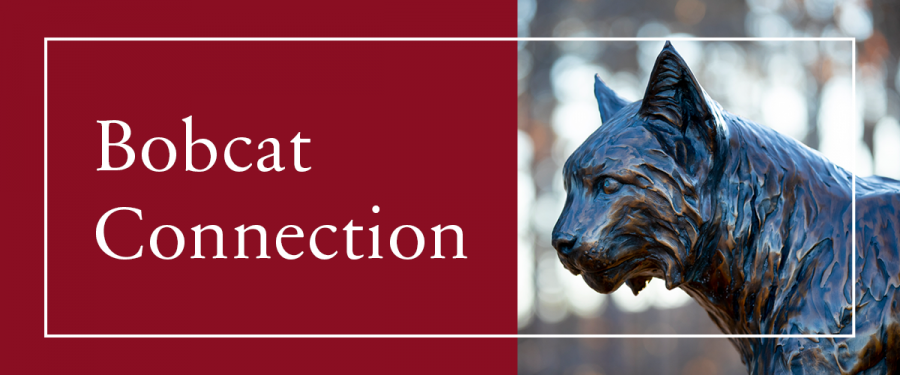 Piece Together a Beautiful Fall Scene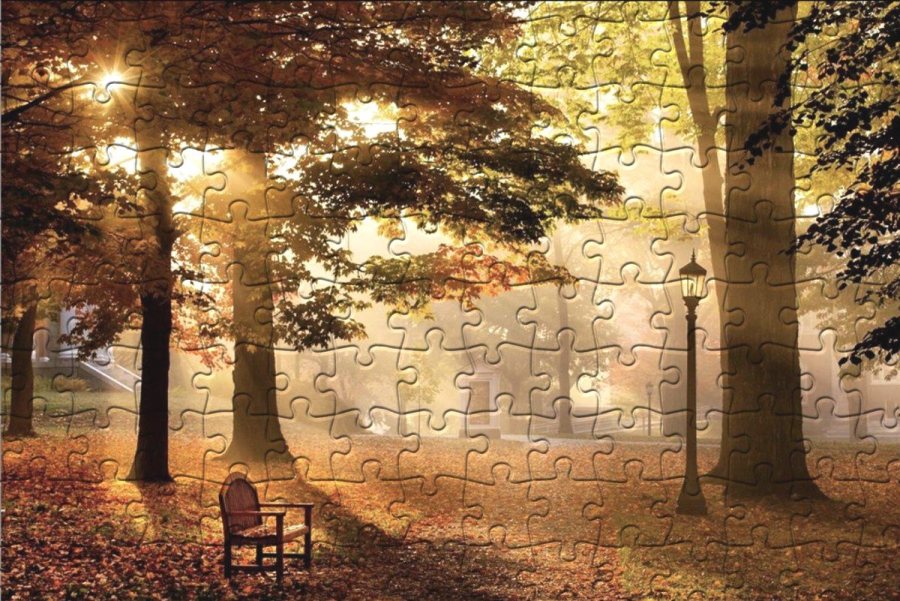 You loved the last Bates puzzle, so we brought it back! Calm your mind and sharpen your focus by completing this 60-piece jigsaw puzzle of the scenic Quad in full fall colors.
Note: You can also make the puzzle as hard or as easy as you'd like—just click on the far-left icon in the grey box and select how many pieces you'd like your puzzle to be. And keep an eye out for the timer in the upper right-hand corner!
---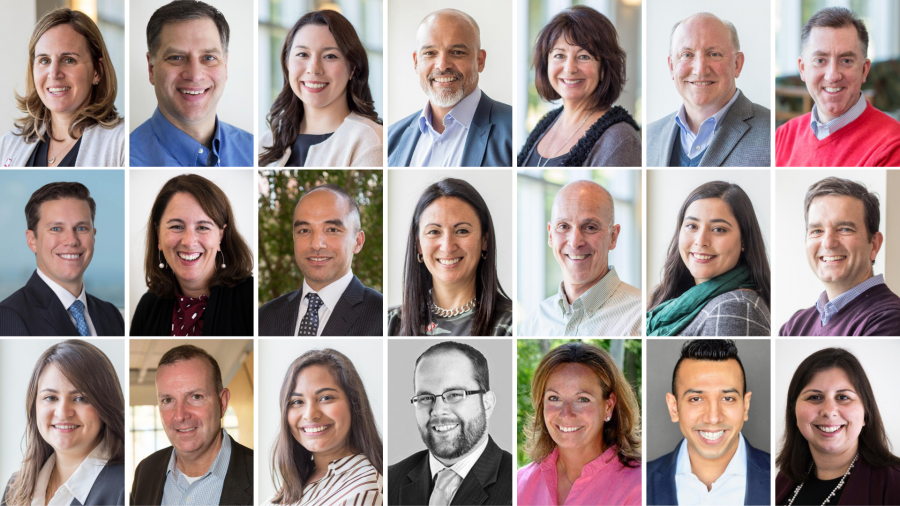 There's still time to make Alumni Council member nominations!
(Hint: You can nominate yourself!)
The Alumni Council is composed of alumni from across the decades who represent a broad range of interests and perspectives. Members are committed and engaged alumni who want to help deepen alumni connections with Bates. All alumni are eligible to serve and we encourage their nominations. Questions can be directed to alumni@bates.edu

The deadline is November 13.
---
Alumni Experts & Professional Development
Missed out on a panel or discussion? Did you know many of our past digital programs and Alumni Experts series are available to view? Click below for insights from your fellow alums!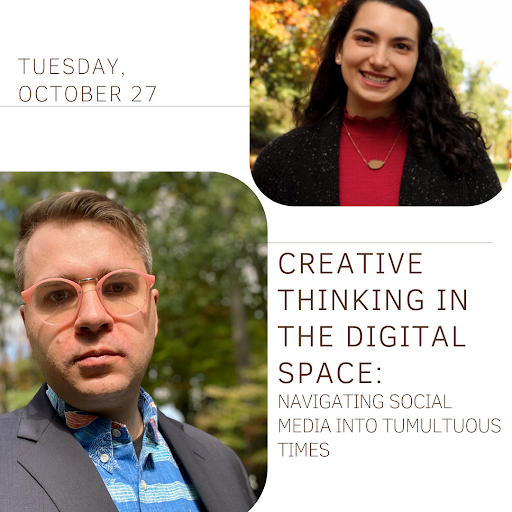 Creative Thinking in The Digital Space
Recording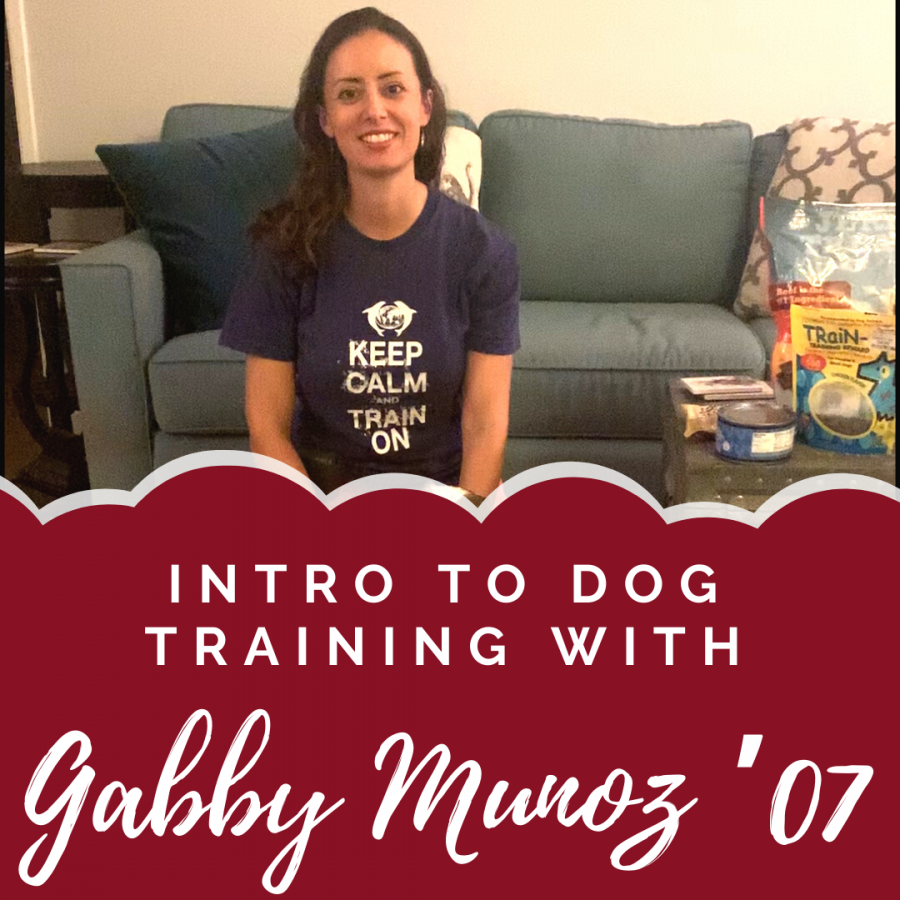 Intro to Dog Training with Gabby Munoz '07
Recording
---
Let's Celebrate Ashley Bryan!
African American artist Ashley Bryan is one of Maine's cultural treasures.
This fall and winter, Bates Museum of Art will exhibit a stunning collection of Bryan's paintings, drawings, prints and more.
The exhibit will be on display from October 21, 2020 to March 20, 2021.
Bates Outing Club Turns 100!
The Bates Outing Club is celebrating its 100th anniversary—To get involved, or to see how fellow alumni and students are commemorating the Centennial, check out the BOC Centennial Web Page.
To be included in future Outing Club Alumni communications (if you are not already), contact Stephanie Dumont (sdumont@bates.edu) at Alumni Engagement.
---
Nikki Giovanni on Ashley Bryan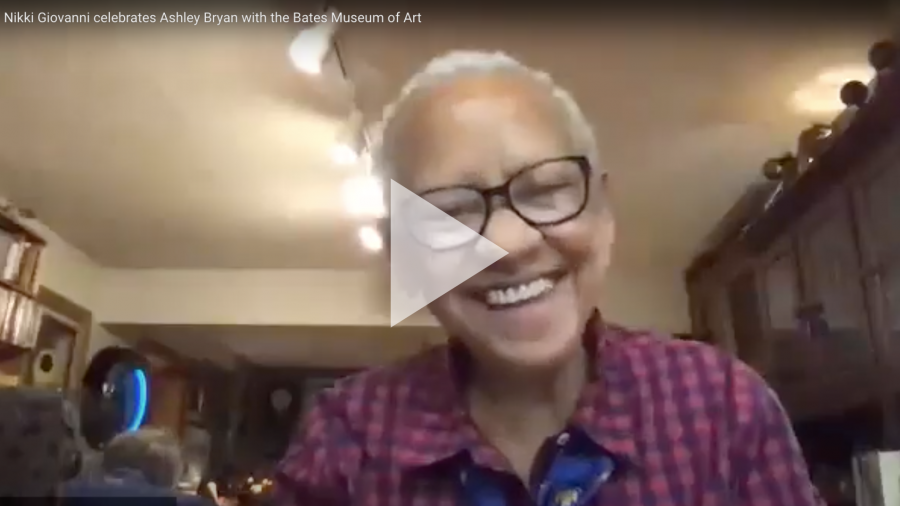 Renowned poet Nikki Giovanni discusses the life and work of Ashley Bryan in this discussion with the Bates Museum of Art.
---
Bates Podcasts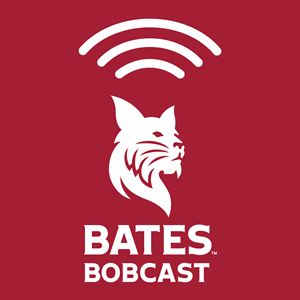 It's the 200th episode of the Bates Bobcast—a weekly update on everything in the sphere of Bates Athletics!
Take a trip down memory lane, with some of the highlights from the last five-plus years.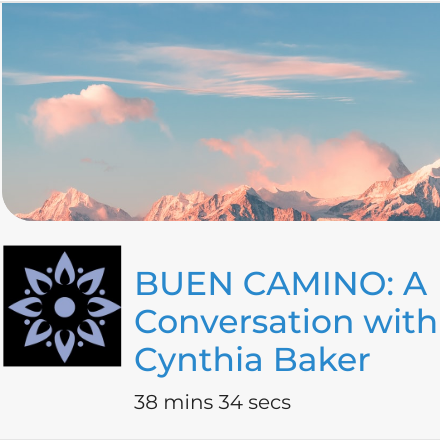 Buen Camino (or "good journey" in Spanish) is a podcast created by the Bates Multifaith Chaplaincy about stumbling towards meaning. They will be speaking with people from the Bates community about their personal stories, and where they've found meaning along the way.
Listen!
---
Build Community on Bates Bridge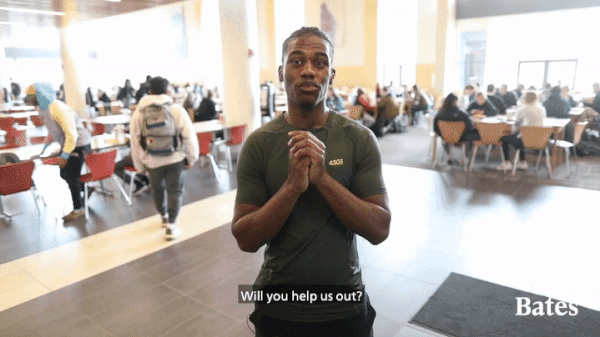 Share your own experiences with fellow alums and students. Learn from others through meaningful discussions on Bates Bridge.
---
Like what you see? Would you like to continue to see more?
Subscribe to receive the Bobcat Connection via email.
Contact Us
Alumni Engagement
2 Andrews Road
Lewiston, Maine 04240
Phone: 1-888-522-8371 alumni@bates.edu