Bobcat Connection: January 13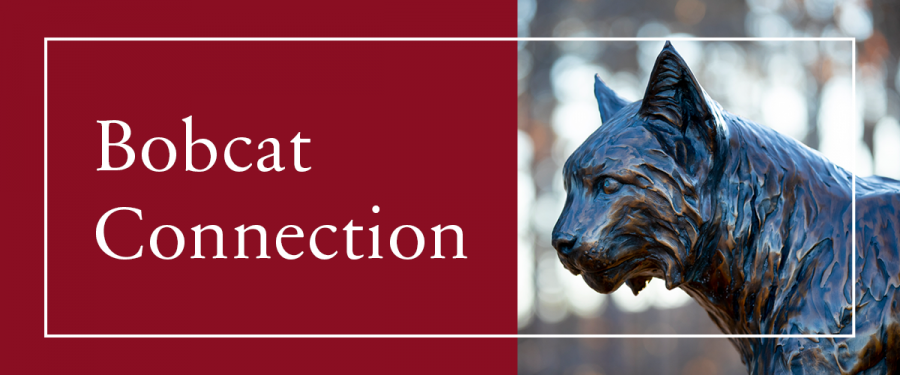 Martin Luther King Jr. Day Observance at Bates
The theme for Bates' 2021 MLK Day observance is "Confronting Our History; Justice for Coming Times."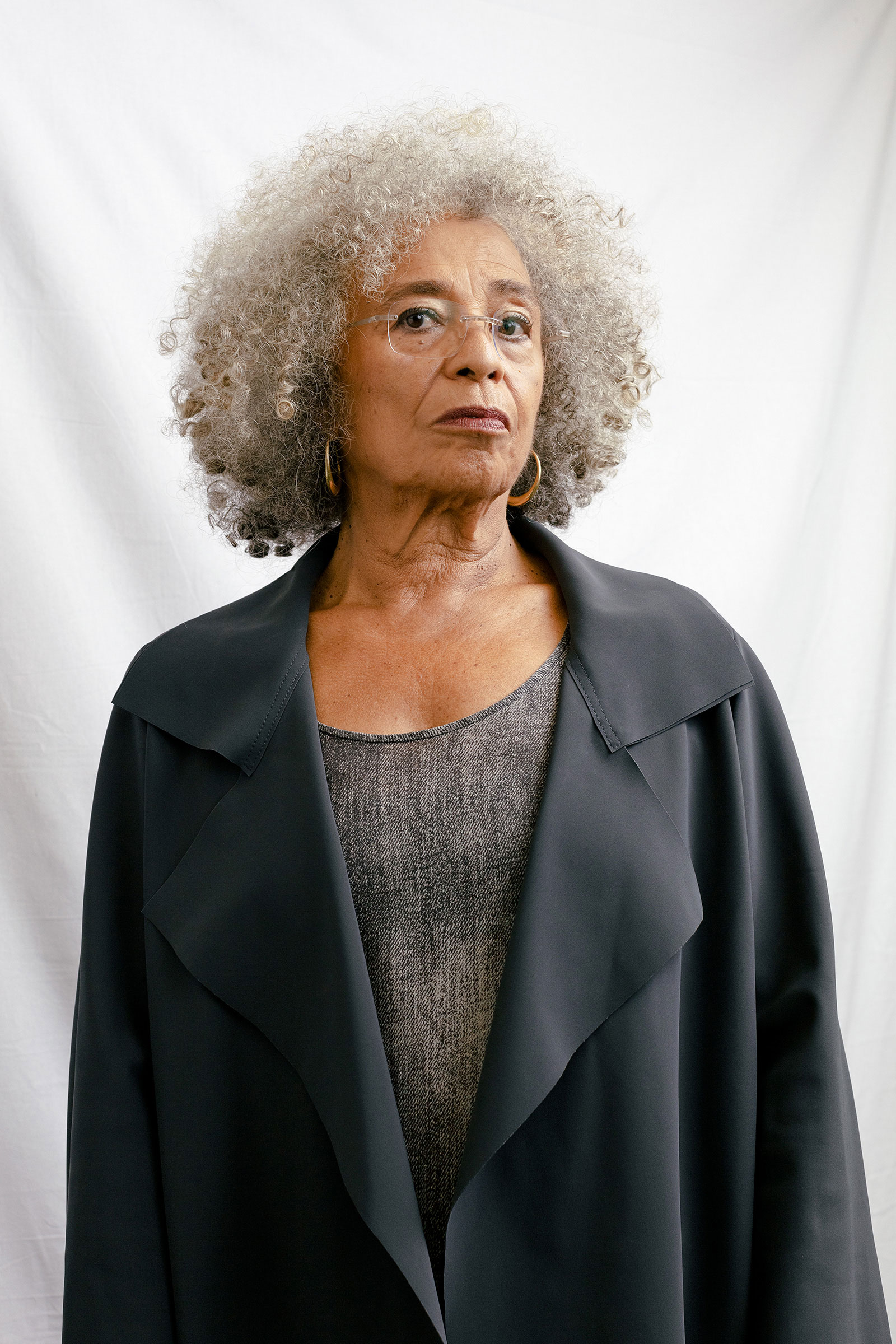 The January 18 keynote, Reckoning, will be a prerecorded session featuring Dr. Angela Y. Davis, Distinguished Professor Emerita of the History of Consciousness at the University of California, Santa Cruz where she will engage in a dialogue with Professor of English and Chair of the Program of Africana Therí Pickens, Ph.D. and will be moderated by Vice President of Equity and Inclusion, Noelle Chaddock, Ph.D.
Presented virtually in 2021, MLK Day events will be available as livestreamed, podcast, and Zoom gatherings.
---
Bobcats on the Front Lines
Thank you Kathryn (Whorf) Maloy '04 MD, MPH, FACOG for sharing this very special moment! Katie (left) and her partner Dr. Alicia Huckaby (right) just received their COVID vaccine.at has already asked so much of us. Take a minute—or 20!—to relax, refresh, and revive.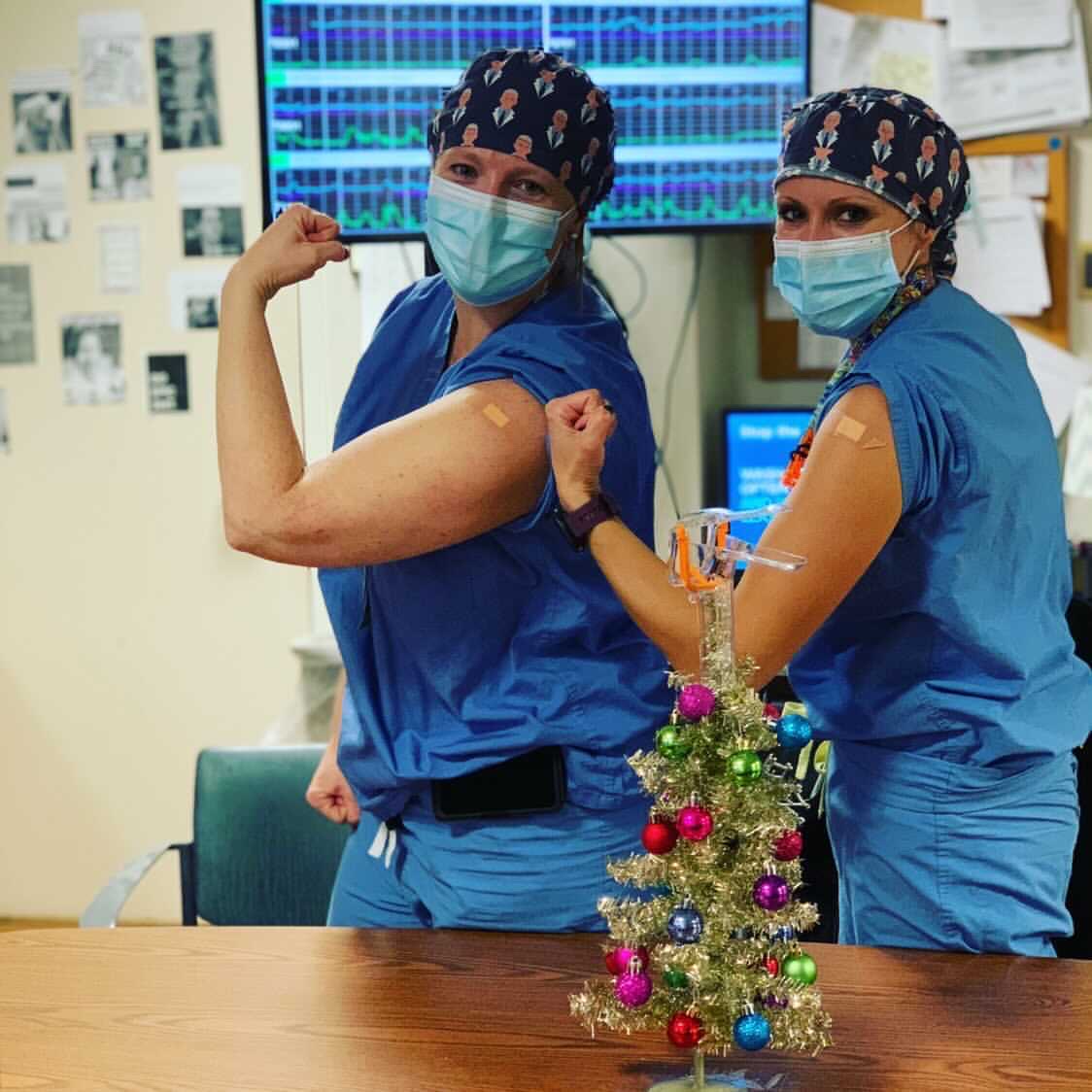 "I am a high-risk obstetrician and have taken care of so many COVID positive moms. Today was a big day."
We agree Katie — it was a very special day indeed! Thank you for your commitment and work on the front lines.

Share your front line story.
---
Alumni Award Nominations

The Bates College Alumni Council is now welcoming nominations to honor outstanding alumni.
If you know of a Bates alum—whether an innovative teacher, an industry leader, or a selfless humanitarian— who should be recognized for their achievements, please nominate them today. Nominations for Alumni Awards are due February 19, 2021. Please review the details of each award before submitting your nomination.
---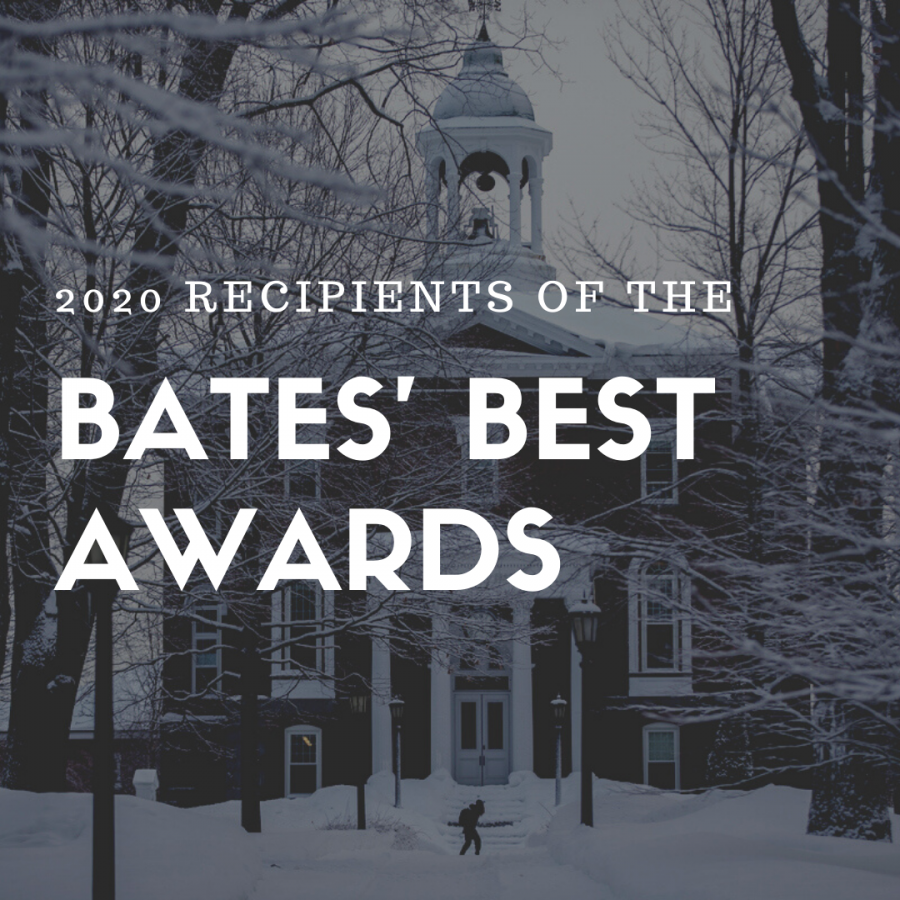 Bates' Best honors are awarded annually to dedicated alumni and parent volunteers who express a passion and commitment for advancing the mission of the collegeRead on about the 2020 recipients.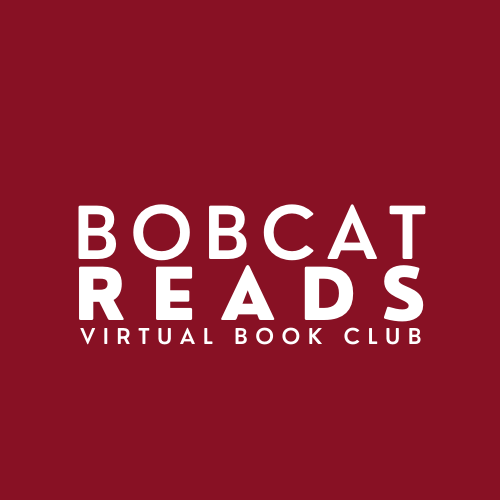 Hoping to read more books in the New Year? Bobcat Reads is discussing The Turner House by Angela Flournoy through March 11, 2021.
---
Like what you see? Would you like to continue to see more?
Subscribe to receive the Bobcat Connection via email.
Contact Us
Alumni Engagement
2 Andrews Road
Lewiston, Maine 04240
Phone: 1-888-522-8371 alumni@bates.edu