Bobcat Connection: March 23, 2021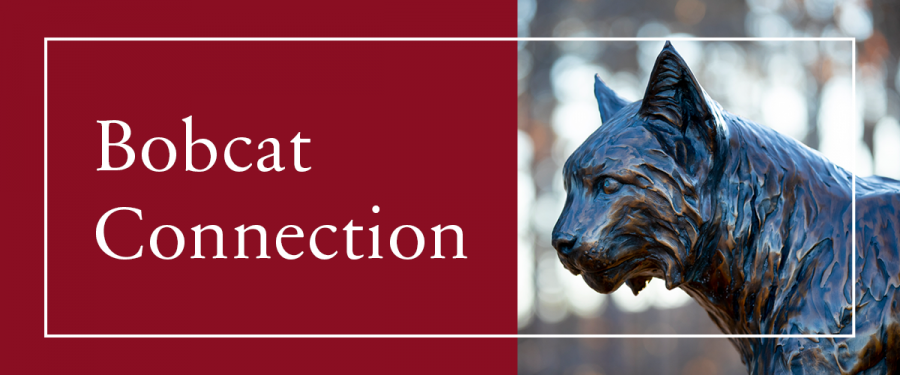 Bobcats love to support and uplift fellow alumni, especially during challenging times. To make that support easier, and to promote small businesses in Maine and around the world,we've created an alumni-owned business directory.
We hope you will use this directory to support Bates alumni-owned businesses, help them grow, and celebrate the entrepreneurial spirit of our community.
---
Thank you for Your Support on #BatesGreatDay!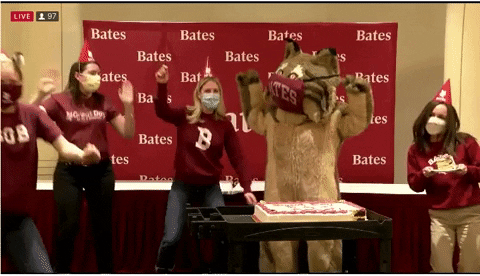 Thanks to the support of our Bates community, it was certainly a Great Day to be a Bobcat on March 16.
With your help, we reached 2,664 donors raising $927,346 for the college's annual giving day, securing a $100,000 gift from a group of Bates Trustees!
Discover the latest alumni events, held virtually, so you may attend from where ever you are in the world today.
---
Upcoming Events
Discover the latest alumni events, held virtually, so you may attend from where ever you are in the world today.
---
Make Your Home Among Strangers
by Jennine Capo Crucet

Bobcat Reads will be discussing Make Your Home Among Strangers by Jennine Capo Crucet from March 18 — May 20, 2021. Sign up to participate today!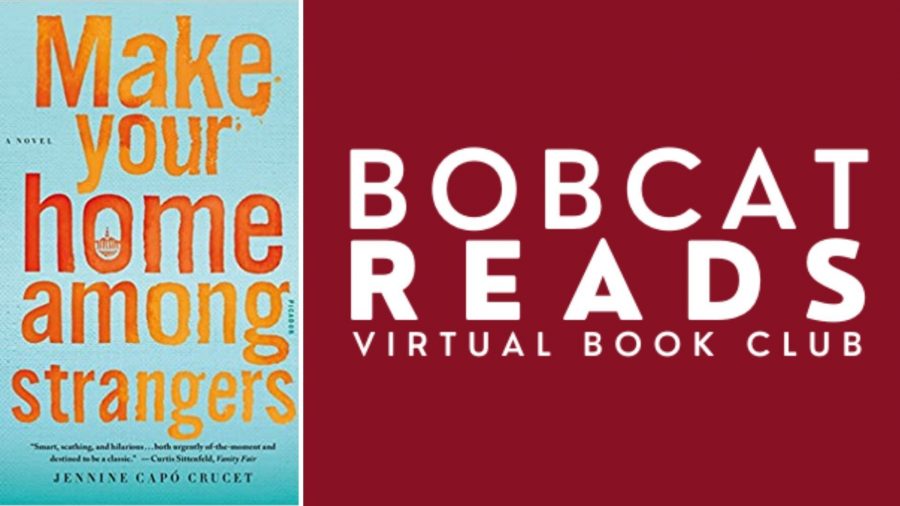 ---
Virtual Reunion 2021
Save the Date!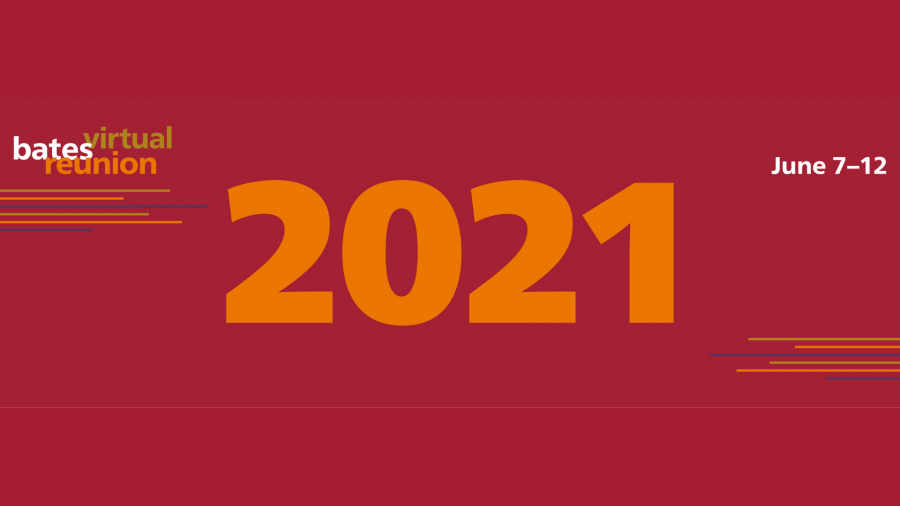 Reunion is about more than a place, and it's about more than memories. It's about the people who have made Bates Bates. This is a chance to not only tend to old friendships, but also a chance to start cultivating new ones.
Stay tuned for program information and registration details!
Understanding the COVID 19 Vaccines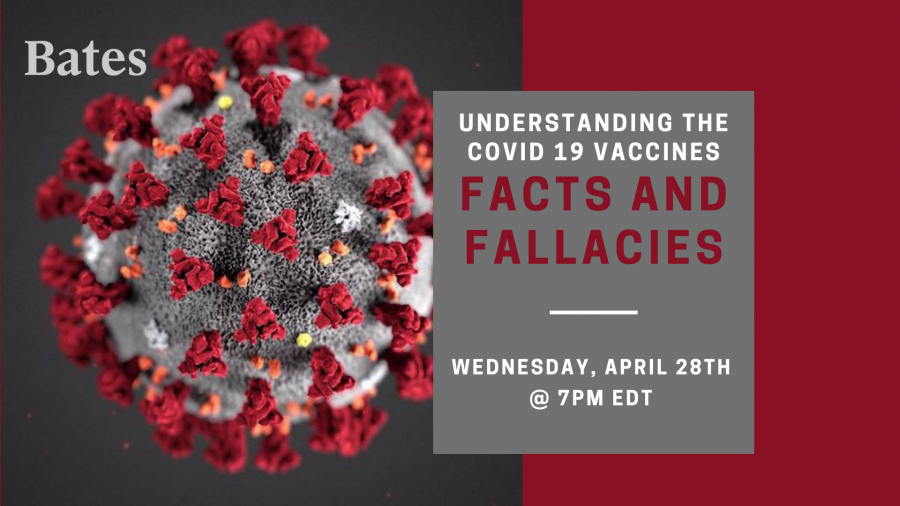 Learn about the current data on the COVID-19 vaccines from Dr. Louis Weinstein '68. This virtual program will provide context to help you make an informed decision about your own vaccination and will be moderated by Larissa Williams, Associate Professor of Biology at Bates.
---
In case you missed it…
Bobcats on the Front Lines: #BatesGreatDay Edition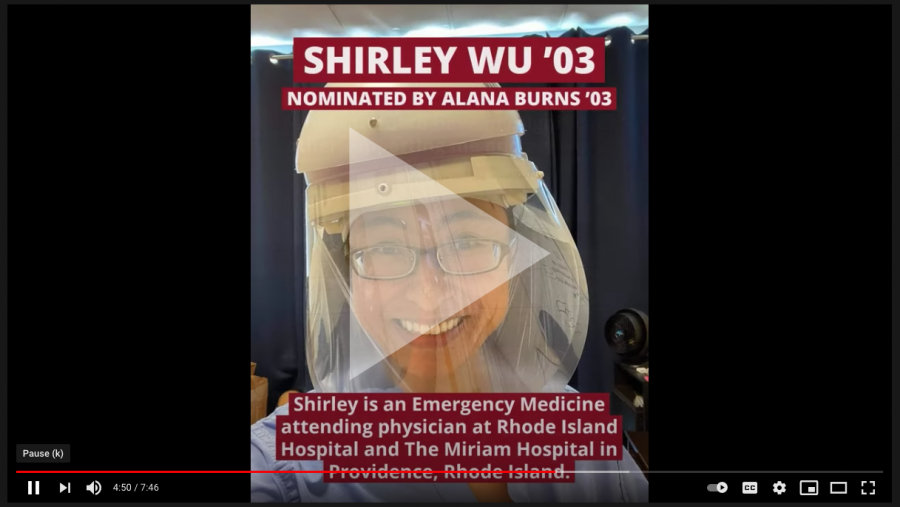 ---
Bates Bridge is now offering Groups!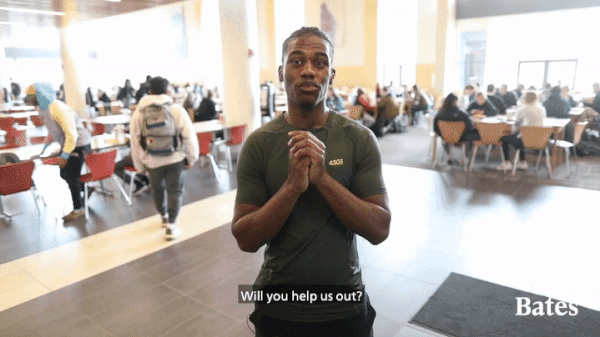 Bates Bridge members have always been able to connect on an individual basis. Now they can build communities around specific interests or experiences.
---
Barlow Alumni Travel Grant 2021
The Barlow Alumni Educators Travel Grant awards up to $3,500 each year to support Bates alumni in pursuing an international experience to enhance their educational and professional goals. Applications are welcome from Bates alumni who have been working in K-12 school settings or within the nonprofit sector on education-related advocacy or service for at least five years.
In 2021, in addition to travel proposals, we also invite alumni educators to seek support for local initiatives engaging members of immigrant communities in the US that have been disproportionately impacted by Covid-19. Applications are due by May 2, 2021.

---

We invite you to nominate outstanding alumni for membership by May 1, 2021.
The College Key recognizes outstanding Bates alumni; encourages and recognizes student academic and extracurricular achievement; supports academics, student life, and campus improvement; provides student aid, including scholarships and other kinds of financial assistance; and contributes to the success of the College.
---
Contact Us
Alumni Engagement
2 Andrews Road
Lewiston, Maine 04240
Phone: 1-888-522-8371 alumni@bates.edu