Bobcat Connection: February 5, 2022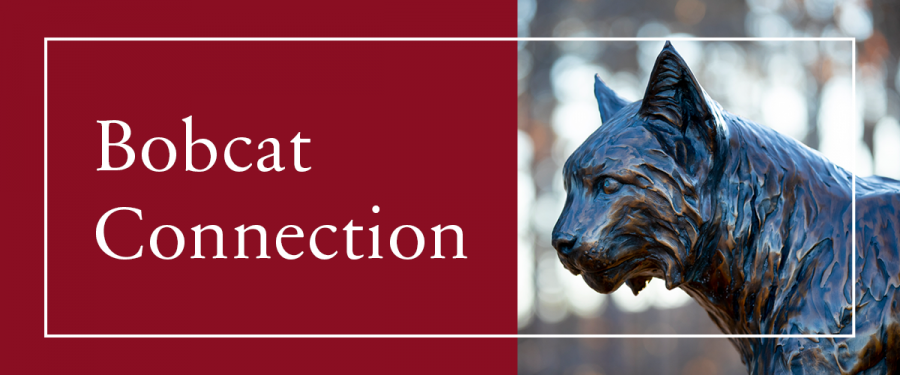 NOMINATE A DESERVING BOBCAT!
The Bates College Alumni Council is now welcoming nominations for the 2022 Alumni Awards.
Whether innovative teachers, industry leaders, or selfless humanitarians—your input is invaluable to help us recognize alumni impact on Bates, their communities, and the world.
Learn more about the awards categories, and check out the inaugural Alumni Professional Recognition Award!
NOMINATE AN ALUM BY FEBRUARY 18.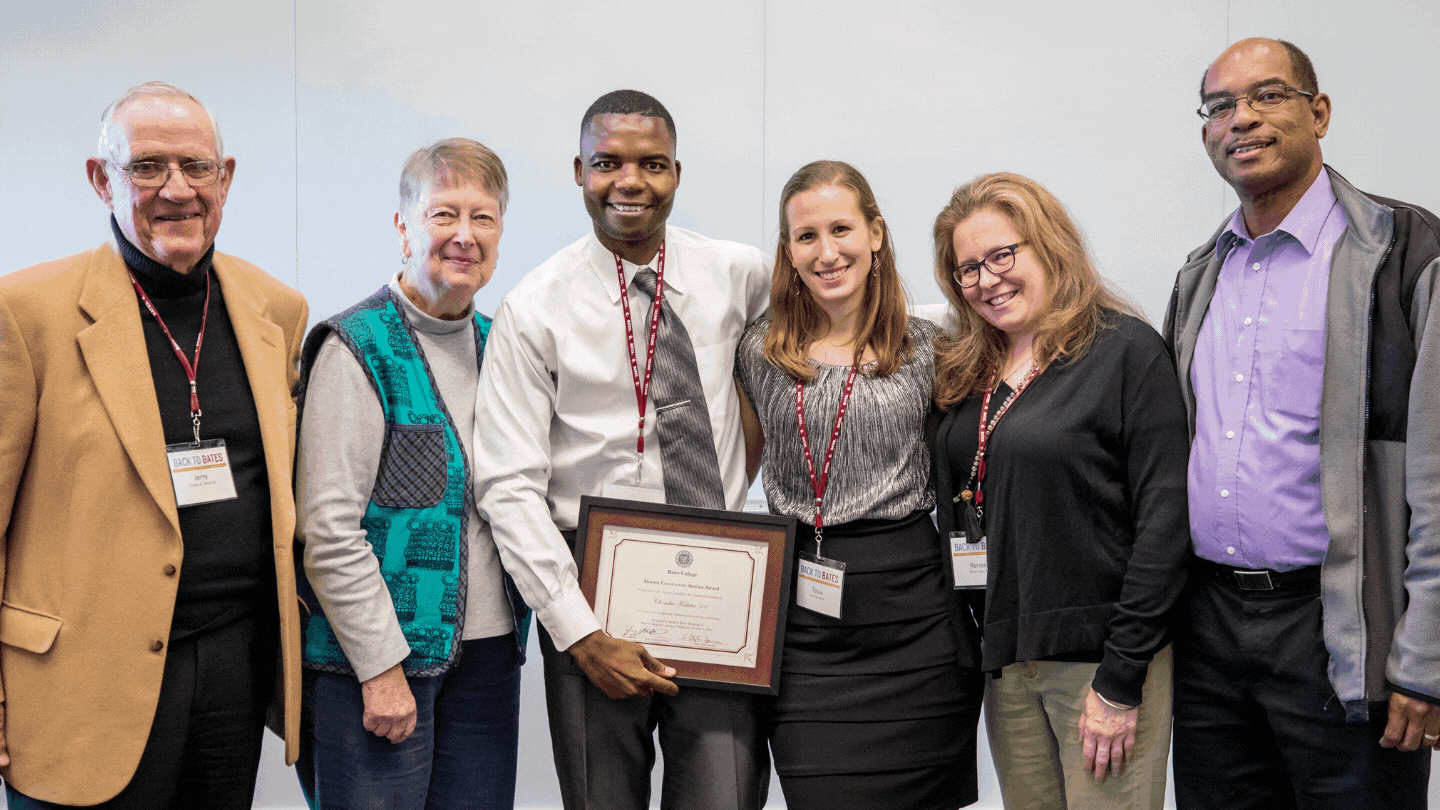 ---
Bates Break!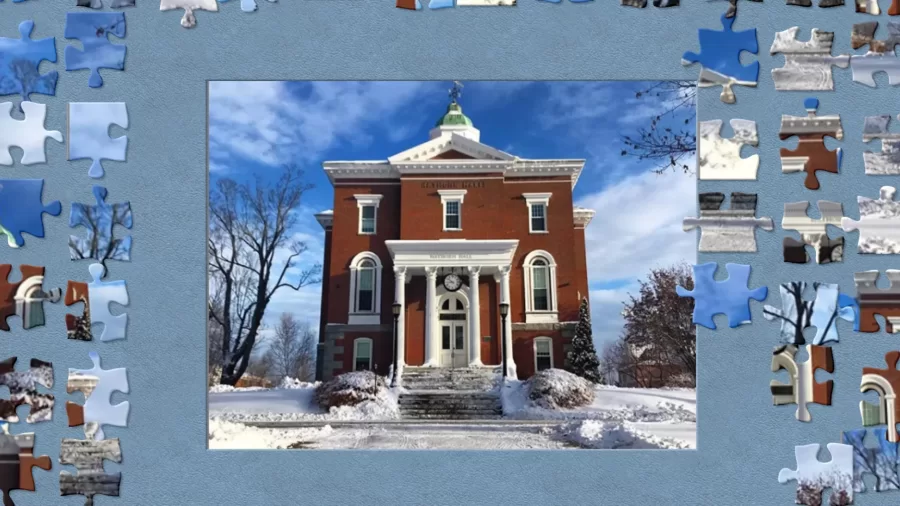 Time to cozy up to your device and spend a few meditative moments with a Bates-themed digital puzzle.
---
---
2022 Distinguished Alumni in Residence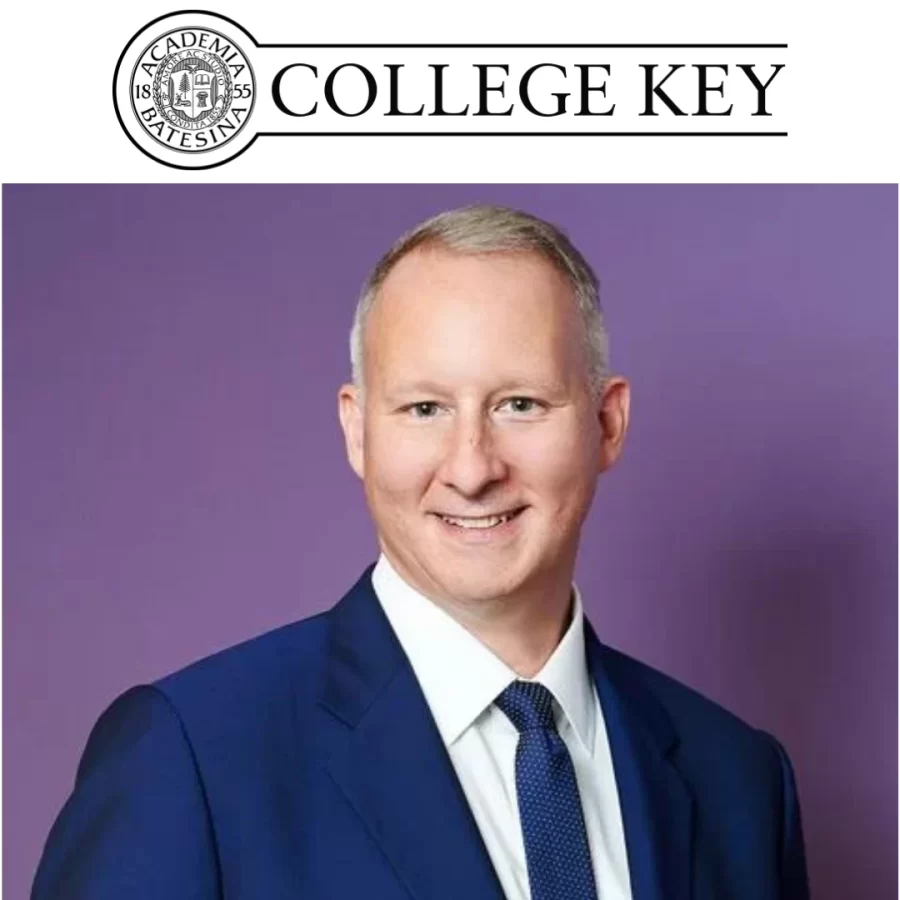 ---
Save the Date — March 16, 2022!
The festivities start at noon EDT, with our GREAT DAY TO BE A BOBCAT LIVESTREAM! Help make the Bobcat's birthday the best ever.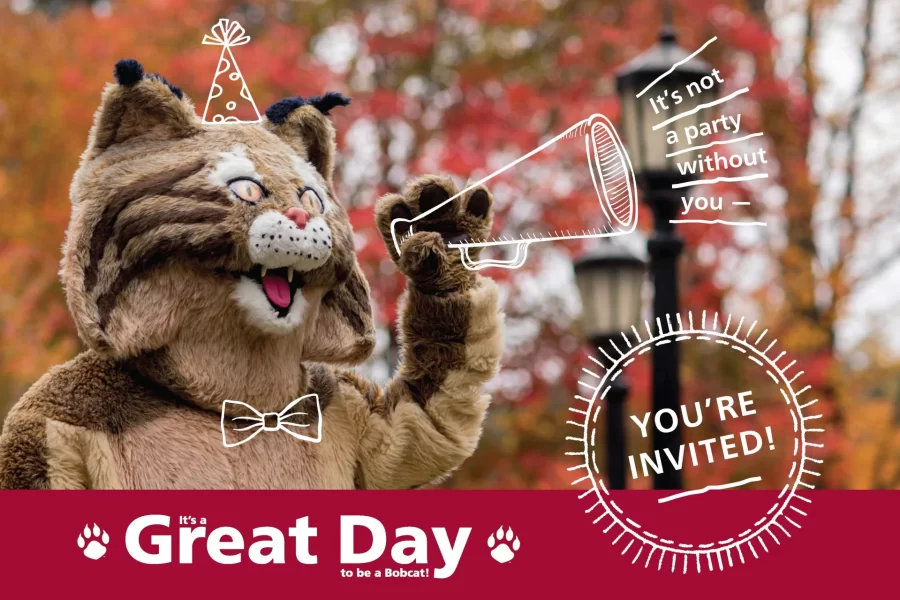 ---
Have YOU joined Bates Bridge?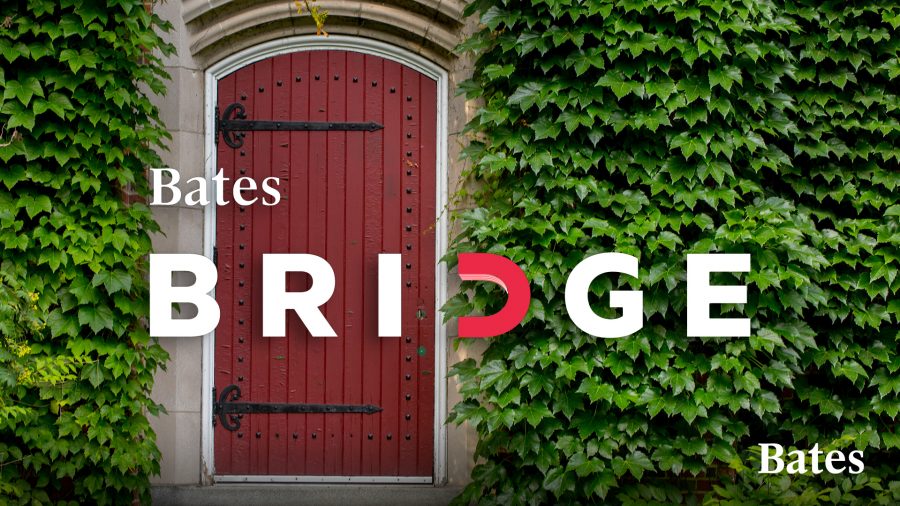 Are you looking to join an online Bates community?
Do you want to connect with Alumni and current students?
This is your chance to join the growing community of identity groups Alumni of Color & Students, First-Gen Alumni & Students, International Alumni & Students, and LGBTQIA+ Alumni & Students. In these groups, you will have the opportunity to build community and share personal and professional experiences.
Students are looking forward to connecting with you!
---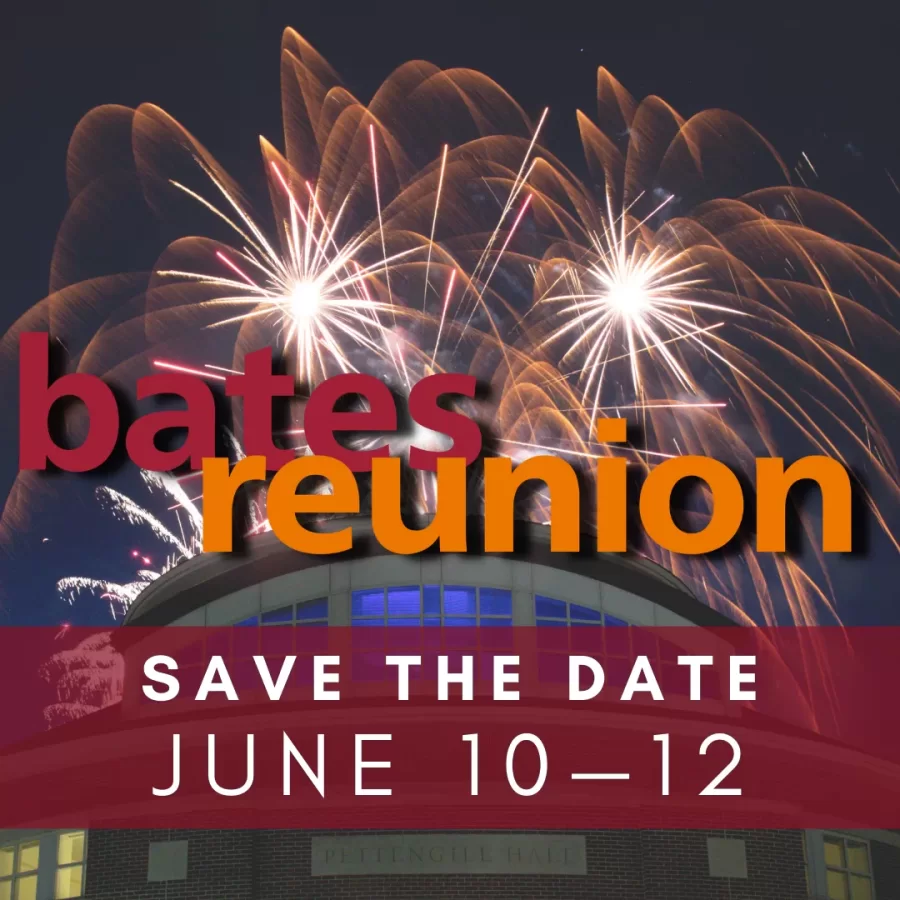 Reunion 2022
We're excited to invite the classes ending with 2s,7s, and the Classes of 1970 and 1971 to Reunion 2022!
Don't miss the chance to come back to the place where it all began—and to be with the people who made it home.
Contact Us
Alumni Engagement
2 Andrews Road
Lewiston, Maine 04240
Phone: 1-888-522-8371 alumni@bates.edu