Bobcat Connection: April 30, 2022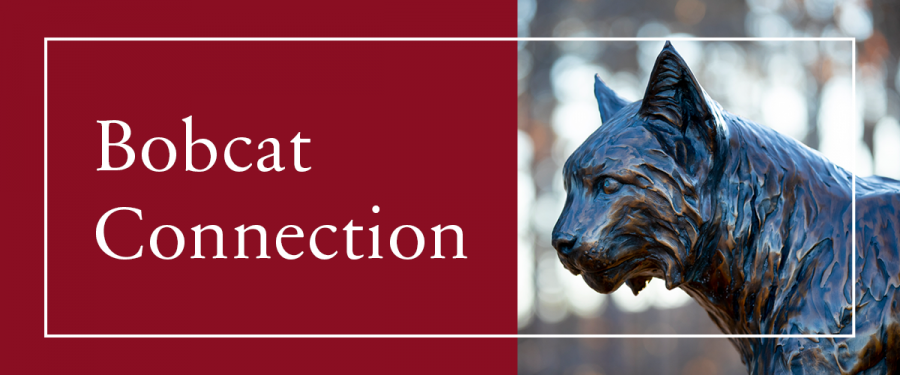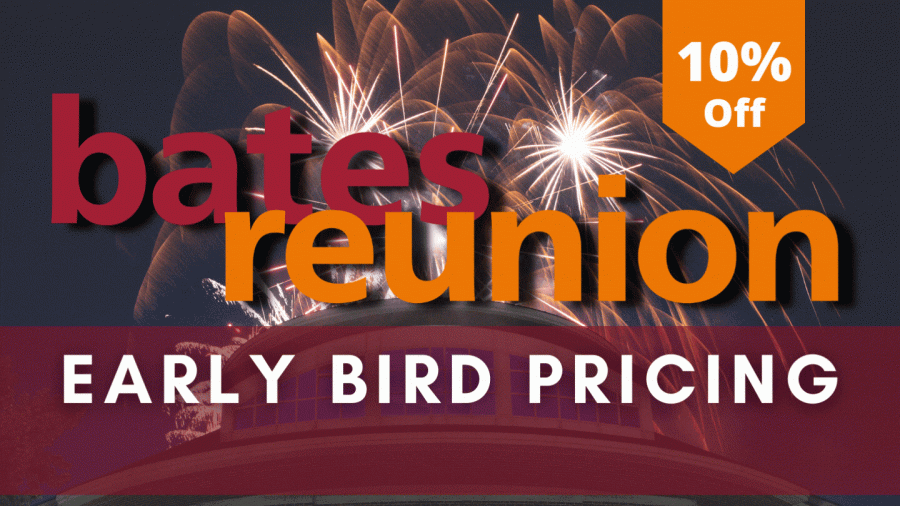 Reunion 2022
We're excited to invite the classes ending with 2s,7s, and the Classes of 1970 and 1971 to celebrate with us on June 10-12!
Don't miss Early Bird pricing! Sign up by Friday, April 15 to save on Weekend or Day Packages.
Reunion attendees must register in advance to ensure we can create a safe and successful reunion for all. The registration deadline is May 13. Unfortunately, we cannot accommodate walk-in registrants this year.Bates Connects In-Person!
---
Bates Connects In-Person!
Don't miss these opportunities to deepen your Bates ties, hear the latest
about how Bates is thriving, and make new Bates connections.
Complimentary hors d'oeuvres & beverages
Proof of full COVID-19 vaccination is required at the door
APRIL 13 — The Times Center, New York City LEARN MORE
APRIL 21 — Planet Word Museum, Washington, D.C. LEARN MORE
---
Please join Bates BIPOC MOSAIC and Bowdoin BIPOC alumni for a night of socializing and networking at Ruby's West End in Portland.
Bates Alumni MOSAIC (BAM) seeks to build community among underrepresented racial, ethnic, LGBTQIA+, first-generation college, and international alumni.
---
---
BOBCAT READS: Virtual Book Club
---
---
Alumni Professional Development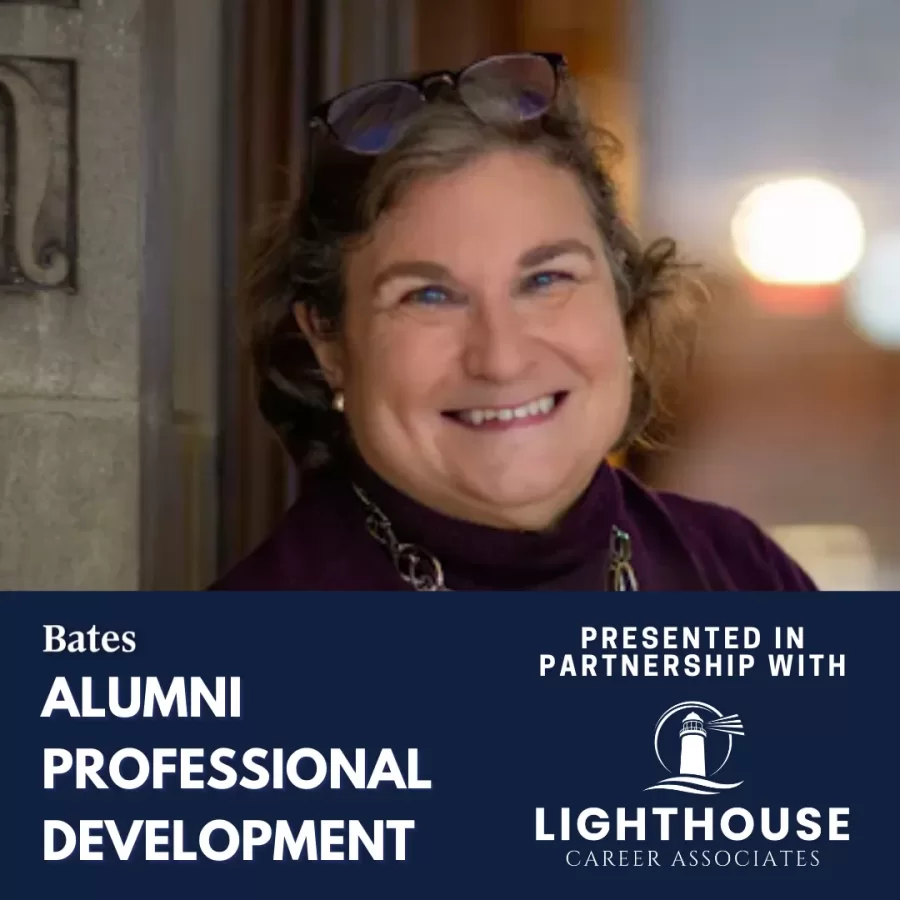 Bates Alumni Engagement provides alumni with learning opportunities to enhance their professional development at any stage of their careers.
Find recommendations for career coaches from within our alumni network, tune in for virtual trainings, and connect with current students and fellow alumni through several forms of career services and volunteer opportunities. LEARN MORE
Carl Straub Celebration of Life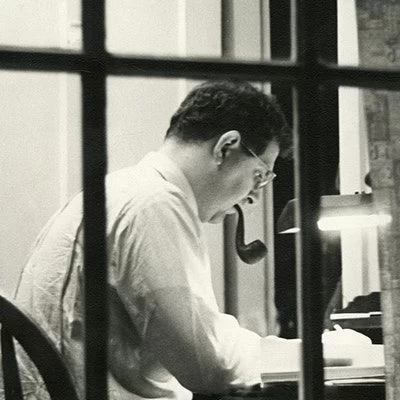 The Bates Multifaith Chaplaincy is delighted to invite you to celebrate the life and lasting impact of Carl Straub at 2 p.m. on Saturday, April 9th in Peter J. Gomes Chapel. Following the service, join us in Perry Atrium where there will be informal opportunities to connect and share stories.
A livestream will be available. Please RSVP to register for in-person attendance or to receive the livestream link.
---
Have YOU joined Bates Bridge?
Are you looking to join an online Bates community?
Do you want to connect with Alumni and current students?
This is your chance to join the growing community of identity groups Alumni of Color & Students, First-Gen Alumni & Students, International Alumni & Students, and LGBTQIA+ Alumni & Students. In these groups, you will have the opportunity to build community and share personal and professional experiences.
Students are looking forward to connecting with you!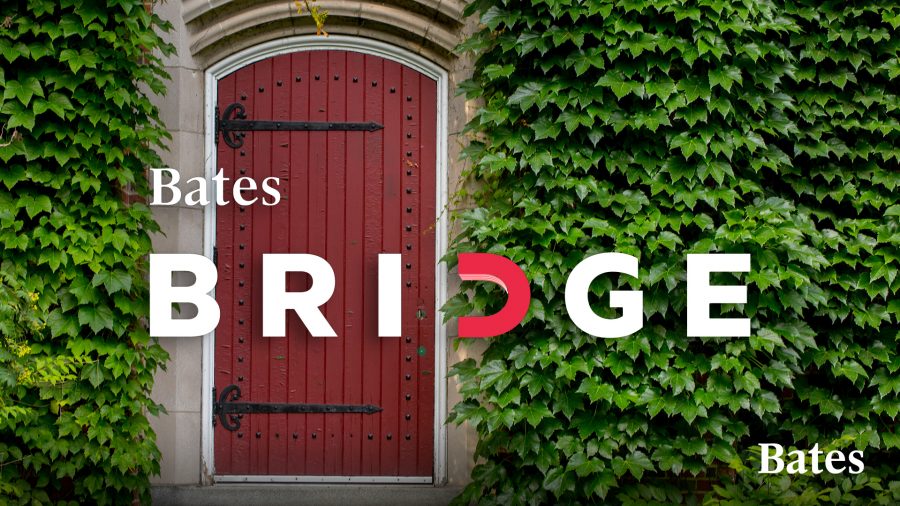 ---
Contact Us
Alumni Engagement
2 Andrews Road
Lewiston, Maine 04240
Phone: 1-888-522-8371 alumni@bates.edu