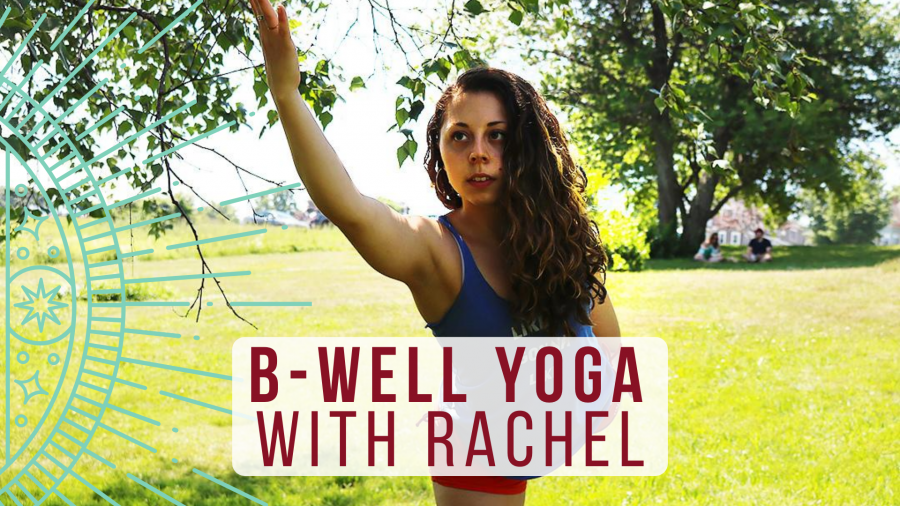 Bates B-Well YOGA with Rachel
Thursday, October 1, 2020 — 7:15am

In a time where we are all socially distanced you may be finding it difficult to stay active. The Bates B-Well (wellness) program has pivoted to offer virtual fitness sessions through Zoom and we are now excited to be offering a free yoga class to the Bates Alumni community!
Rachel Forcillo '18 has been teaching Kula Yoga for four years and is very excited to now be teaching with fellow Bobcats!
To participate you will need Zoom, which can be downloaded here: https://zoom.us/download. Zoom lets you connect in a variety of ways – from a laptop to a phone app.
As a Zoom participant, you are given the option to hide or display your screen.
A strong internet connection is needed to stream seamlessly without interruption.
We are excited to be offering this opportunity to bring the Bates community together and I look forward to seeing you!
Register:
You need only to register once. The Zoom link is good for every Thursday.