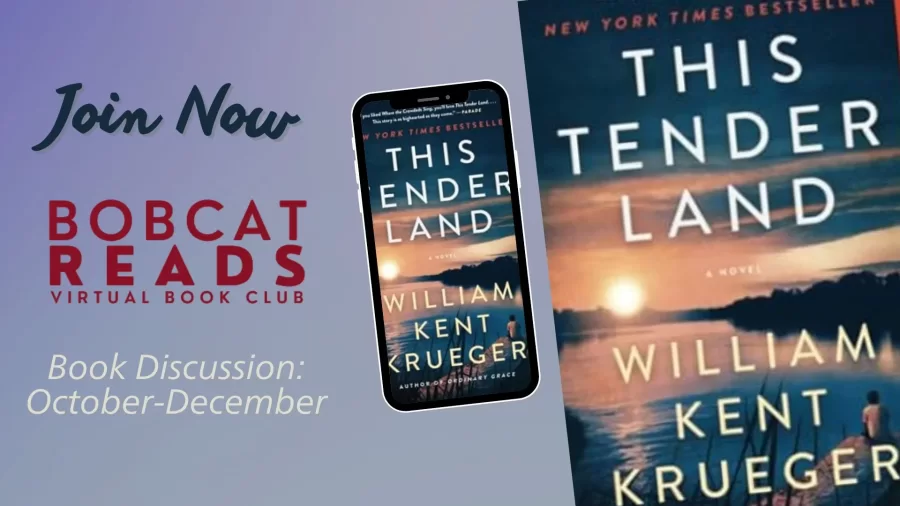 Bobcat Reads: This Tender Land
Wednesday, October 11, 2023 — 12:00pm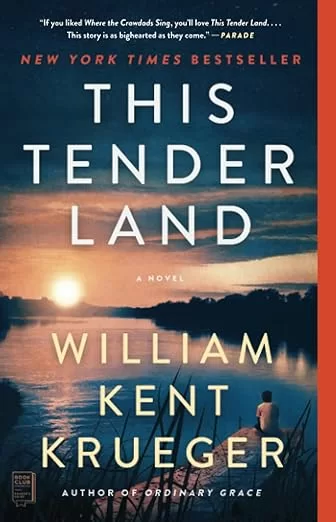 Bobcat Reads will be discussing This Tender Land by William Kent from October through December 2023.
This Tender Land is a moving tale of four orphans seeking refuge during the Great Depression. Join them on an unforgettable journey down the Mississippi River.
Join the Convo!
Bobcat Reads is for everyone. If you would like to participate but find the cost of the book prohibitive, please email us at alumni@bates.edu.
An easy and fun way to connect and network with other alumni
Deepen your knowledge and explore new topics with fellow Bobcats
Did you know?
We are entering our third year of the

Bobcat Reads alumni book club!

More than 300 alumni have already signed up to participate in the Bobcat Reads alumni book club!
Alumni participants span 41 different majors.
Alumni of all ages—Class Years 1948-2023—have signed up.