Mapping Short Stories
For the class "The Latin American Short Story (SPAN-250)", Claudia Aburto Guzman and Matt Duvall explored the use of multi-scaled geography to analyze the cultural ramifications of literary representations of immigration. They had the students use geographical information tools (Google Earth Pro) that extend our understanding of the construction of communities in immigrant literature.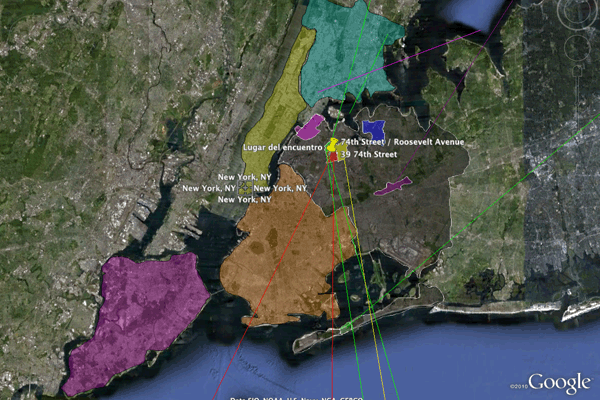 implementation details:
Exercise development and in-class presentation on how to use the required technology.