Class of 2020 Post Graduation Outcomes
At Bates, enabling students to lead lives of meaningful work is at the heart of our liberal arts mission.
In a year of unprecedented upheaval,
92%
of 2020 graduates who we have knowledge of tell us they are settled.
| | |
| --- | --- |
| 73% | Employed |
| 9% | Graduate/Professional School |
| 6% | Internship |
| 3% | Fellowship |
| 1% | Other (includes volunteer, travel, further study) |
| 8% | Still seeking next opportunity |
There are 463 members of the class of 2020
Our process: The Bates Center for Purposeful Work surveyed the Class of 2020 at graduation and again in December 2020 to determine students' postgraduation plans. In addition to this survey, data was collected through email, social media, and person-to-person communication, for a knowledge rate of 85%.
U.S. Locations
Many 2020 graduates chose to stay close to Bates — and many more found opportunities around the country and around the world.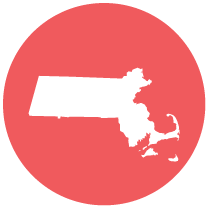 32%
Massachusetts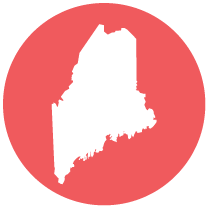 13%
Maine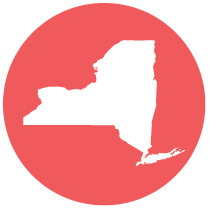 20%
New York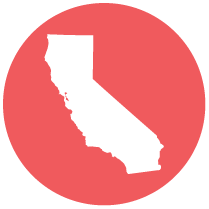 4%
California
| | |
| --- | --- |
| Washington, D.C. | 4% |
| Connecticut | 3% |
| Pennsylvania | 2% |
| Colorado | 2% |
| Washington | 2% |
| Florida | 1% |
| New Hampshire | 1% |
| Maryland | 1% |
| Tennessee | 1% |
| North Carolina | 1% |
International Locations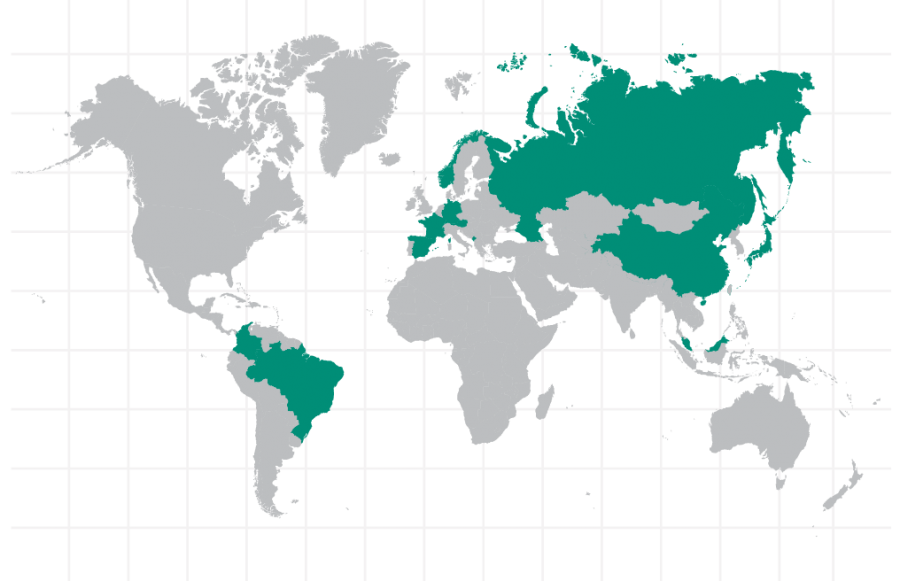 Austria, Brazil, Brunei, China, Colombia, France, Germany, Hong Kong, Malaysia, Montenegro, Norway, Russia, South Korea, Spain
Top Industries
Exposure to a range of ideas and disciplines at Bates led 2020 graduates into a wide variety of industries and sectors.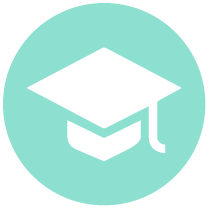 19%
Education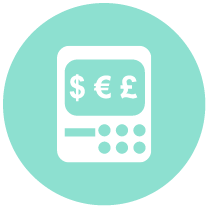 10%
Finance/Banking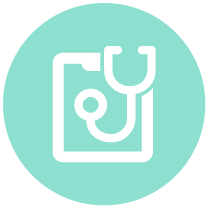 10%
Healthcare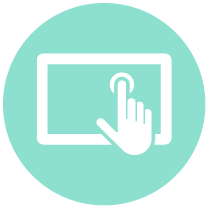 10%
Technology
37 states (plus D.C.) and 52 countries were represented in the Class of 2020
| | |
| --- | --- |
| Law | 8% |
| Consulting | 6% |
| Non Profit | 5% |
| Sports & Recreation | 3% |
| Government | 2% |
| Energy/Utilities | 2% |
| Business Services | 2% |
| Communications/Media | 2% |
| Insurance | 2% |
| Skilled Labor | 2% |
| Hotel, Restaurant, Hospitality | 2% |
| Retail / Wholesale | 2% |
---
Bates graduates are employed by some of the top performing and most innovative organizations in the world. Below are selected employers of 2020 graduates.
Accenture*+
Ambra Health*
AmeriCorps*
Analysis Group*+
Arbor Realty Trust
Bates College*+
Bates White Economic Consulting*
Beacon Group*+
BioGreen360
BioSig Technologies, Inc.*+
Boston Children's Hospital*+
Brann and Isaacson
Brigham and Women's Hospital*
Broad Institute of MIT and Harvard*+
Center for Court Innovation, Brooklyn Justice Initiatives
Cetrulo LLP*
Children's Hospital of Philadelphia*
CIEE*+
Citi*+
Classical Charter Schools*
Cleary Gottlieb Steen & Hamilton LLP*
CreditSuisse*+
Dana Farber Cancer Institute*
DELL EMC
Downeast Cider House*
Earth.Org
Epic*
Eze Software*
Fidelity Investments*+
Fitch Ratings*
FordMurray*
Freeport Middle School
Fuse Energy
Fusemachines*
GLG (Gerson Lehrman Group)*
Goldman Sachs*+
Gorayeb & Associates, P.C.
Greater Oaks Charter Schools+
Greenwich Academy
Guidepoint*
Homes for the Homeless*
IBM*+
(ILAP) Immigrant Legal Advocacy Project*
Industrial Economics, Incorporated (IEc)*+
KeyBank
LaunchSquad*
Liberty Mutual Insurance*+
M&T Bank*+
Maine Immigrants' Rights Coalition (MIRC)*+
Massachusetts General Hospital*+
McLean Hospital*
Microsoft*
National Institute of Health*
New England Center for Children*+
Newgrange Design*
Nordstrom*
Partners for Justice*
Plant the Seed
Putnam Investments*
Schneider Electric*+
Schuler Scholar Program*+
Shearman & Sterling LLP*+
Sidley Austin LLP*+
Ski & Snowboard Club Vail*
Spaulding Rehab
State Street*+
Success Academy Charter School*+
Teach for America*+
The Children's Law Center
The Dolben Company, Inc.*
TJX Companies*
Tree Street Youth*+
Tyler Technologies*
Uncommon Schools
United Bank
United States Navy
UNUM*+
Wave Life Sciences*
Wayfair*+
William Blair & Company
* Employers recruited on campus
+ Employers participated in other PW programs (road shows, job shadows, internships)
Shifting Strategies
To match the challenging economic and employment environment of 2020, strategic shifts occurred in 2020.
32 members of the class received departmental honors
Purposeful work internship support for the class of 2020
11
internships with core employees
14
competitive internships
32
members of the class received departmental honors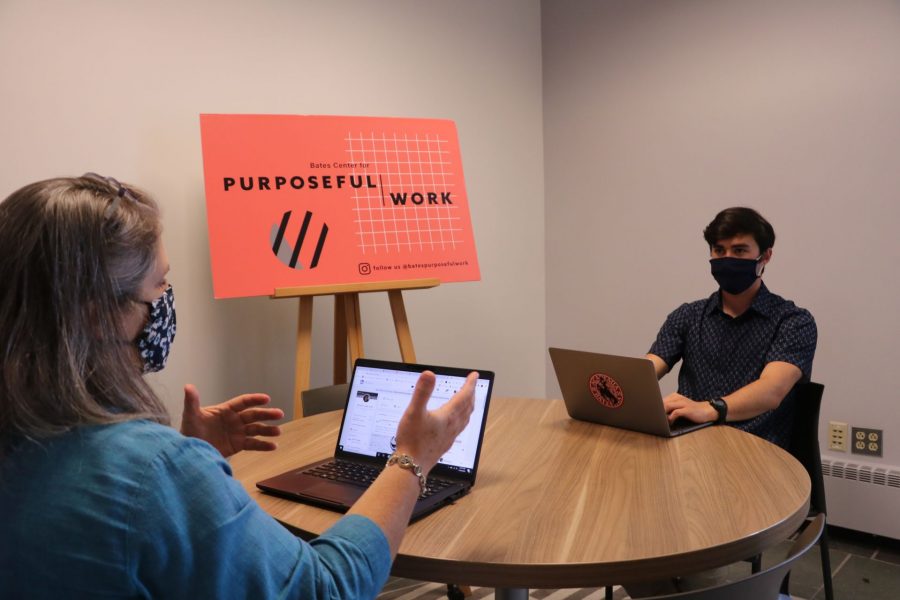 In 2020, the staff at the Bates Center for Purposeful Work opened the Purposeful Work Internship Program to graduating seniors in order to help them navigate an economy and job market that were suffering due to COVID-19. As a result of this shift, members of the Class of 2020 made up about 25% of the intern cohort for summer 2020.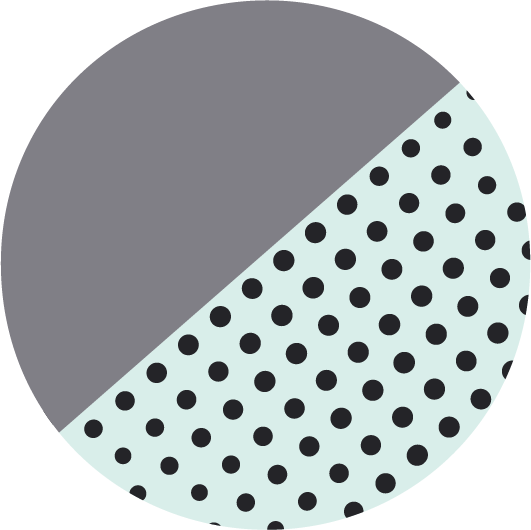 Employer Testimonial
"The Purposeful Work Internship Program creates an incredible opportunity for not just students, but organizations in the community. As a Bates alum, I'm proud to see the college give back through collaborations of this nature."

Kate Webber '11, Maine State Museum,
who hosted Emma Soler '20
Continuing Education
Bates supports students in finding the most valuable opportunities that provide the best individual fit at each step in their education.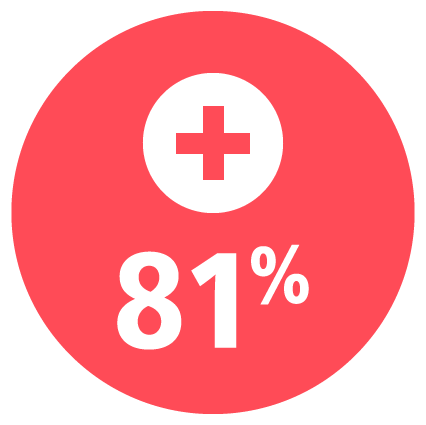 of students and alumni who worked with the Medical Studies Committee were accepted to medical school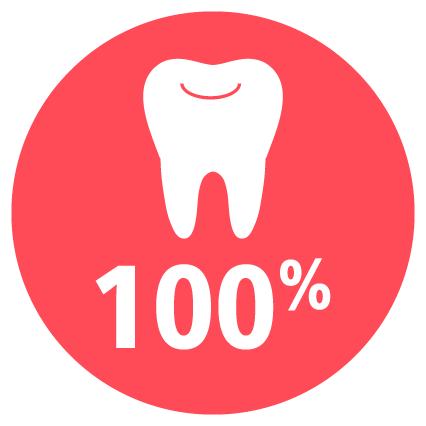 accepted to dental school
Medical School
In 2020, Bates alumni matriculated at:
UCLA David Geffen School of Medicine
Dartmouth College Geisel School of Medicine
Tufts University School of Medicine
University of Michigan Medical School
University of Massachusetts Medical School
Oregon Health & Science University School of Medicine
University of Pittsburgh School of Medicine
University of North Carolina School of Medicine
Penn State College of Medicine
University of Utah School of Medicine
…and more.
100%
of seniors applying from the Class of 2020 were accepted to law school*
87%
of alumni who applied in 2019–20 were accepted to law school*
Law School
In the 2019–20 admission cycle, alumni matriculated at the following law schools: Boston College Law School; University of California, Berkeley; Columbia University School of Law; George Washington University School of Law; Howard University School of Law; University of Maine School of Law; New York University School of Law; Northeastern University School of Law; Northwestern Pritzker School
of Law; University of Virginia School of Law, and more.
*Not all applicants worked with the prelaw advisor. Final data on the applicants from 2020–21 will be available from the Law School Admission Council later in 2021.
Thirty-seven members of the Class of 2020 are continuing their studies in graduate school.
Babson F.W. Olin Graduate School of Business
MS in Business Analytics
Boston College Lynch School of Education and Human Development
Master's in Higher Education Administration
Boston University
Master's in Biomedical Engineering
Boston University
Master of Science – Product Design and Manufacture
City University of London, Cass Business School
MS, Energy, Trade and Finance
Emory University
Ph.D. in History
Lesley University
MEd, Special Education and Teaching
Massachusetts College of Pharmacy and Health Sciences
Pharm D. (Doctor of Pharmacy)
New England College of Optometry
OD (Doctor of Optometry)
Simmons University
BS/RN
Suffolk University
Ph.D. in Applied Developmental Psychology
The University of Maine School of Law
JD
Cummings School of Veterinary Medicine at Tufts University
DVM
University of Pennsylvania
Master's in Computer and Information Technology
University of Richmond
Master's of Human Resource Management
Vanderbilt University
Ph.D. in Quantitative & Chemical Biology
Fellowships
Prestigious fellowships for graduate study and funding for unique projects are available for ambitious Bates students and alums.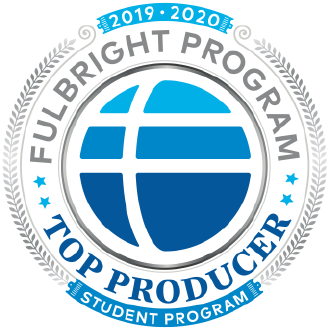 Twenty-four young alumni were awarded Fulbright-sponsored teaching and research experiences worldwide. Bates topped all U.S. bachelor's colleges — including the most selective liberal arts institutions — for the second time in three years.
The college's two dozen Fulbright Student awards in 2020 are the most ever by a U.S. liberal arts college.
---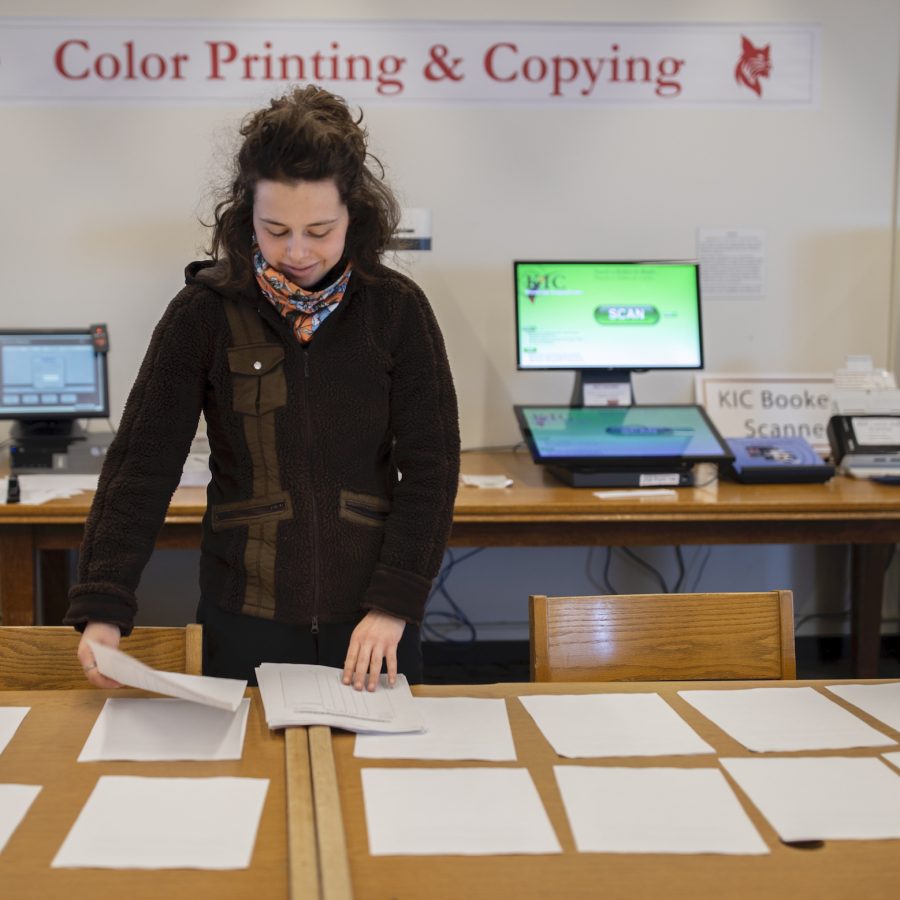 Signe Lynch '20, left, an environmental studies major from Farmingdale, Maine, was offered a Fulbright English Teaching Assistant Award in Montenegro.
Bates has been named a Fulbright Top Producer for ten straight years, including being the #1 producer of Fulbright student award recipients among U.S. liberal arts colleges for two of the last three years.
Top fields and companies
Our graduates find success in many fields and industries, supported always by the education and experience they received at Bates.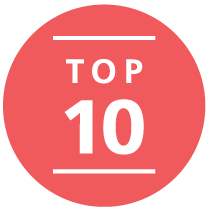 Top 10 companies on LinkedIn for Bates graduates
Fidelity Investments
Massachusetts General Hospital
Harvard
Liberty Mutual
Google
Amazon
Boston Children's Hospital
Accenture
IBM
Deloitte
---
Top fields on LinkedIn for Bates graduates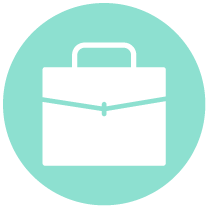 Business Development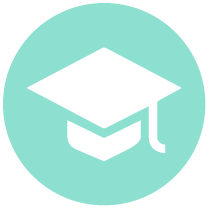 Education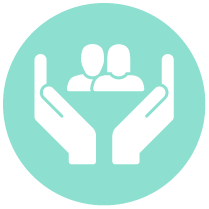 Community and Social Services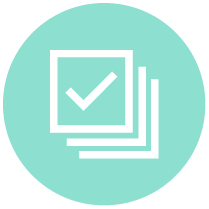 Operations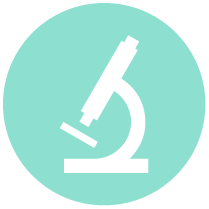 Research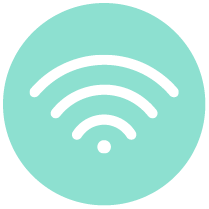 Media and Communications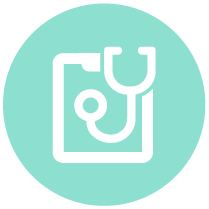 Healthcare Services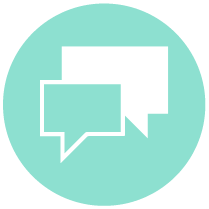 Sales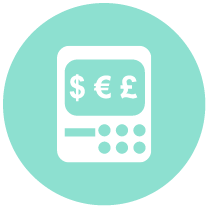 Finance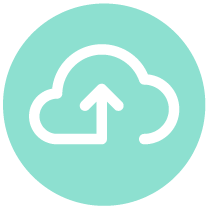 Information Technology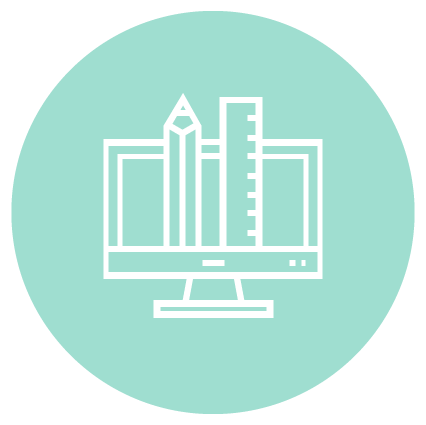 Arts/Design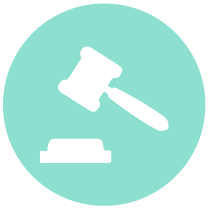 Legal
Internships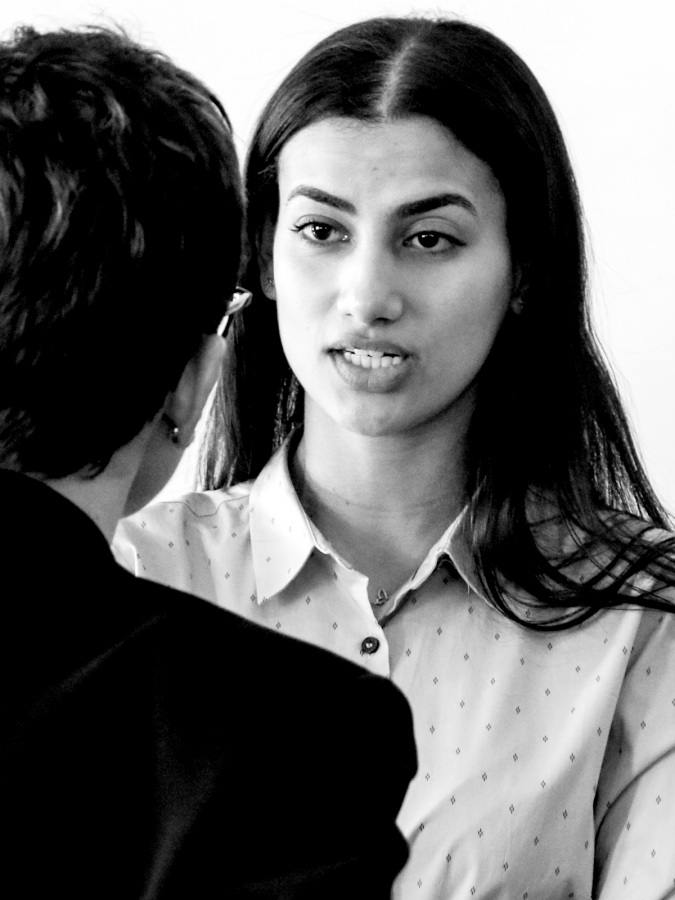 ElKhansâa Kaddioui '20
Interned as a Sales and Trading Summer Analyst with Citi in New York, NY.
Something that I found super helpful is the Bates alumni community. I was really surprised by how much people were willing to help. Quite frankly, seeing that and experiencing that, makes me think that I could offer that when I leave Bates.

ElKhansâa Kaddoui '20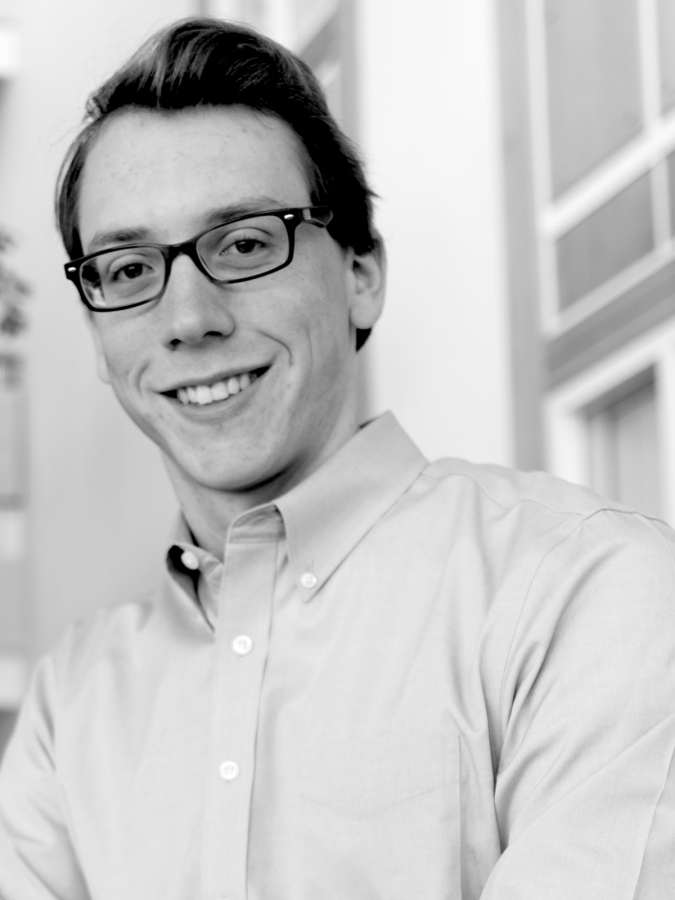 Ryan Lizanecz '20
Interned with Sachem Strategies in Boston, Mass.
Did I think I was going to find purpose during a global pandemic? Absolutely not. Did I because of the Purposeful Work program? Absolutely! Over the past four years, I have been involved with this program and have done some other internships; this has been the most impactful and powerful one, and I will hold this with me as I go forward in my professional career.

Ryan Lizanecz '20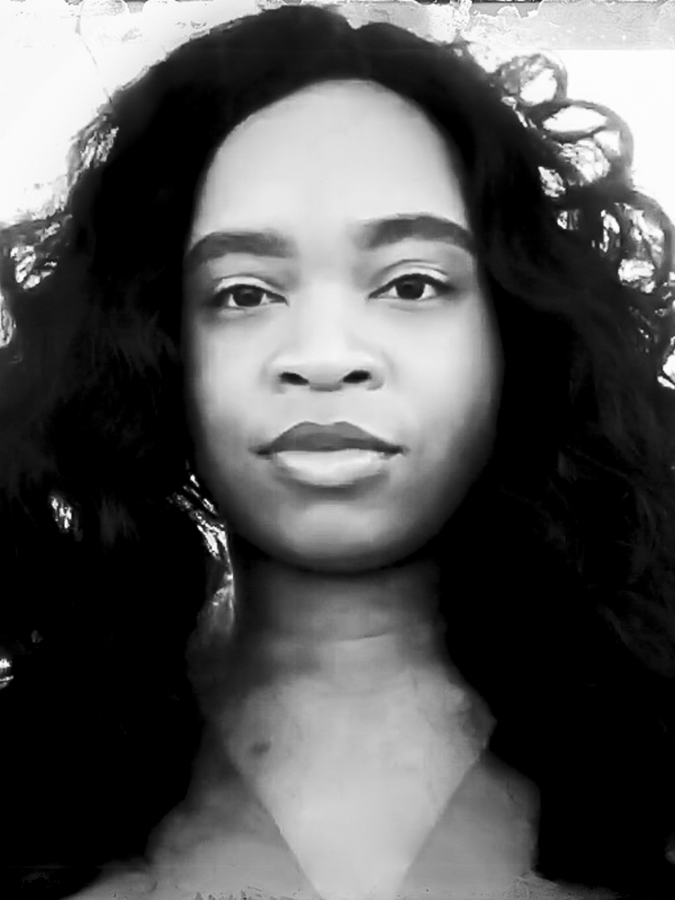 Alex Onuoha '20
Interned with the Harvard University Stress and Development Lab in Cambridge, Mass
The Center for Purposeful work definitely was a big part of my journey into grad school. Getting help from so many people in Purposeful Work, from looking at my personal statements to giving me encouragement, helped so much. I am truly grateful for the Center for Purposeful Work.

Alex Onuoha '20
---
Broad Impact of Purposeful Work
If there was ever a time that a liberal arts education was needed, it's now. Bates prepared us with the tools to take on the world and this Purposeful Work internship showed that.

Jason Canaday '20
Thank you for providing guidance and instilling confidence in myself and my abilities, as I have been hired as a paralegal in Boston! I will be sure to carry your advice on using hiring platforms and networking throughout my career and will hopefully be in touch with you and other members of Purposeful Work as I develop my career!

Peter Griffin '20
Purposeful Work continues to be outstanding to work with. I have had multiple years of success, and this was no different. Considering the unique circumstances and the quick turn around, I was extremely impressed. We had a wealth of phenomenal candidates, and the two that worked with us this summer undoubtedly contributed strongly to our mission."

Nate Levin '16/Purposeful Work Internship Sponsor