Purposeful Work Unplugged
Purposeful Work Unplugged is a series of dynamic Q&A conversations with notable alumni and friends, faculty and staff about their career trajectories and the traits that support meaningful work. The series gives students a chance to hear speakers tell stories of their path, decisions and pivot points, successes and failures, lessons learned, and how purposeful work is manifest in their own careers and lives.
Insta, Oprah, & Organizational Change:
PW Unplugged with 3 English Majors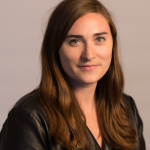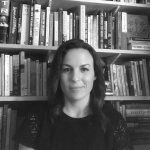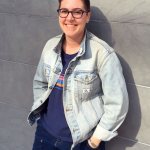 English professor Eden Osucha facilitated a conversation about life after Bates with English majors
Lily Hanstein '09, Senior Consultant for pro-voke, a [strategy+people+performance] collective,
Nora Brouder '11, Content Strategist for Instagram, and
Zoe Donaldson '12, Associate Editor, O, The Oprah Magazine
---
Carolyn Ryan '86, Assistant Managing Editor of the New York Times
Carolyn Ryan spent an hour in conversation with Bates Magazine Editor Jay Burns and The Bates Student Editor-in-Chief Sarah Rothmann '19, sharing stories from her years as a reporter on the ground and as a managing editor of a world-class staff, illustrating the threads of advocating for fellow humans through journalism that have tied those experiences together in her work.
---
Podcasting on Sports and Culture, The Knicks and Nature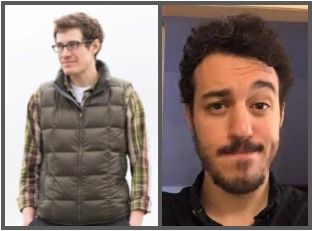 Rhetoric Lecturer and Director of Debate Jan Hovden joined Bates classmates and radio personalities Alex Kapelman '09 and Sam Evans-Brown '09 in a conversation about podcasting, radio production, their paths as freelancers, founders, hosts and consultants, and how their work brings meaning and purpose to their every day.
---
Venture Capital, Volunteering, and Bates Bobcats: Connecting the Dots with Garth Timoll '99
Men's Basketball Coach Jon Furbush '05 (No. 33) interviews Bates Basketball alum and Trustee Garth Timoll '99 (No. 33) about his work as a Managing Director at Top Tier Capital Partners in San Francisco, his work as a trustee and a mentor, and his thoughts about finding meaning and purpose in life and work. See the unedited video here.
---
Conversation and Questions with a Career CEO: J.P. Fingado '90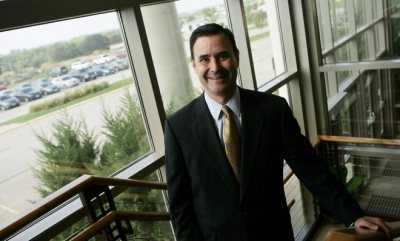 Purposeful Work's Rebecca Fraser-Thill spoke with J.P. Fingado '90, CEO of HealthcareSource.com about his work in several companies as a Chief Executive, and how he plans the rhythm, priorities and balance of that work.
HealthcareSource.com is a leading talent management solution for healthcare.
---
Public Health and the CDC: Pathways & Purpose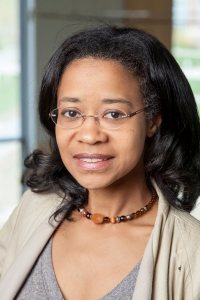 February 2017. Alicia Hunter Warner '94 , MSW, JD, spoke with Lee Abrahamsen, Chair of the Medical Studies Committee and associate professor of biology.
Warner is a Senior Public Health Analyst at the Centers for Disease Control. After 16 years working in the area of domestic chronic disease prevention, Warner joined the CDC Center for Global Health, supporting Ministries of Health and their partners to build a sustainable, well developed and equipped public health work force. During her service on the CDC's Division of Nutrition, Physical Activity, and Obesity (DNPAO), she spearheaded the CDC Weight of the Nation conference, and resulting agreements which enabled HBO to create the Emmy-nominated "The Weight of the Nation" obesity documentary.
---
An Evening with U.S. Senator Susan Collins
On the evening after the 2016 national election Maine's Senior United States Senator, Susan Collins, and Peggy Rotundo, Director of Strategic and Policy Initiatives for the Harward Center, and Maine State Representative sat down in Olin Arts Center to discuss the election, Watergate, her career in politics, and much more. Read about it here.
---
Unplugged with Maria Rodale, CEO of Rodale, Inc.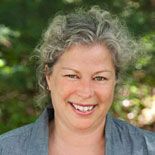 Maria Rodale P'19, CEO of Rodale, Inc., and author of The Organic Manifesto, heads the world's largest independent publisher of health, wellness and environmental content. Journalism Practitioner-in-Residence Peter Moore '78 talked with her about her work, the industry, finding purpose and making meaning.
---
Doing Well by Working Green: Adam Kessler '00 and Kate Dempsey of The Nature Conservancy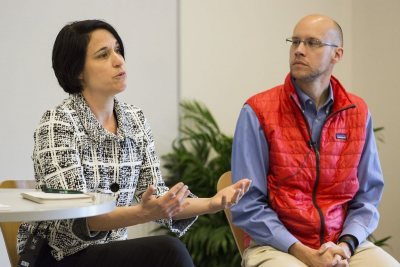 March, 2016. Rebecca Fraser-Thill moderated an in-depth conversation between these two NESCAC grads and Nature Conservancy of Maine colleagues that revealed career navigation choices and preferences they've discovered over their years of work that sometimes surprised even themselves. See the full video here
---
Mentorship and Meaning: Peggy Koenig P'17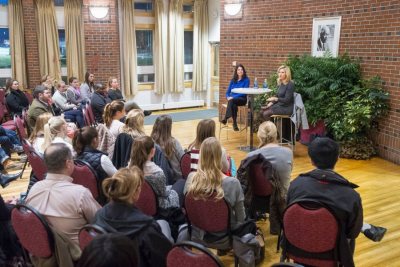 Rebecca Fraser-Thill discussed with Peggy finding meaning, the value of mentors and mentoring, the circuitous career path, leading as a woman in a male-dominated industry, and the importance of understanding and listening to yourself.
Peggy Koenig P'17, private equity co-CEO at ABRY Partners sits down for an interview with Rebecca Fraser-Thill, Director of Program Design for the Purposeful Work initiative and Lecturer in Psychology, at the Benjamin Mays Center Nov. 11th.
---
There's more to your Crispito than you know…
Christine Schwartz & Cheryl Lacey, October 2015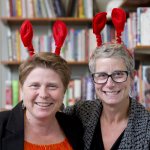 Darby Ray spoke with Christine Schwartz, Assistant VP for Dining, Conferences and Events, and Cheryl Lacey, Director of Dining.  How do you build and manage a 100-person team, do a million+ meals a year, go from a first-generation rural kid at Middlebury to award-winning operations at Bates, pull off thousands of events… you do it with mentorship, courage and laughter and teamwork.
---
Carol Gaffney '67, March 2015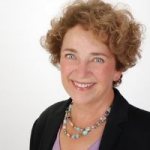 Bates Treasurer Geoff Swift spoke with Carol Gaffney '67, peak performance expert, principal of Six Dimensions sports consulting and principal of People Solutions, about her own path to peak performance, using your mental game to get the most out of all you do – on the field, on the court, in the classroom, on the job.
---
JP Maheu and George Gallate, January 2015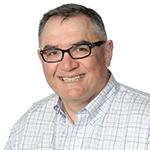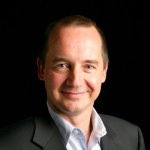 Dean of Admission and Financial Aid Leigh Weisenberger interviewed Maheu (l), Head of Global Brand Strategy at Twitter and Gallate (r), CEO of international digital marketing firm RKG. must-see video clips here
---
Jean Thompson '82, November 2014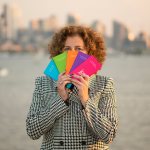 Thompson's classmate Steve Fuller '82, P'13 had a fireside chat with her about navigating her position as CEO of Seattle Chocolates. See video clips of her story here.