Where to Find Us
General Information
Our office hours are Monday through Friday, with occasional evening or weekend events, workshops, and employer info sessions (check Handshake

for the latest schedule updates).

Email us any time. If you have questions about our programs or need to reach us, send us an email at purposefulwork@bates.edu.
Drop-Ins with our PW Peer Advisors are offered six days a week. Stop by without an appointment, during the day or evening hours. See details below.
Document Reviews. While we prefer to meet with students individually (virtually or in-person), we can review application materials via email, if necessary. PLEASE NOTE: We can only review documents in MS Word or Google Docs formats. Documents submitted in other formats will be returned via email, with a request for a Word or Google Doc format, which may delay the review process.
Drop-In Hours
No appointment necessary for Purposeful Work support!
During the academic year, our student team of PW Peer Advisors are available to help with resumes, cover letters, and any questions about Purposeful Work programs. Just stop by!
We are located in Chase Hall, First Floor, during these hours:
Where We Are
Our staff team meets with students in person on campus as well as remotely. Because of variable schedules, it's best to make appointments with us on Handshake or by emailing purposefulwork@bates.edu. Starting with the Fall Semester 2023, you can find the Center for Purposeful Work on the first floor of Chase Hall along with the Office of Intercultural Education, Residential Life, Student Activities, Campus Life, and more.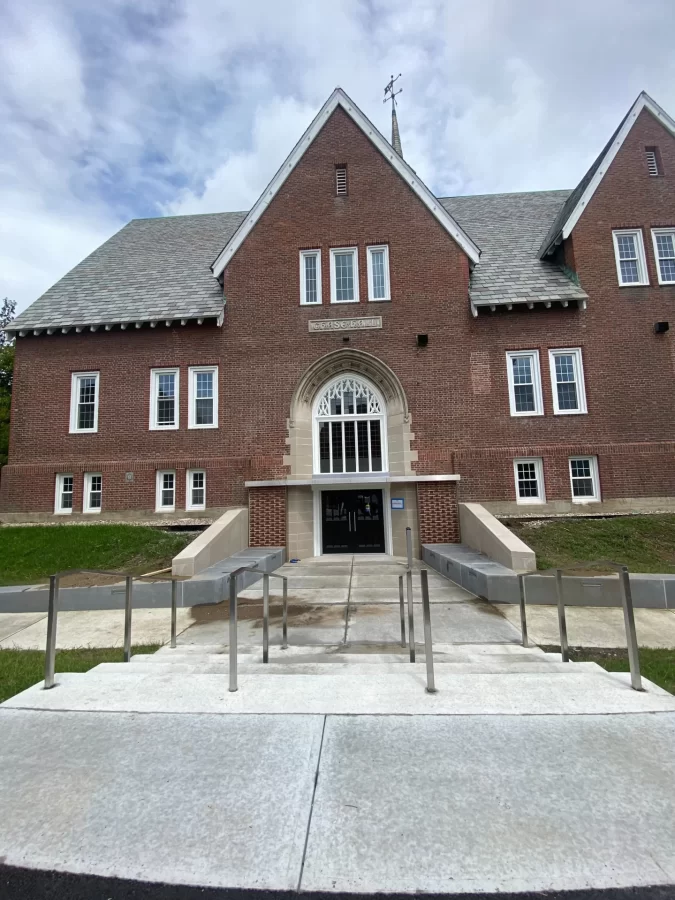 Chase Hall entrance on Campus Ave: This is the most accessible entrance for mobility. Enter these doors and take the elevator straight ahead to the first floor. Turn right into the lobby and the Purposeful Work Suite.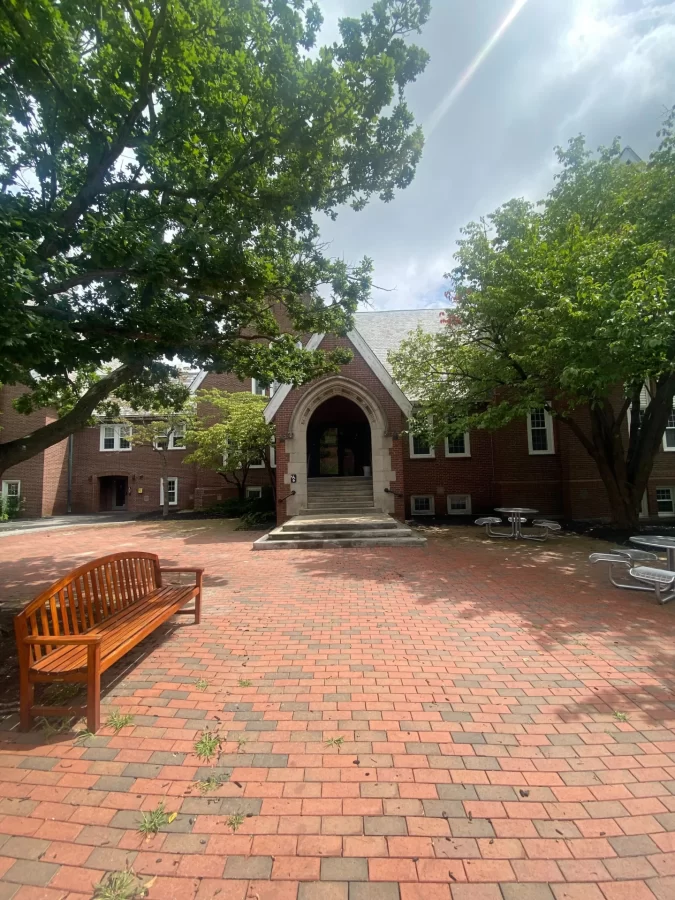 Chase Hall entrance on Ladd-Carnegie-Chase Plaza: This door is up one flight of stairs. Enter Chase here, go through the vestibule, and turn right. The Purposeful Work Suite will be straight ahead.