Bobcat Connection: August 30, 2021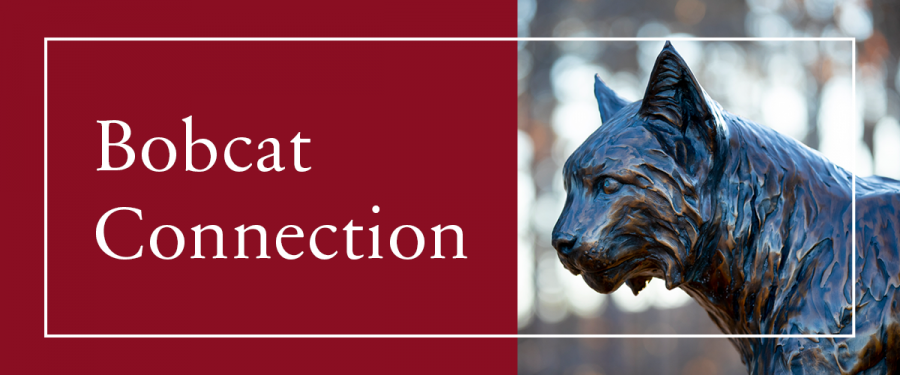 Create Community on Bates Bridge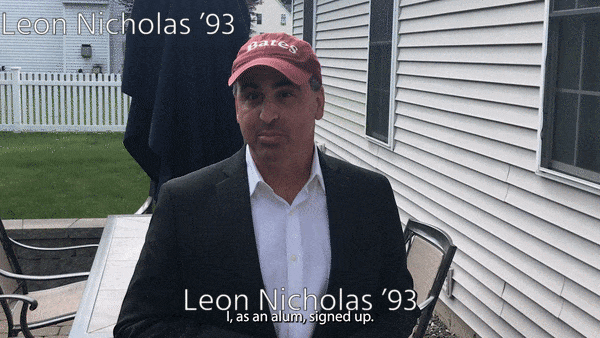 In today's job market, tapping into the power of the Bates Network is even more vital as one navigates the uncertainty and challenges of making that next big move.
Bates Bridge can help! Create authentic alumni to alumni and student to alumni connections. Whether you share your experience by mentoring young alums, or want to connect with fellow Bobcats for advice and feedback — you can find and create community on Bates Bridge.
---
Upcoming Events
Through Oct 7 • Bobcat Reads: The Leavers by Lisa Ko – virtual
September 4 • 49th Annual XC Alumni Race – in-person & virtual
September 13 • Bates at the San Francisco Giants 2021 – in-person
September 17 • Boston Red Sox vs. Baltimore Orioles – in-person
September 30 • Lecture: "Marsden Hartley: Adventures in the Archives" – remote
Wanted: Regional Network Volunteers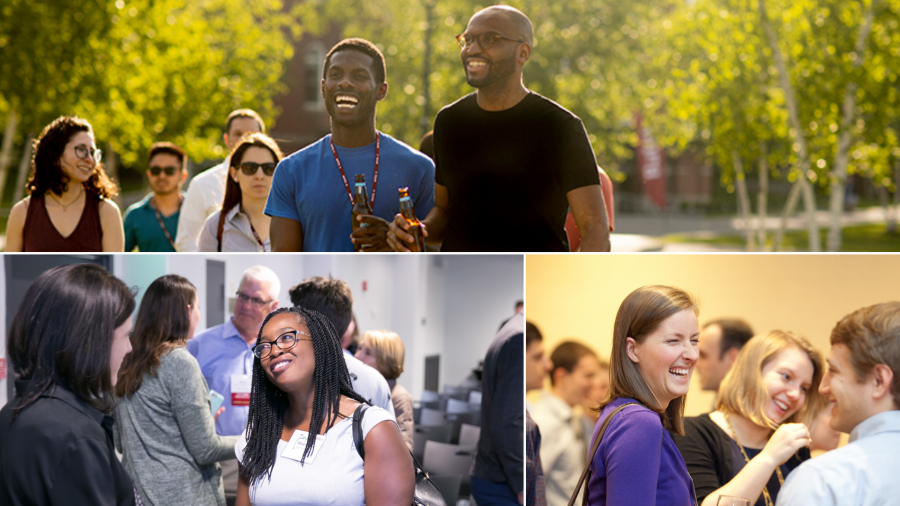 Would you like to expand your Bates network? Do you enjoy welcoming new people to your city, or searching for the perfect event venue?
If this sounds like you, sign up to be a Regional Network Volunteer!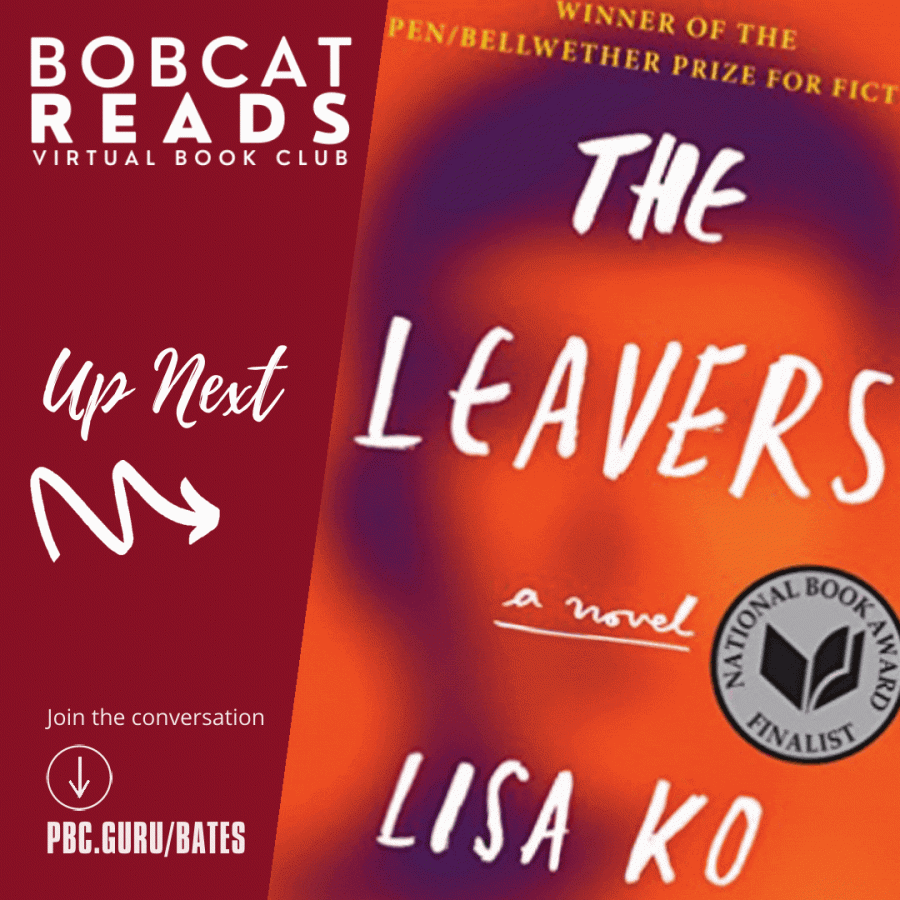 Bobcat Reads will be actively discussing (by voter's choice) The Leavers by Lisa Ko from August 5 – October 7, 2021. Nearly 250 alumni have already signed up to participate in the Bobcat Reads alumni book club! Alumni participants span across 41 different majors, with Class Years ranging from 1951-2020!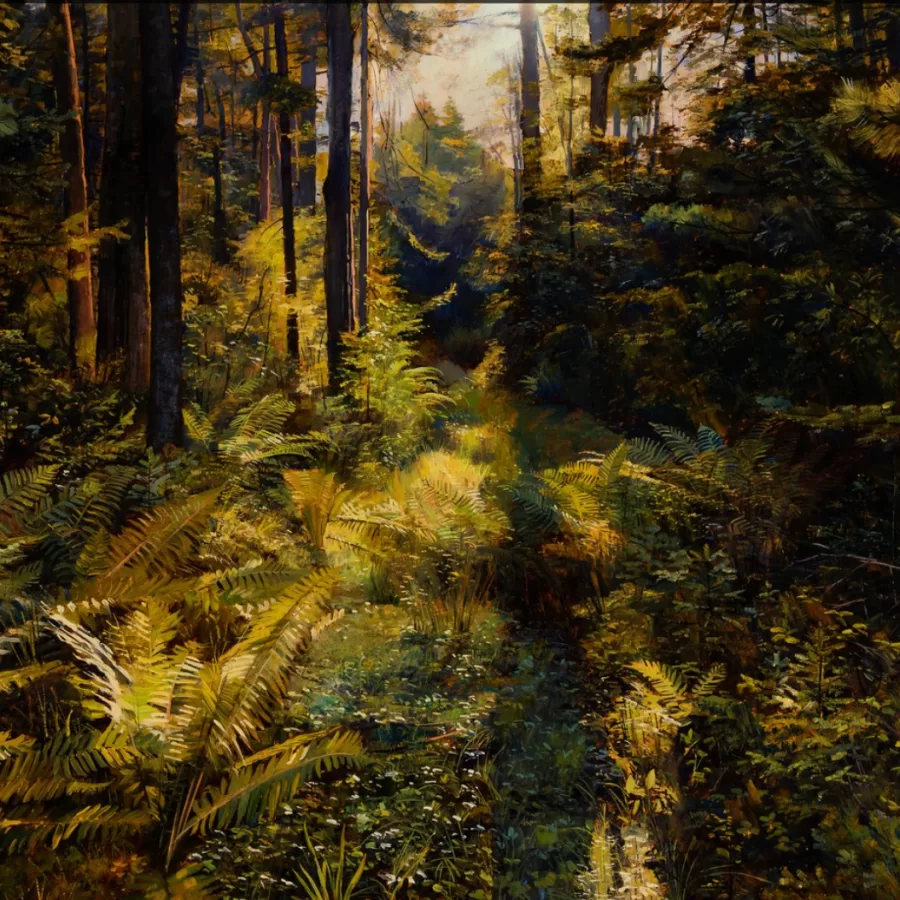 Carl Benton Straub (1936 – 2019) was a revered and influential Bates scholar, teacher, and academic leader whose ideas, vision, and love for the college influenced generations of faculty and students.

Don't miss this truly unique and immersive, virtual exhibit, Carl Benton Straub: His Enduring Legacy.
Enter the virtual exhibition experience.
---
Contact Us
Alumni Engagement
2 Andrews Road
Lewiston, Maine 04240
Phone: 1-888-522-8371 alumni@bates.edu