Bobcat Connection: November 29, 2021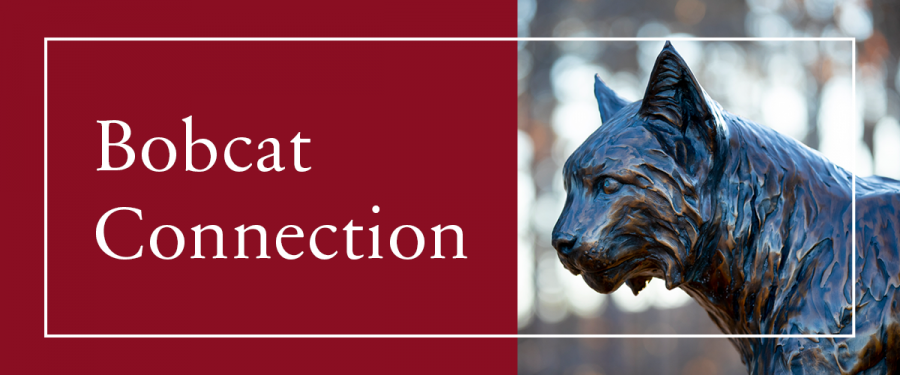 Introducing the Holiday Gift Guide!
From ceramics to educational games to home decor, your fellow Bobcats have you covered! We hope you enjoy perusing this newly compiled list of Bobcat entrepreneurs who are excited to help you find that perfect gift for your loved ones.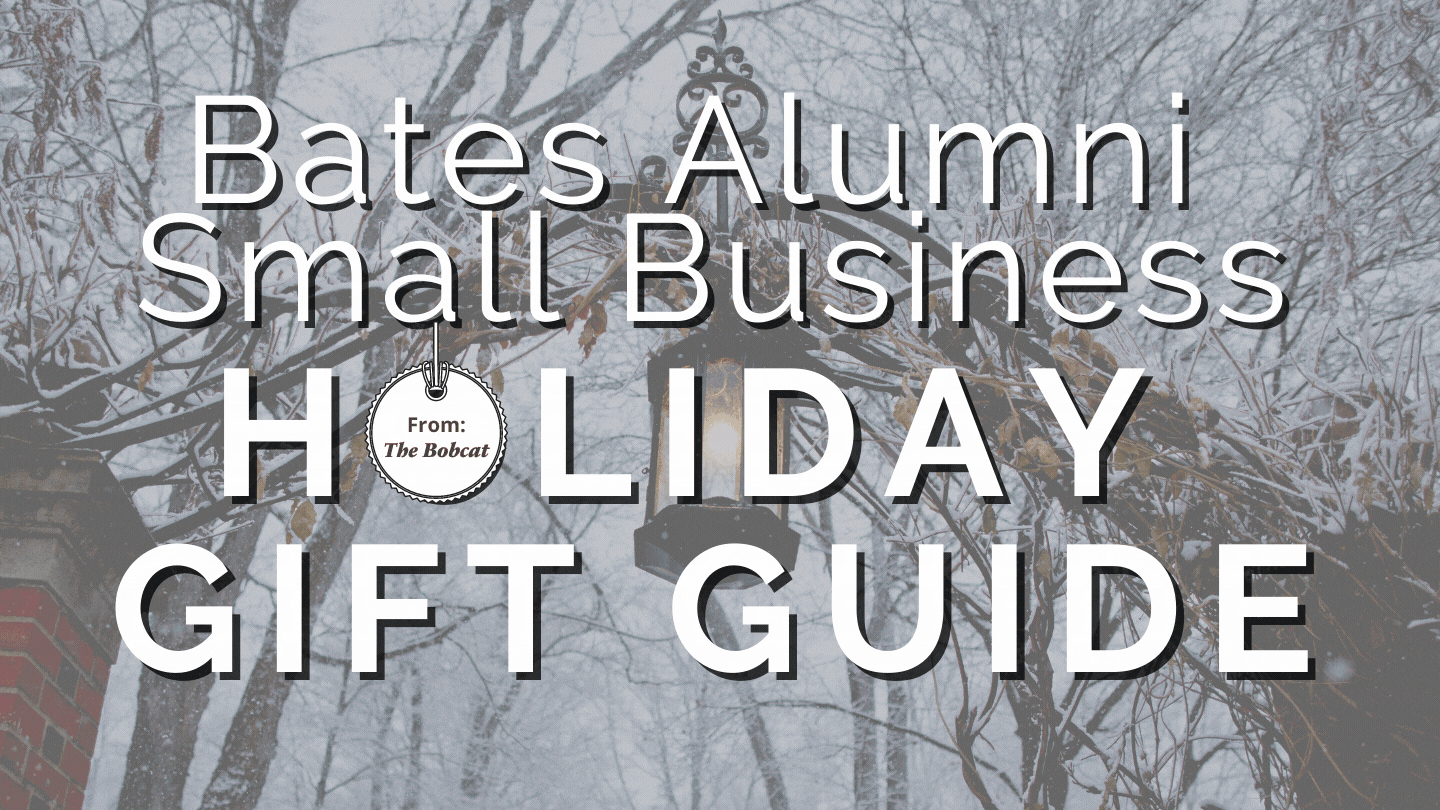 ---
Extinguishing Burnout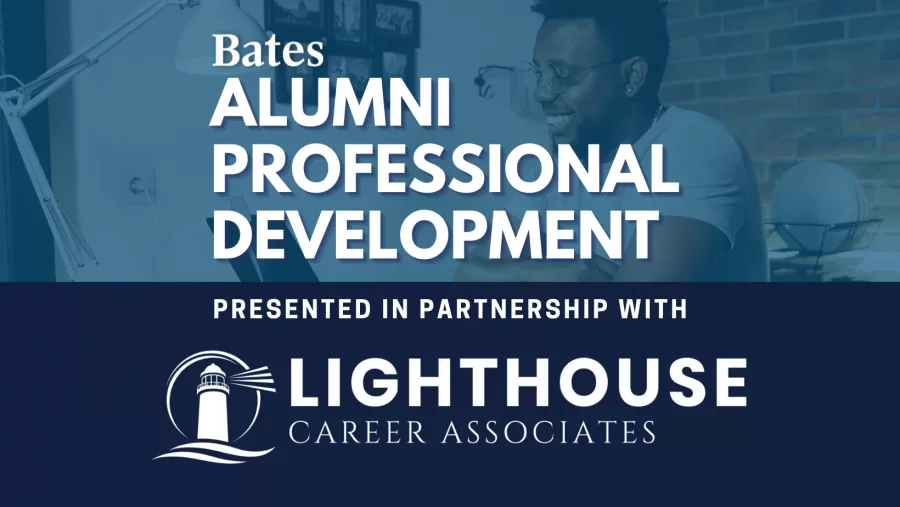 Caring for others can drain our own physical and emotional strength. We feel spent and cynical. We have a hard time empathizing or caring about our clients/patients, co-workers, and even our loved ones. Compassion fatigue affects healthcare workers, counselors and therapists, teachers and educators, correctional officers, ministers and clergy, and many others.
In the second session of the new Alumni Professional Development series, Extinguishing Burnout, participants will get an overview of the symptoms of compassion fatigue, how to recognize it in workers and how to measure its severity, and research-based techniques to address it.
---
---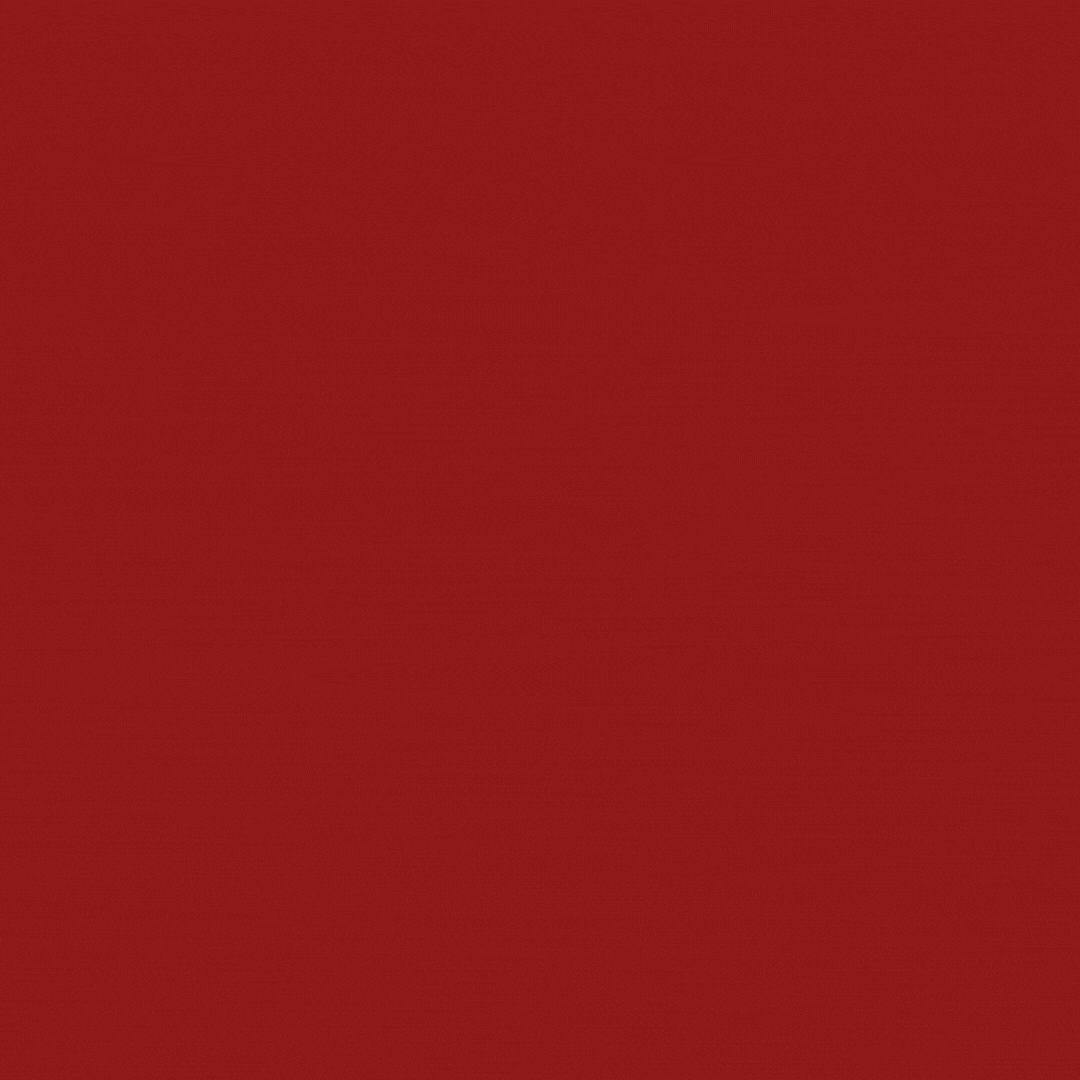 The Barlow Alumni Educators Travel Grant awards up to $3,500 each year to support Bates alumni in pursuing an international experience to enhance their educational and professional goals.
Apply Today!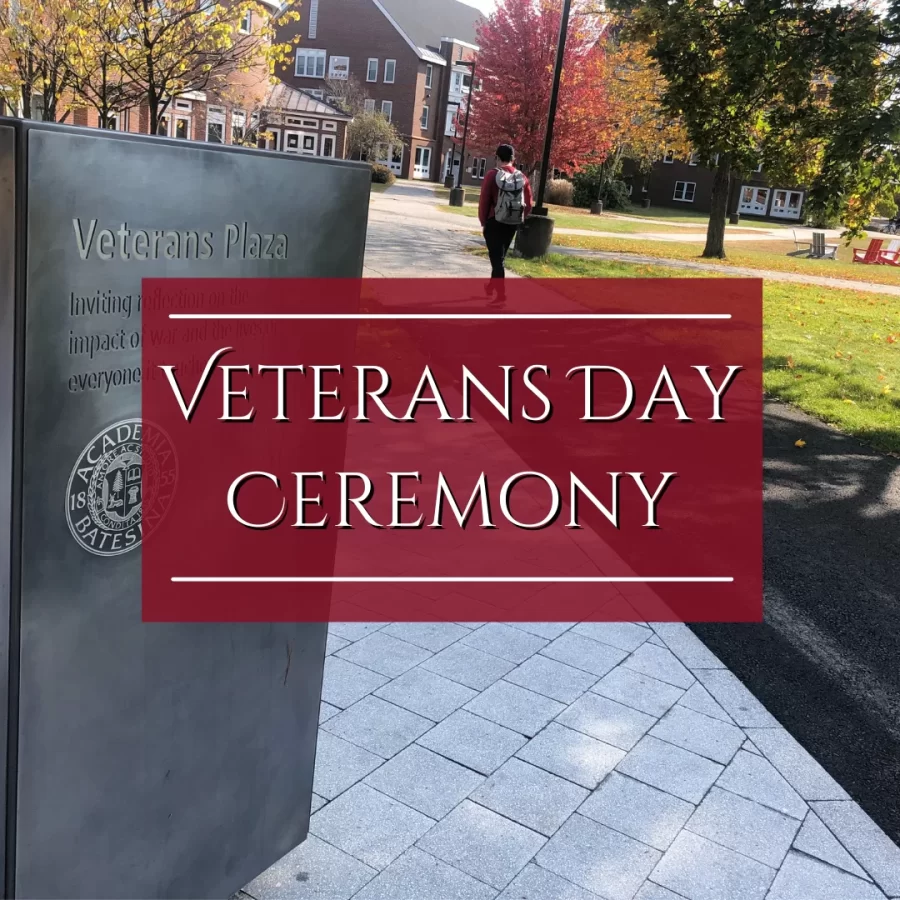 All are invited to a Veterans Day Ceremony led by The Multifaith Chaplaincy this Veterans Day, November 11th, at 9 a.m. in Bates Veterans Plaza.
Learn more.
---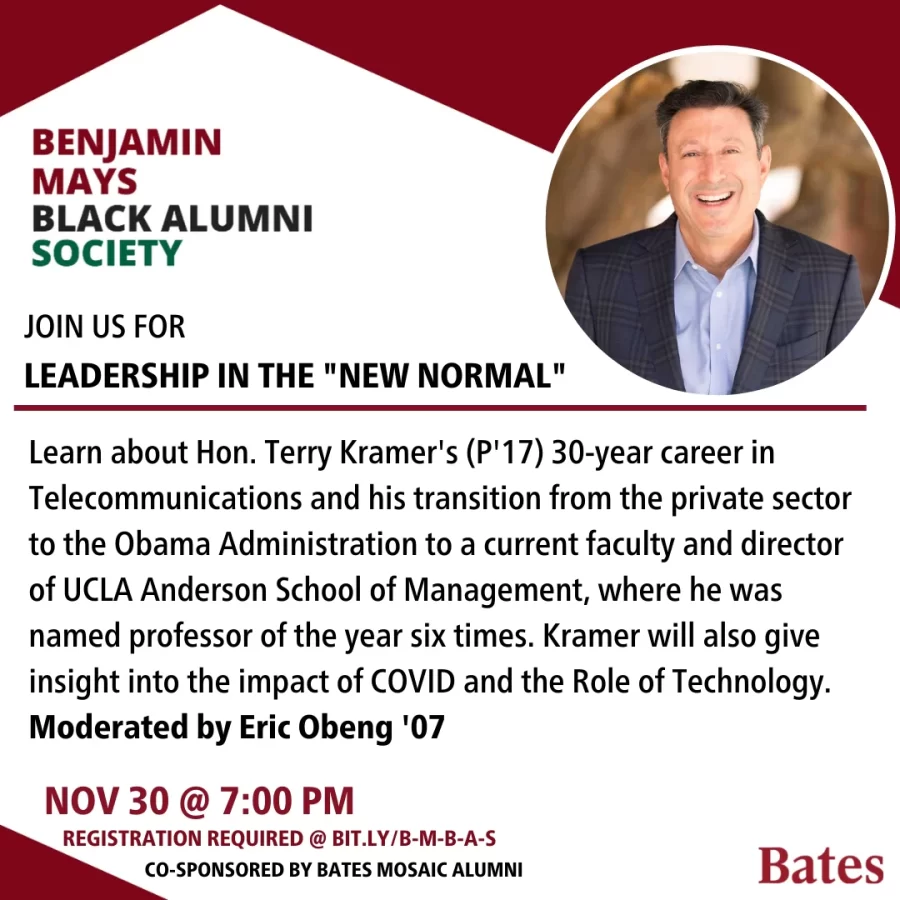 ---
Have YOU joined Bates Bridge?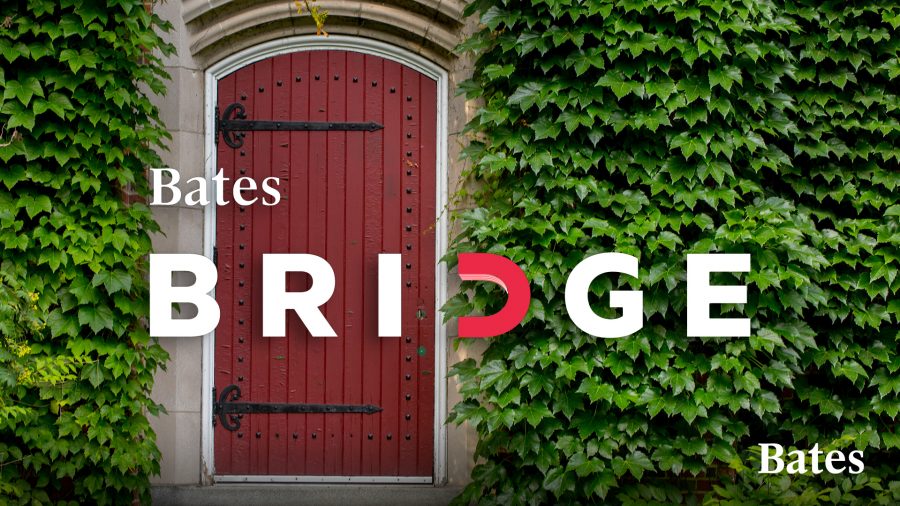 Are you looking to join an online Bates community?
Do you want to connect with Alumni and current students?
This is your chance to join the growing community of identity groups Alumni of Color & Students, First-Gen Alumni & Students, International Alumni & Students, and LGBTQIA+ Alumni & Students. In these groups, you will have the opportunity to build community and share personal and professional experiences.
Students are looking forward to connecting with you!
Call for News
Share some updates from your life for the next issue of Bates Magazine by January 2, 2022 and be entered to win a free Bates sweatshirt!
Feel like you need a prompt? Here are some ideas:
Describe a trip you've taken recently — whether it was down the street or across the world — that has stayed with you.
Describe an experience that you'd classify as an adventure.
Do you have a hobby, project, or interest that's a significant part of your life?
What will we find you doing on the weekends? Weekdays?
We look forward to seeing you in the next issue of Bates Magazine — Submit yours today!
Contact Us
Alumni Engagement
2 Andrews Road
Lewiston, Maine 04240
Phone: 1-888-522-8371 alumni@bates.edu