Bobcat Connection: January 11, 2022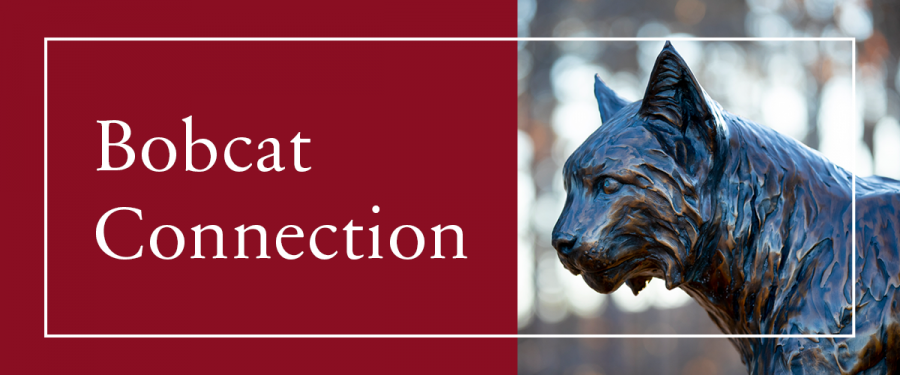 Martin Luther King Jr. Day Observance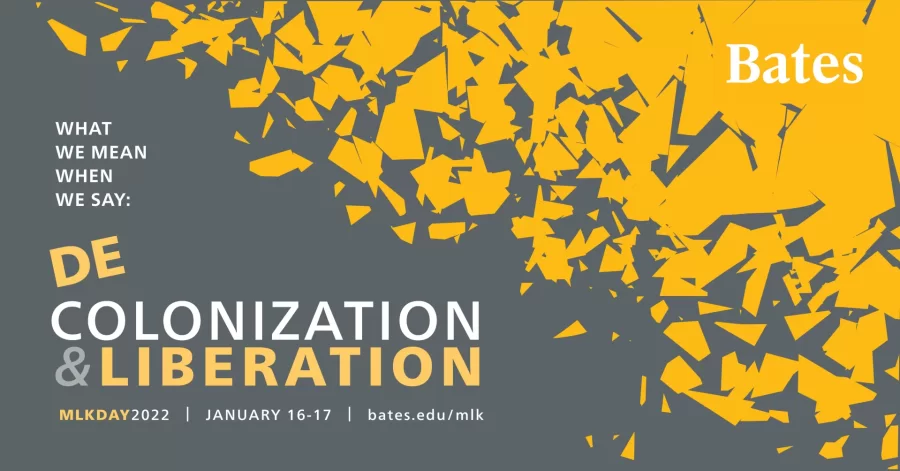 Presented as online programming in 2022 due to the pandemic, Martin Luther King Jr. Day at Bates is an intense, community-wide opportunity to discuss, teach, and reflect on King's legacy. It's a time to examine contemporary human issues through the lens of King's work and ideas, broadly defined. It is a day of thought, reflection, and aspiration for the entire community.
The theme for Bates' 2022 MLK Day observance is Decolonization and Liberation. This year's Keynote will be a panel of Maine-based thinkers, practitioners, and activists whose work challenges us to imagine new possibilities for community. The panel will be moderated by visiting Assistant Professor of Africana Cassandra Shepard.
---
Grad School: now, later, or never?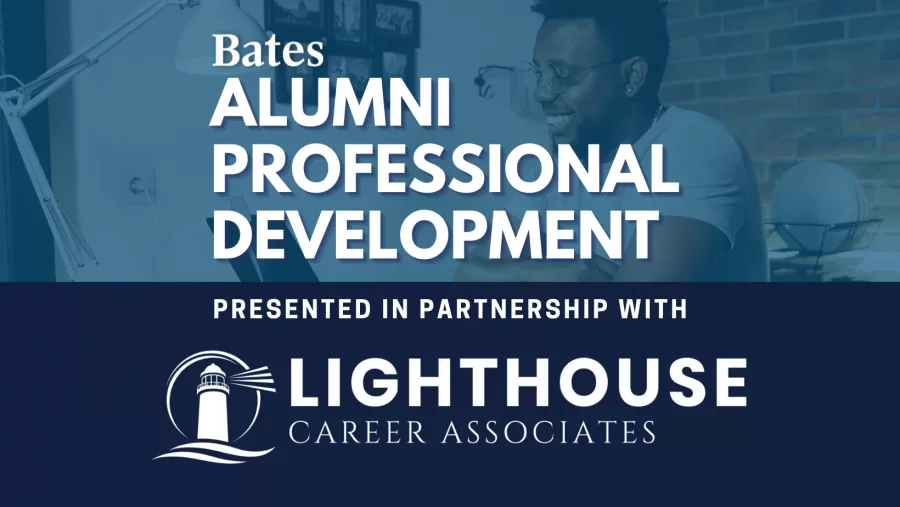 For many alumni, the question of whether to undertake an advanced degree emerges within the first few years following commencement. Pesky at first, then more persistent, we wonder when (or if) heading back to school is a good idea. After all, many of us assumed we might benefit by adding another degree at some point. Is now the right time? If not now, when?
In the latest session of the new Alumni Professional Development series, Grad School: now, later, or never?, you'll leave the program with a framework for deciding, information to weigh as you do, and tips for becoming a more competitive applicant.
---
---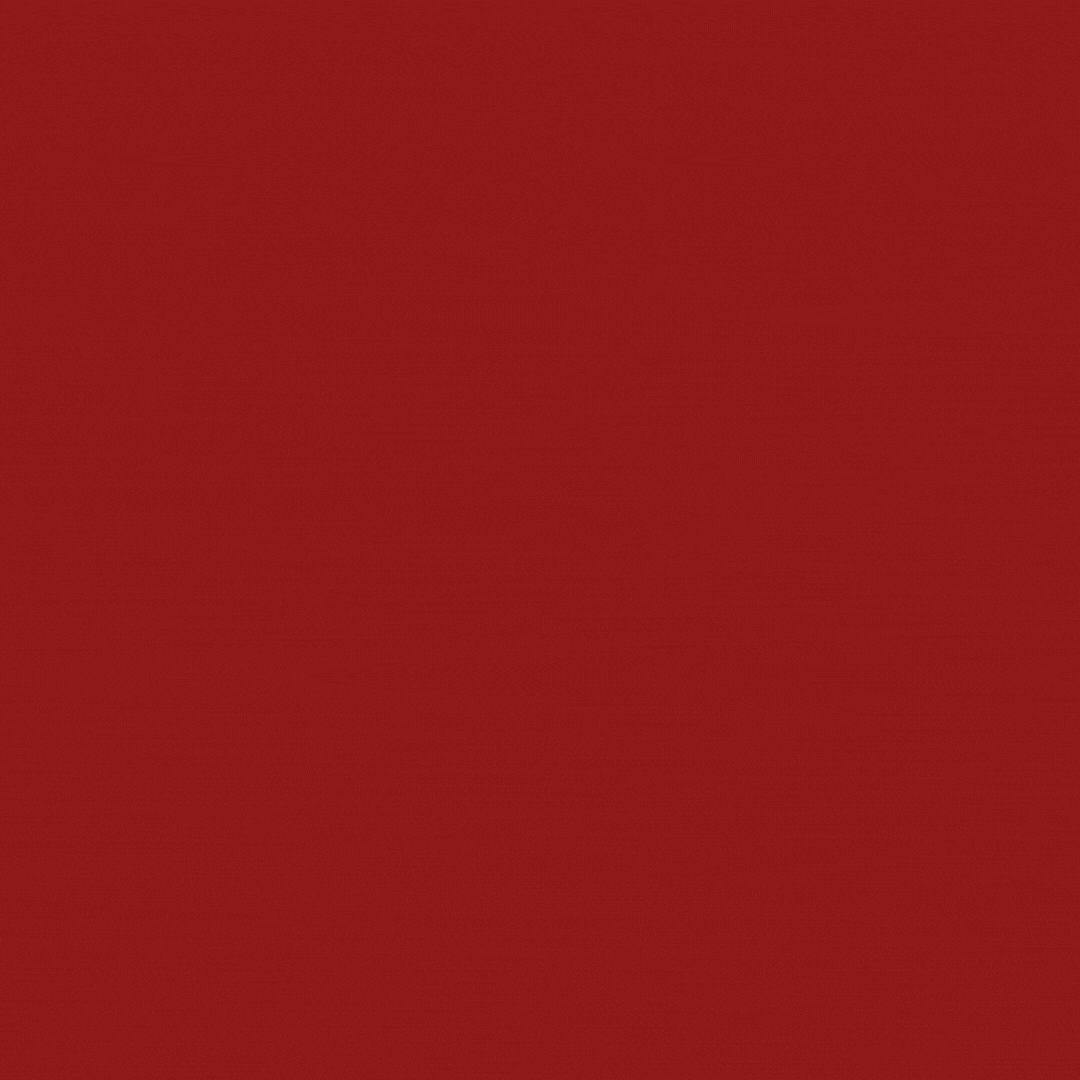 ---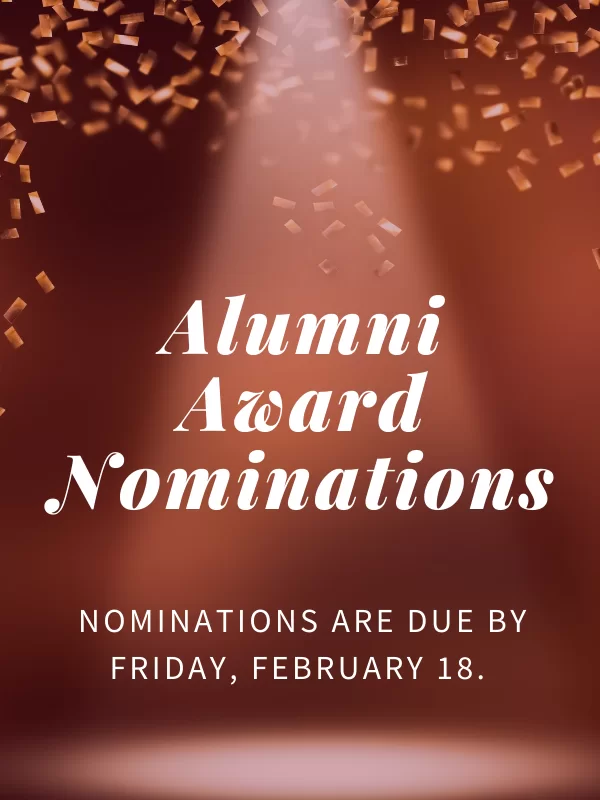 The Bates College Alumni Council is now welcoming nominations for the 2022 Alumni Awards.
Whether innovative teachers, industry leaders, or selfless humanitarians—your input is invaluable to help us recognize alumni impact on Bates, their communities, and the world.
---
Have YOU joined Bates Bridge?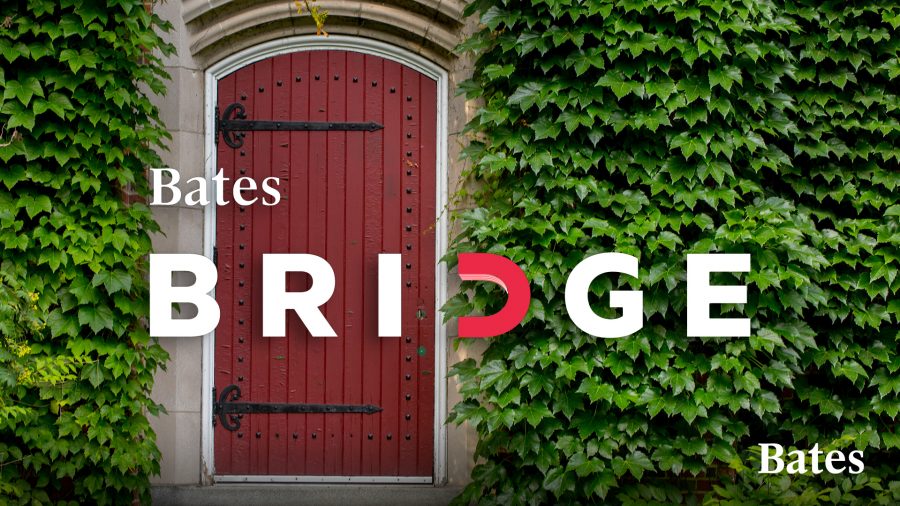 Are you looking to join an online Bates community?
Do you want to connect with Alumni and current students?
This is your chance to join the growing community of identity groups Alumni of Color & Students, First-Gen Alumni & Students, International Alumni & Students, and LGBTQIA+ Alumni & Students. In these groups, you will have the opportunity to build community and share personal and professional experiences.
Students are looking forward to connecting with you!
Contact Us
Alumni Engagement
2 Andrews Road
Lewiston, Maine 04240
Phone: 1-888-522-8371 alumni@bates.edu