Bobcat Connection: March 7, 2022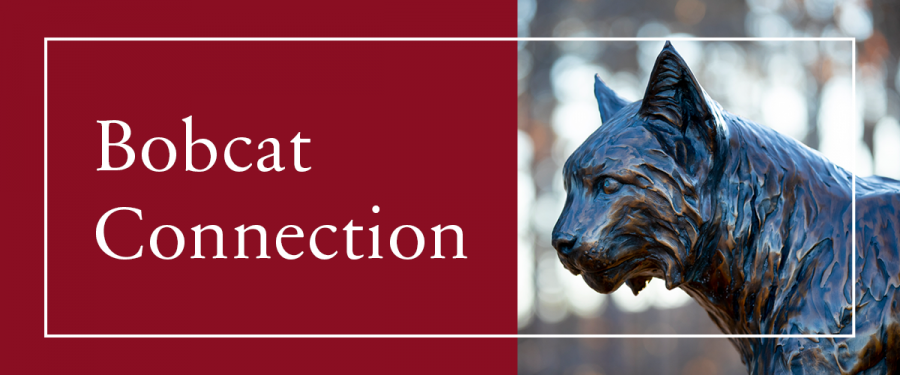 ---
Save the Date — March 16, 2022!
The festivities start at noon EDT, with our GREAT DAY TO BE A BOBCAT LIVESTREAM! Help make the Bobcat's birthday the best ever with a gift of ANY size!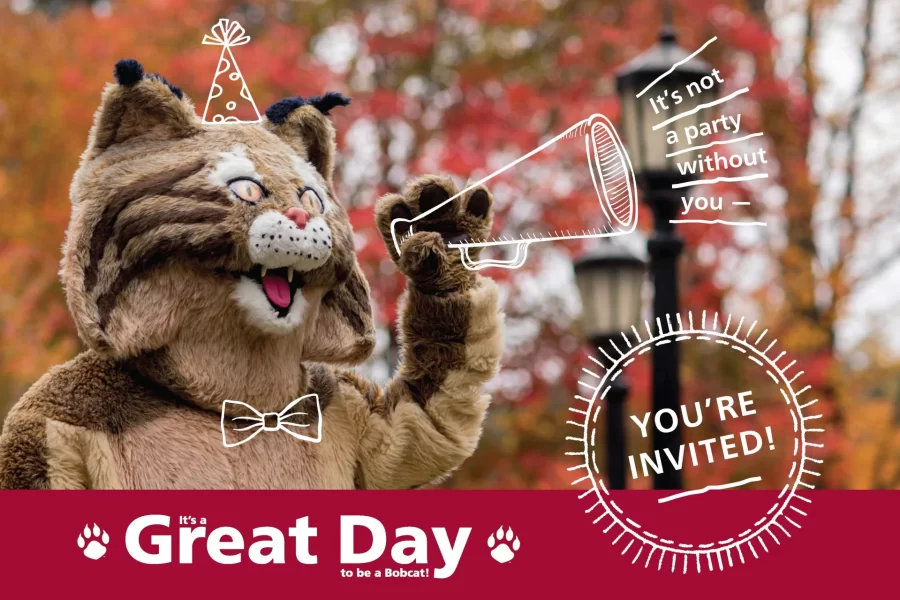 ---
---
Roundtable: Russia's Invasion of Ukraine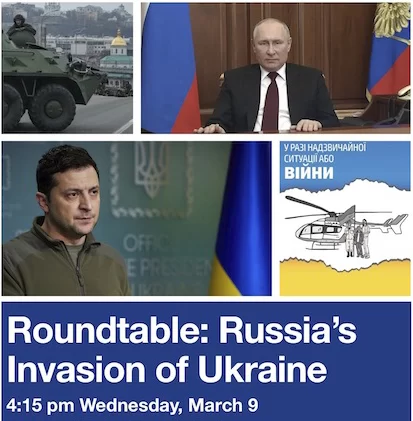 Sponsored by the Department of German and Russian Studies and the Program of European Studies.
---
Bates Connects in Boston — March 30
---
2022 Distinguished Alumni in Residence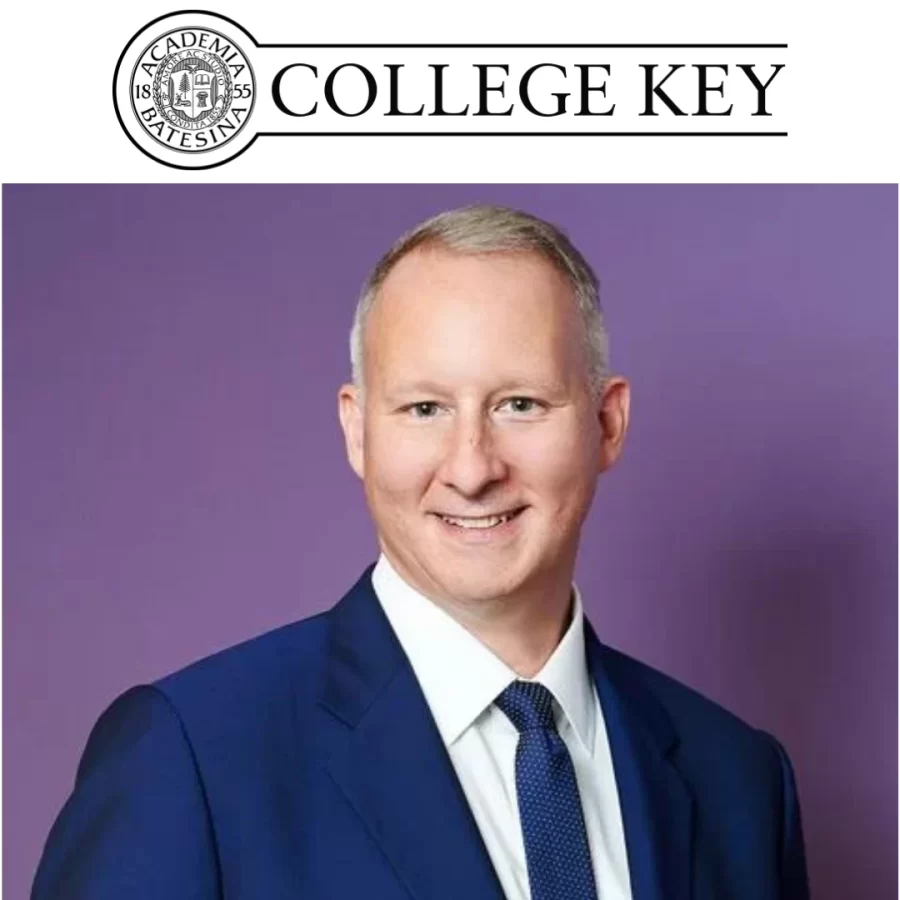 The College Key is pleased to announce the 2022 Distinguished Alumni in Residence, Christopher Tiné '96. Chris is an Emmy award-winning product and media executive who has worked in television, publishing, and education.
Join us for Chris' presentation Wednesday, March 9 at 7 pm EST.
Learn more and REGISTER TODAY!
Carl Straub Celebration of Life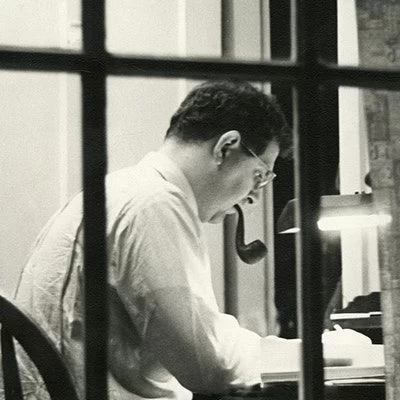 The Bates Multifaith Chaplaincy is delighted to invite you to celebrate the life and lasting impact of Carl Straub at 2 p.m. on Saturday, April 9th in Peter J. Gomes Chapel. Following the service, join us in Perry Atrium where there will be informal opportunities to connect and share stories.
A livestream will be available. Please RSVP to register for in-person attendance or to receive the livestream link.
Have YOU joined Bates Bridge?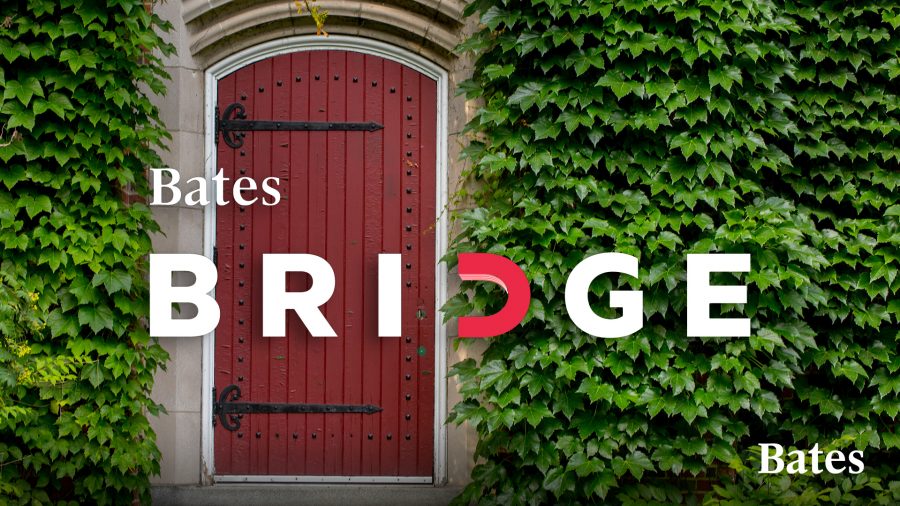 Are you looking to join an online Bates community?
Do you want to connect with Alumni and current students?
This is your chance to join the growing community of identity groups Alumni of Color & Students, First-Gen Alumni & Students, International Alumni & Students, and LGBTQIA+ Alumni & Students. In these groups, you will have the opportunity to build community and share personal and professional experiences.
Students are looking forward to connecting with you!
---
Contact Us
Alumni Engagement
2 Andrews Road
Lewiston, Maine 04240
Phone: 1-888-522-8371 alumni@bates.edu