Bobcat Connection: June 1, 2022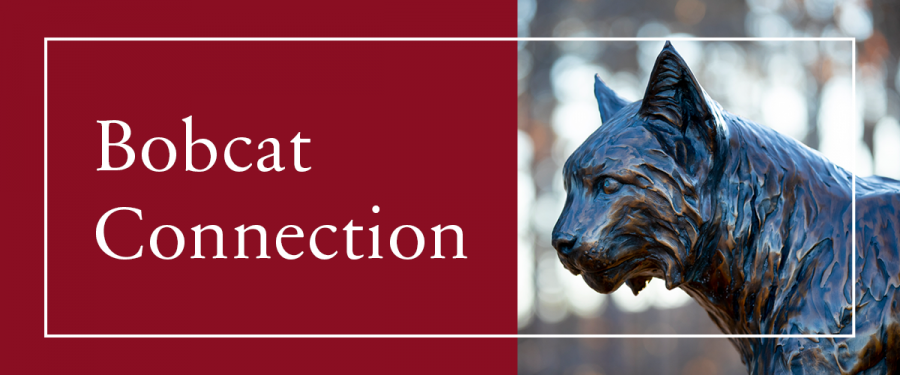 The Bates Campaign has reached a new total of $336 million in pledges and gifts!
"To everyone who has contributed, in any way, to the continued success of the Bates Campaign: thank you for your resolve, devotion, and generosity," said Vice President for College Advancement Sarah Pearson '75. "With six weeks still remaining until the campaign's conclusion, I am confident that the Bates community will continue to go above and beyond."
---
Out and Proudly NESCAC
Join us in cities across the country for a gathering to celebrate LGBTQ+ peers from our fellow NESCAC schools of Amherst, Bowdoin, Connecticut, Middlebury, Tufts, Trinity, Wesleyan, and Williams.
---
Bates Sustainability Roadmap
Discover the plan meant to guide Bates' sustainability efforts from the present moment through 2030, with the goal of achieving a net positive impact for our community and the wider world.
We hope you familiarize yourself with this roadmap and think about the ways that you can contribute to the college's continued sustainability.
---
---
Alumni Updates:
Tim Ohashi '11 was recently featured in the NHL Coaches' Association BIPOC Coaches Spotlight in celebration of Asian & Pacific Islanders Heritage Month. Read more about Tim's career.
Singer-songwriter Alisa Amador '18 is the winner of the 2022 NPR Tiny Desk Contest! Congrats, Alisa!
---
BOBCAT READS: Virtual Book Club
---
Have YOU joined Bates Bridge?
Are you looking to join an online Bates community?
Do you want to connect with Alumni and current students?
This is your chance to join the growing community of identity groups Alumni of Color & Students, First-Gen Alumni & Students, International Alumni & Students, and LGBTQIA+ Alumni & Students. In these groups, you will have the opportunity to build community and share personal and professional experiences.
Students are looking forward to connecting with you!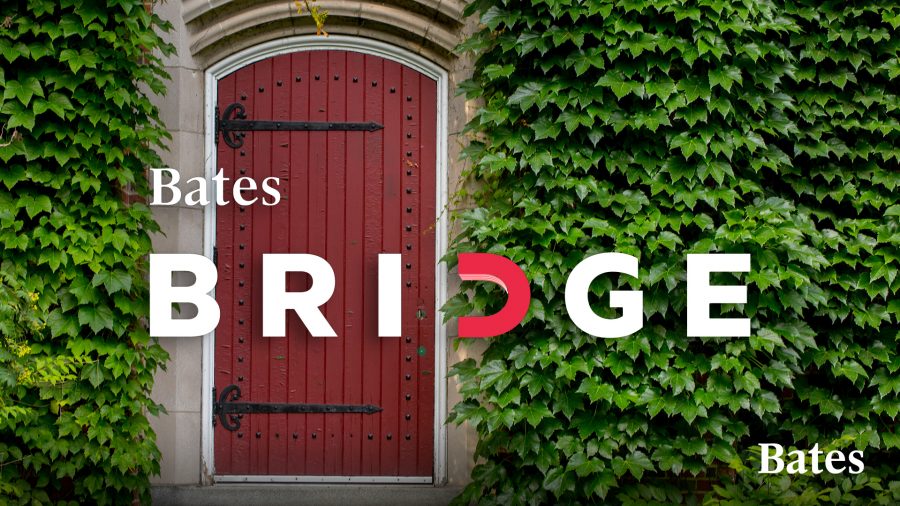 ---
Contact Us
Alumni Engagement
2 Andrews Road
Lewiston, Maine 04240
Phone: 1-888-522-8371 alumni@bates.edu