Bobcat Connection: June 2023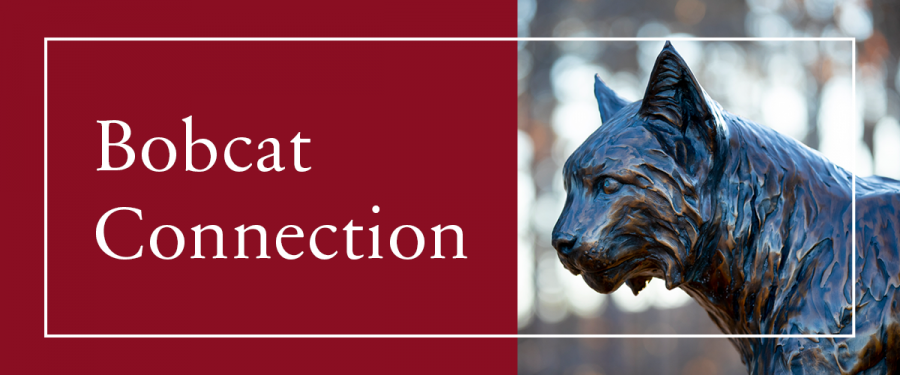 Reunion is almost here!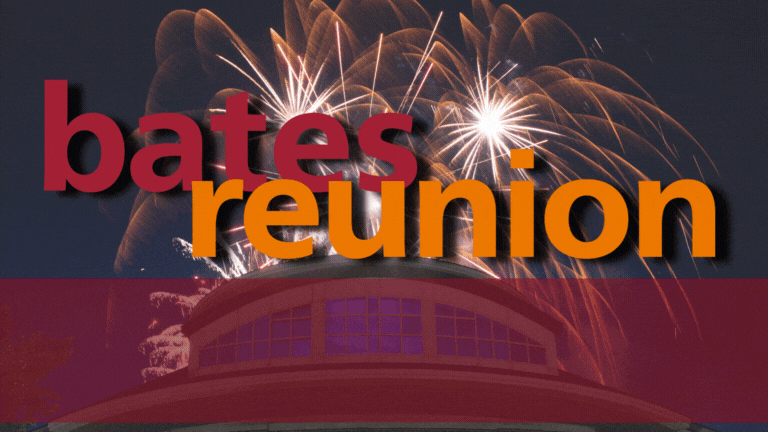 It's the most wonderful time of the year — it's Bates Reunion! The Lobster Bake, Alumni Parade, and Reunion Gala are just a few of the unforgettable events that make reconnecting with your Bates besties on campus so special.
We can't wait to see the classes ending in 3 and 8 on June 9-11.
---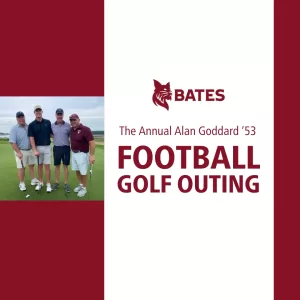 Football Golf Outing
Join Bates Football alumni, parents, and friends for the Annual Alan Goddard '53 Football Golf Outing at the beautiful Wentworth by the Sea Country Club.
---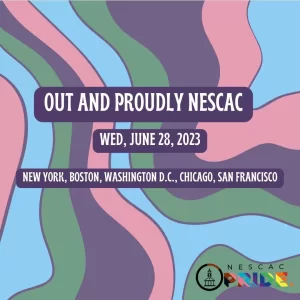 OUT AND PROUDLY NESCAC
Let's get ready to celebrate PRIDE month! Please join us for a multi-city celebration that will be hosted by your fellow NESCAC schools!
---
Bates College Board of Trustees Elects Two New Members
Bates College welcomes two new additions to its Board of Trustees, starting July 1, 2023. Pranav Ghai '93, P'26, an analytics professional and co-founder of a financial-data platform, brings his expertise in the field. Marc Jaffe P'25, an attorney specializing in corporate finance and corporate law, brings valuable legal insights. Their diverse backgrounds and contributions will enhance the board's effectiveness in guiding the college's future endeavors.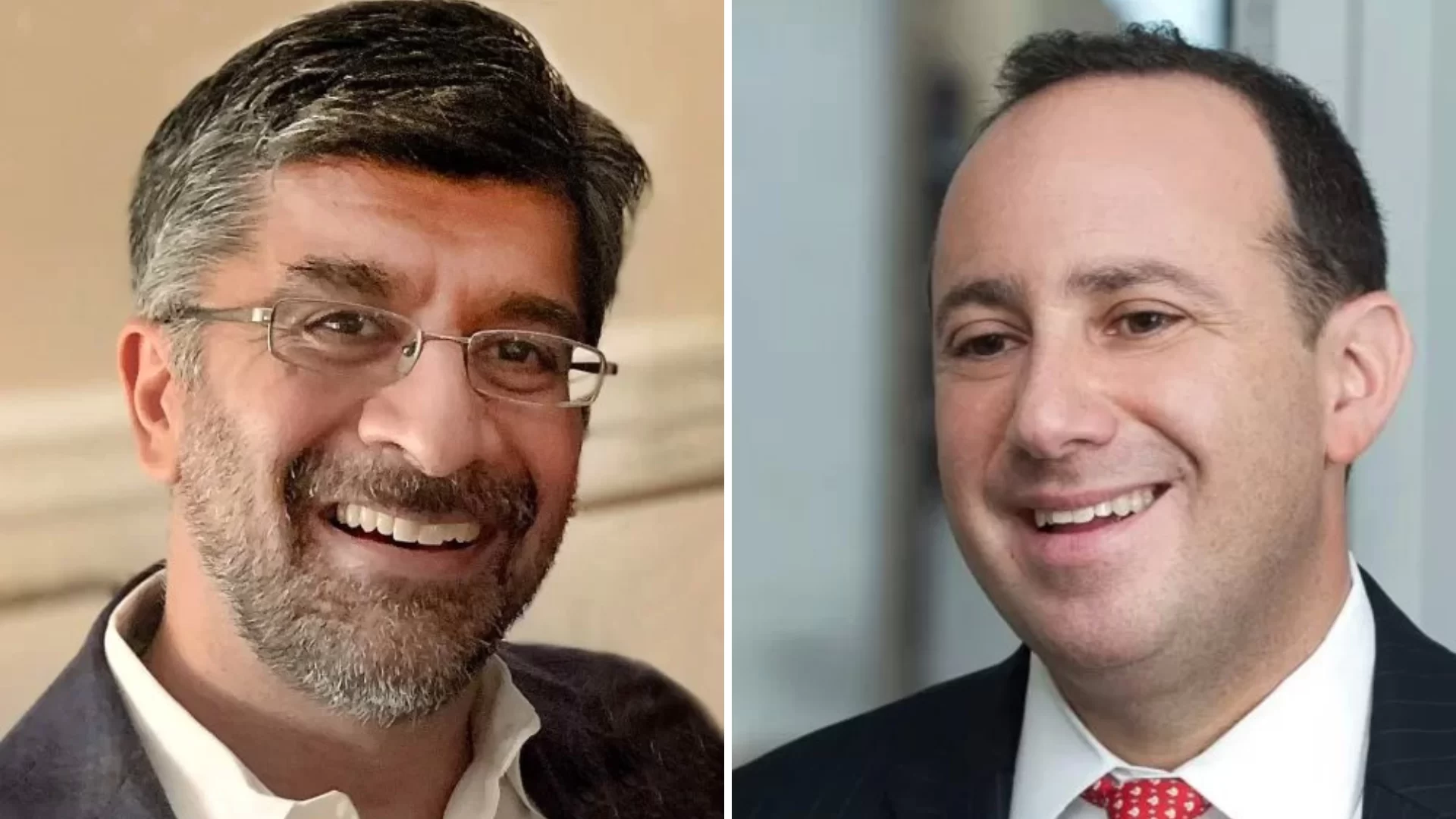 ---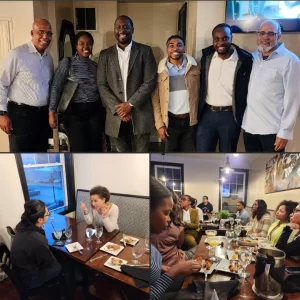 ICYMI:
The Benjamin Mays Black Alumni Society (BMBAS) gathered in Boston on May 2 for an evening of networking and community at Park 54.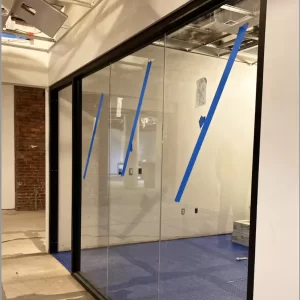 CAMPUS UPDATE:
Chase Hall renovations are slated to be completed in time for the 2023–24 academic year. Check out the progress thus far in the May Campus Construction Update.
---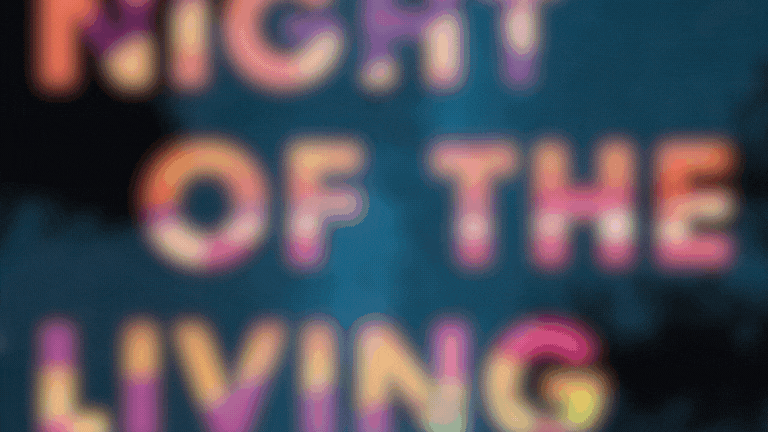 Join us for the next Bobcat Reads book selection featuring Night of the Living Rez by Morgan Talty.
Connect online with fellow alums, share insights, and explore the themes of what it means to be Penobscot in the twenty-first century and to live, survive, and persevere after tragedy. JOIN THE CONVERSATION
---