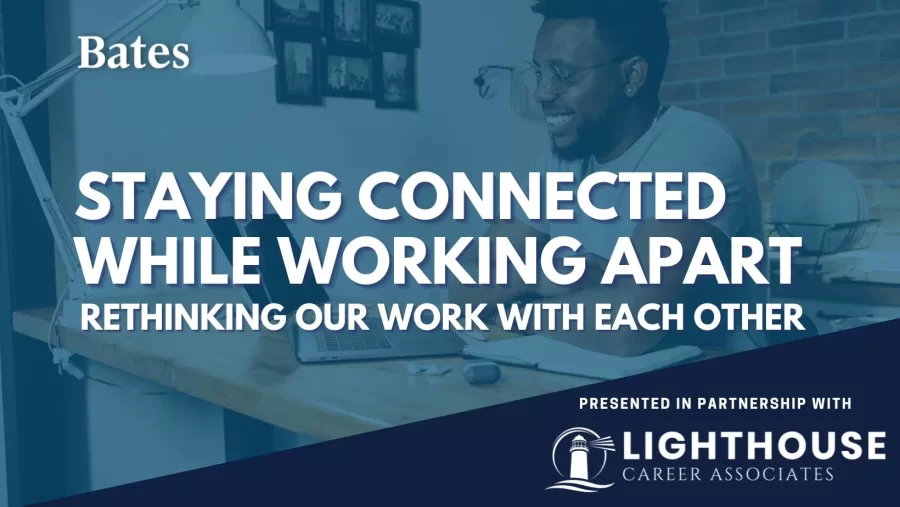 Alumni Professional Development: Staying connected while working apart — Pt. 1
Wednesday, October 12, 2022 — 12:00pm

Alumni Professional Development Webinar Program
STAYING CONNECTED WHILE WORKING APART — RETHINKING OUR WORK WITH EACH OTHER
The past two years have presented the opportunity to rethink, redesign, and reframe our work. For many, we are shifting from the "office" being a place where we all worked – to the "office" being where we might gather. Our work location could be different for each of our roles.
Where we used to love connecting via impromptu drop-ins, café meet-ups, and "water cooler collisions," we now seek to find creative and meaningful connections in a distributed and/or hybrid workplace. These shifts go far deeper than the experienced physical and behavioral change – they punctuate our basic wiring and beliefs.
This session reviews the human need for connection, explores best practice options for staying connected while working apart, and answers why this is important.
About the Presenter:
Debra (Rockey) Rockey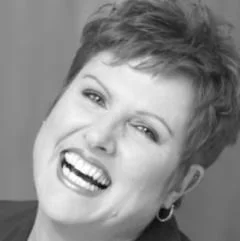 Owner of Rockey Road Consulting, Rockey's career reflects the recrafting of progressive positions from field ecologist to organizational development leader; all of these focused on using her strengths and her values.
Drawing on her background in theater, improvisation, and development, she works with individuals and teams using Applied Improvisation, Change Leadership, and Ecosystems Thinking. Rockey is a Global Career Development Facilitator, an Executive Coach, and a ProSCI Certified Change Practitioner. These skills have enabled her to work with numerous individuals in their succession plans, career development, and learning development plans – at all levels of an organization.
She holds a BS from Michigan State in Wildlife Biology and Ecology, a masters from Central Michigan in Healthcare Administration, and a PsyD in Psychology from The Chicago School of Professional Psychology. She studies the relationships between self and group efficacy within the organizational context.